Active Play
A 'stay and play' session for little ones who love to be active.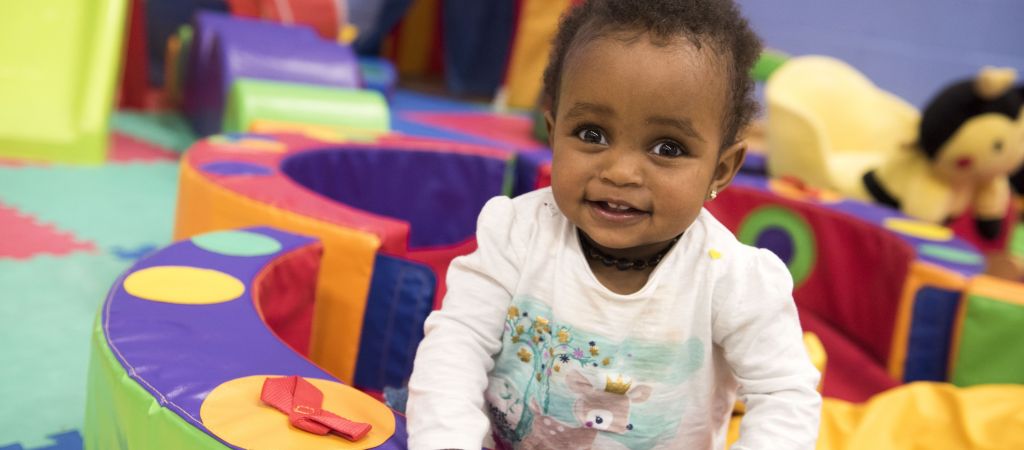 The perfect group for little ones with lots of energy!
This session is designed to help develop your child's coordination and build their confidence.
By playing together, they'll also make new friends.
Scroll down for booking information.
"It's fantastic - my son loves coming as much as me. Really amazing understanding staff, and really helpful. There's always plenty for my little one to do."
Aspley Minver Sports Hall NG8 5PN
Saturday
10.00am - 11.30am
Booking information
Book your place
Aspley - Call 07881374680
Keep up to date
Sign up to receive the latest updates