Bulwell Bloomers
Do some gardening together and learn how things grow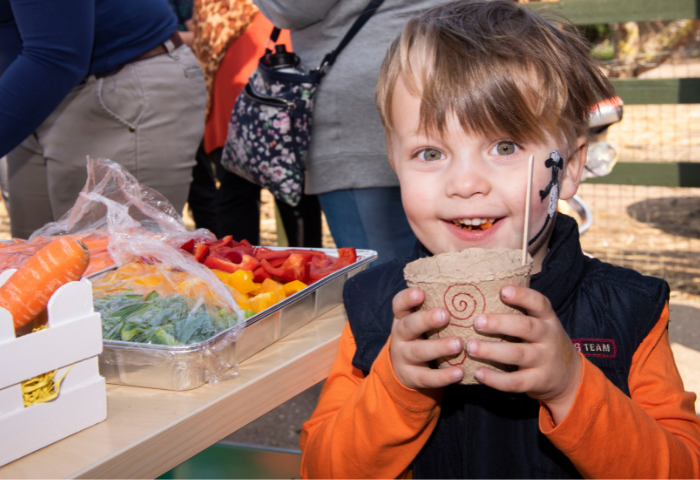 New for summer 2021! The first session is on 31st July.
Join the Bulwell Family Mentors at Bulwell Hall Community Gardens.
We will be doing some gardening, potting little plants, and learning about how things grow - all while having lots of fun.
This group will take place outdoors. Make sure you dress for the weather - bring sunscreen and a hat if it is hot!
Scroll down for booking information.
Bulwell Hall Community Gardens
Saturday
10.00am - 11.30am
Booking information
Please book your place.
Call Luan - 0782534043
Keep up to date
Sign up to receive the latest updates