Bump to Baby Play
For families who are expecting a baby or have a child under 1.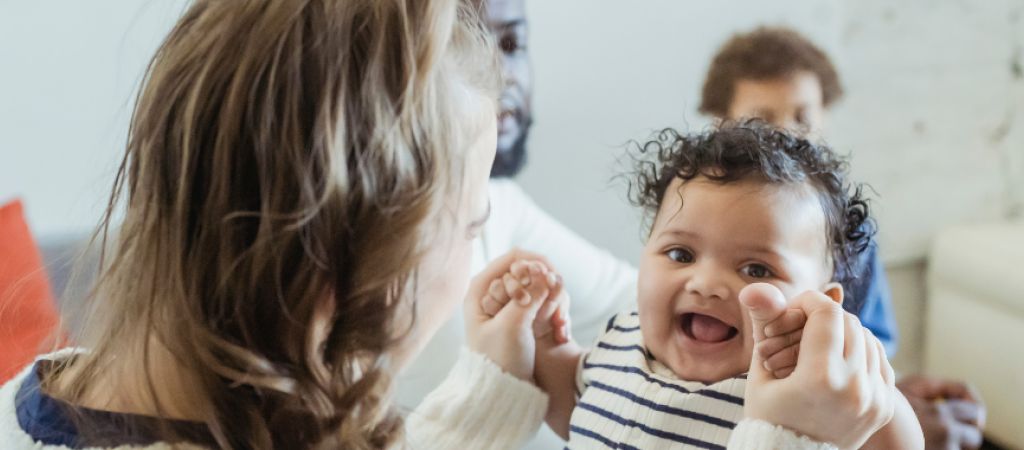 New group - starting 3rd February 2022.
For families with a child under one year old
Gentle and relaxing play sessions for you and your baby.
For mums and dads who are expecting a baby
Meet other families, chat to our Family Mentors, and find out what free support is available to you.
Aspley Children's Centre
Thursday
9.30am - 11am
Booking information
Find out more and book your place: 07881 374680
Keep up to date
Sign up to receive the latest updates