Cook & Play Lunch/Brunch Club
If you enjoy trying new recipes and cooking together, this is the group for you!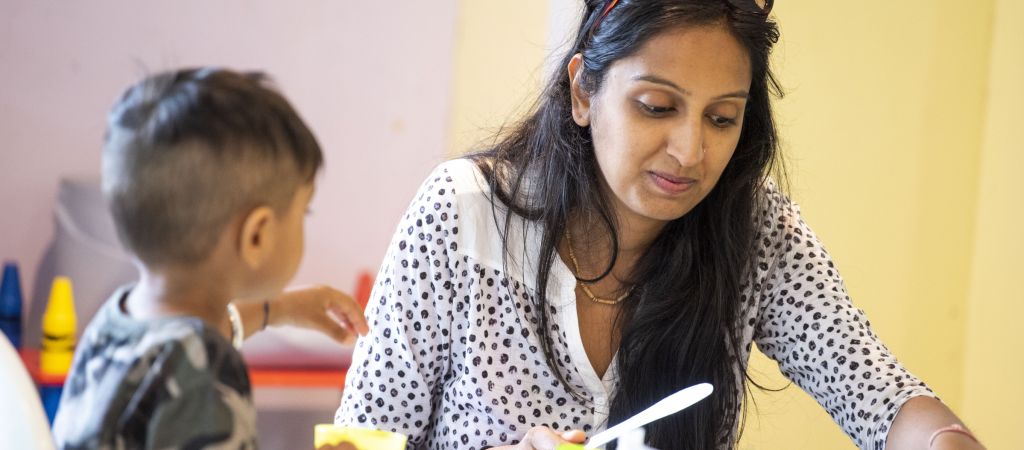 NEW for Aspley families
Each week at Cook & Play we cook a low cost family meal from scratch. Everyone sits down to enjoy eating the meal we have created together.
You can come on your own or bring your little ones. Play activities will be available. You will be responsible for your child as they play, but we will provide an extra pair of hands.
We provide all ingredients. Let us know about any dietary needs or allergies when you book.
Cook and Play Brunch Club (7th-28th January 2022 only)
9.30am-11.30pm at Bells Lane Community Centre
Cook and Play Lunch Club (7th-28th February 2022 only)
11am-1pm at The Hope Centre
Cook & Play Tea Club (8th-29th March 2022 only)
2.30pm-4.30pm at Bells Lane Community Centre
Scroll down for booking information.
(7th-28th Jan) Bells Lane Community Centre
Friday
9.30am - 11.30am
(7th-28th Feb) The Hope Centre
Monday
11am - 1pm
(8th-29th March) Bells Lane Community Centre
Monday
2.30pm - 4.30pm
Booking information
Limited spaces. Please book your place.
Call 07881374680
Keep up to date
Sign up to receive the latest updates