Cook & Play course
A new 4-week online cooking course.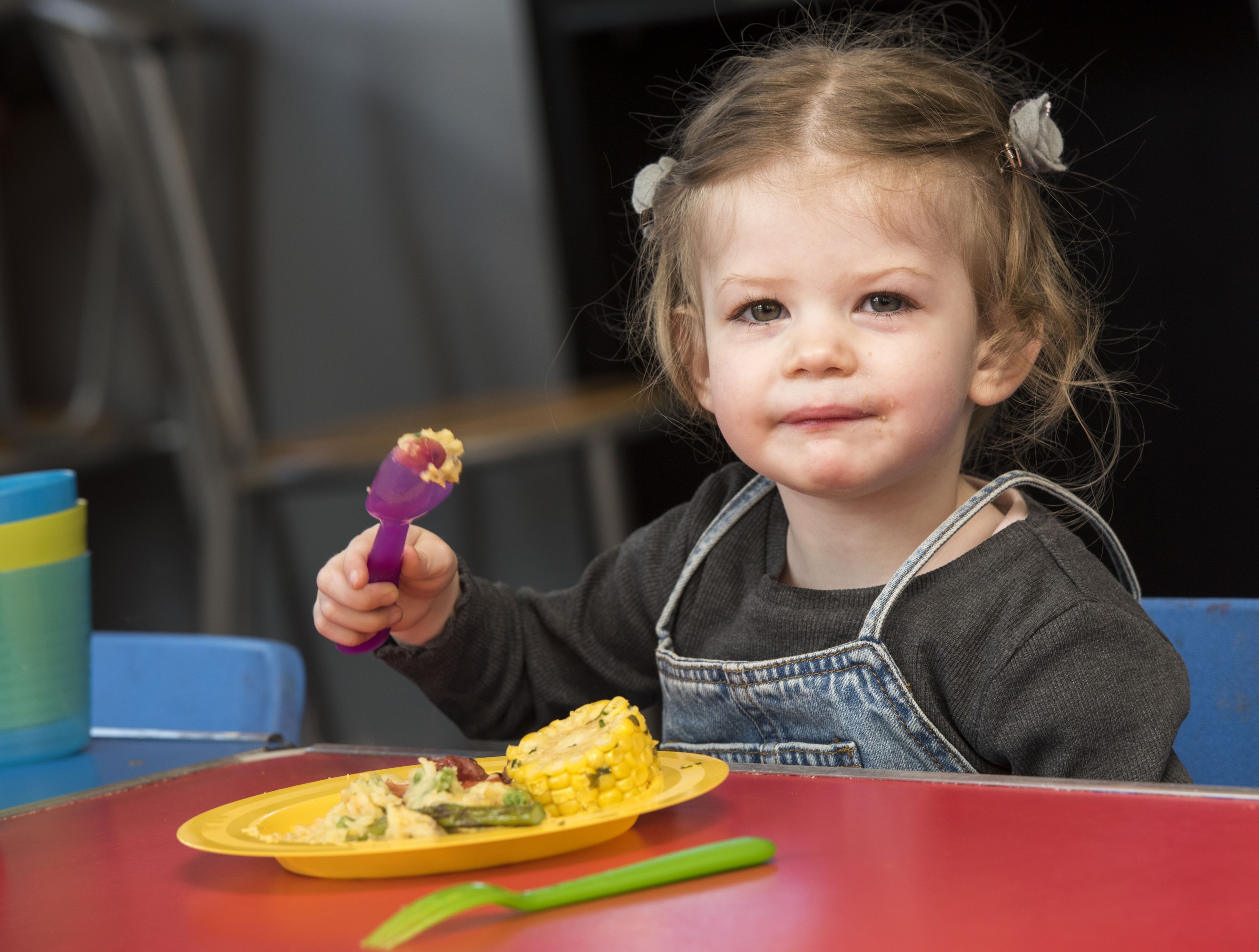 Cook along with your Family Mentors.
Learn a new healthy and low-cost recipe each week.
You'll get a video every week to cook along at home.
Scroll down for booking information.
When you finish the course, you will get the ingredients you need to make the recipes at home - all completely free!
Aspley - Online/Zoom
Monday
1.00pm - 1.30pm
Bulwell - Online/Zoom
Thursday
1.00pm - 2.30pm
Booking information
Limited spaces.
Aspley - Book online
Bulwell - Call Laura 07502252117 or Claire 07502251964
Keep up to date
Sign up to receive the latest updates