First Foods
Support for introducing your baby to solid foods.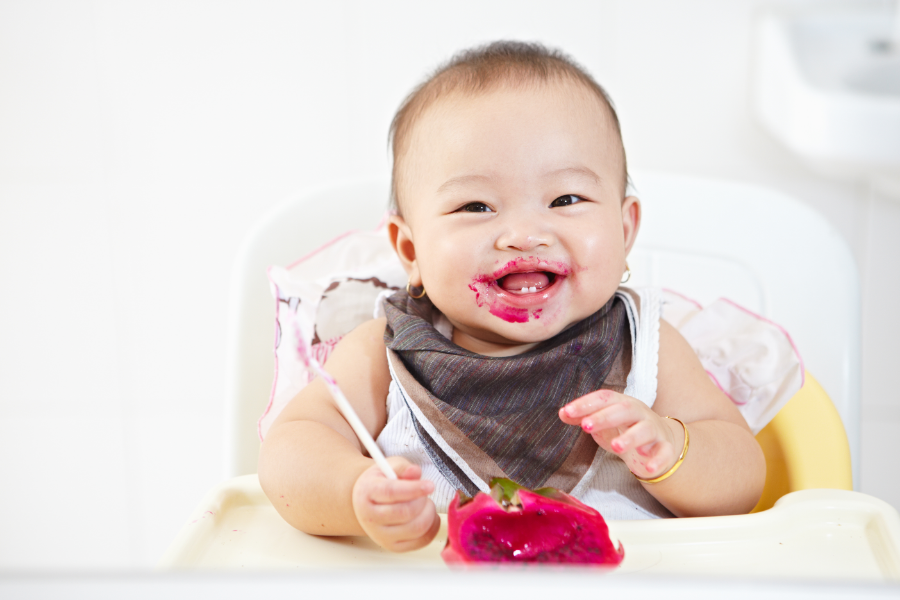 This course has been designed by SSBC Family Mentors and Nottingham CityCare's
0-19 Children's Public Health Nurses.
Delivered over two sessions: learn the facts, and then get involved in a practical food session.
You'll get a free First Foods book when you complete both parts.
You will learn:
When to start weaning.
Which foods to offer.
How to prepare healthy foods that your baby will enjoy.
Scroll down for booking information.
Online - Zoom
Friday
10.00am - 11.00am
Booking information
Please call to book your place.
Bulwell - Call Laura 07502 252117 or Claire 07502 251964
Keep up to date
Sign up to receive the latest updates