Ideas Fund Libraries are for Little Ones
Themed storytelling, theatre and sensory play sessions.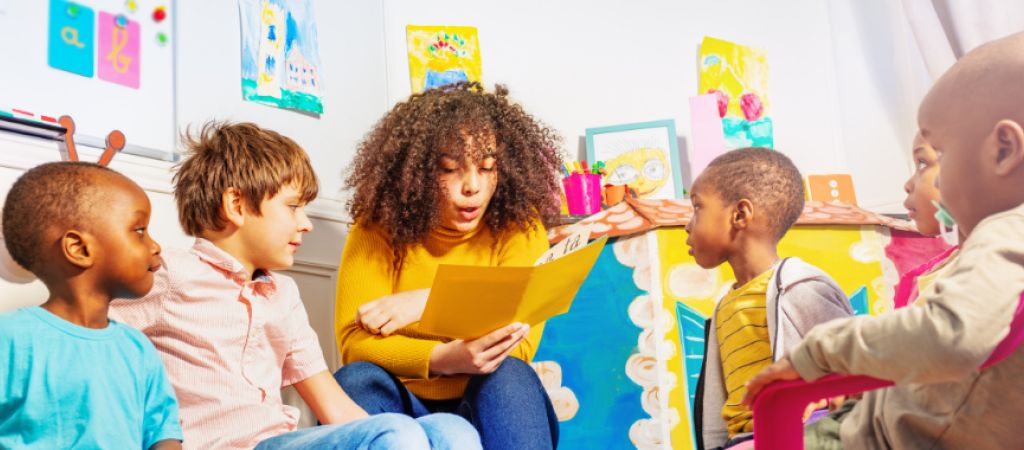 Theatre, Stories and Sensory Play
FREE sessions at St Ann's and Strelley libraries, perfect for babies and toddlers.
Geoffrey Jumper and Mandy are back with their hilarious musical theatre
Nottingham Playhouse with wonderful drama workshops and shows
Local storyteller Nicky Rafferty brings her brilliant interactive tales
Book based sensory play.
No need to book, just turn up!
All sessions last around an hour.
Please check the session plans below for dates and themes.
Strelley Library
Monday
Check session plan -
St Anns Library
Monday
Check session plan -
Strelley Library
Tuesday
Check session plan -
Strelley Library
Wednesday
Check session plan -
Strelley Library
Friday
Check session plan -
St Anns Library
Tuesday
Check session plan -
St Anns Library
Wednesday
Check session plan -
St Anns Library
Friday
Check session plan -
Keep up to date
Sign up to receive the latest updates