Ideas Fund Pregnancy Yoga
8-week pregnancy yoga courses for parents and birthing partners.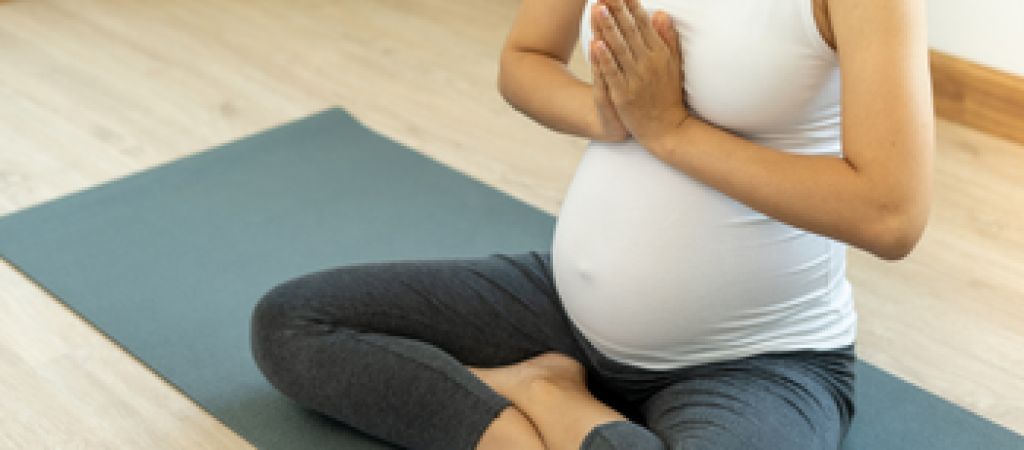 Please only book a place if you will be 13 weeks pregnant or more on the first session.
It is not recommended to attend before.
These FREE online classes are a great way for you to keep healthy during pregnancy.
Research shows that there are a number of benefits, including:
o Improves sleep
o Reduces stress and anxiety
o Improves balance
o Creates time to connect with your baby
o Increases strength, flexibility and endurance of muscles needed for childbirth
o Decreases lower back pain, nausea, headaches and shortness of breath
o Meet other parents to be
Course start dates: 23rd February & 3rd March
Zoom - Hyson Green & Arboretum
Wednesday
11:45 - 12:45
Zoom - St Ann's
Wednesday
11:45 - 12:45
Booking information
To book your space on the zoom sessions click the button below:
COURSE DATES:
23rd Feb
3rd March
Keep up to date
Sign up to receive the latest updates