Ideas Fund Tiny Talk
Baby signing & Toddler talking, fun-filled, interactive sessions.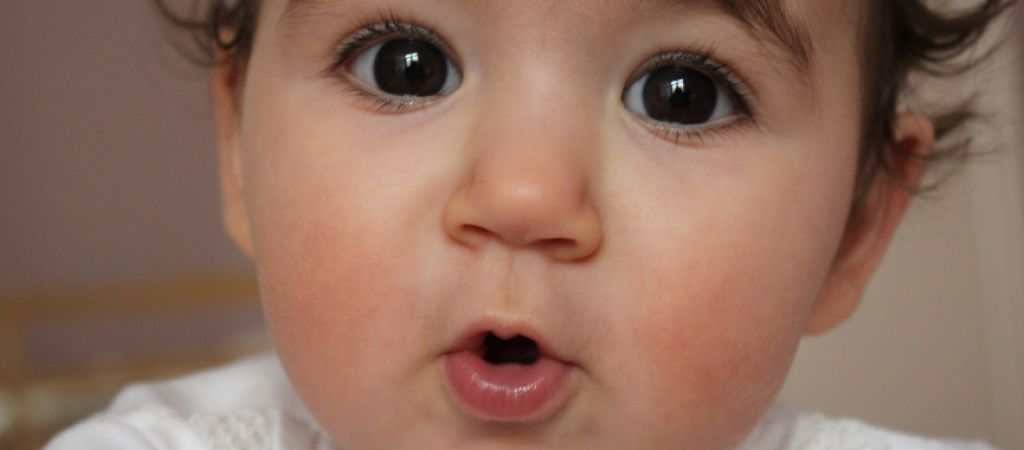 Why Tiny Talk baby signing? Babies can understand so much before they can talk. Help them to express themselves through baby sign.
Sessions include:
a weekly theme of 6 baby relevant signs from British Sign Language
experience sensory toys to encourage communication, listening and visual tracking
sing songs and dance to nursery rhymes and songs
Sessions for 0 -2 year olds.
Melbourne Park
Monday
10am - 11am
Keep up to date
Sign up to receive the latest updates