EasyPeasy App
The EasyPeasy app is full of fun ways to help your child learn. If you live in Nottingham and have a child aged 0-5, you can get premium access to the app for free.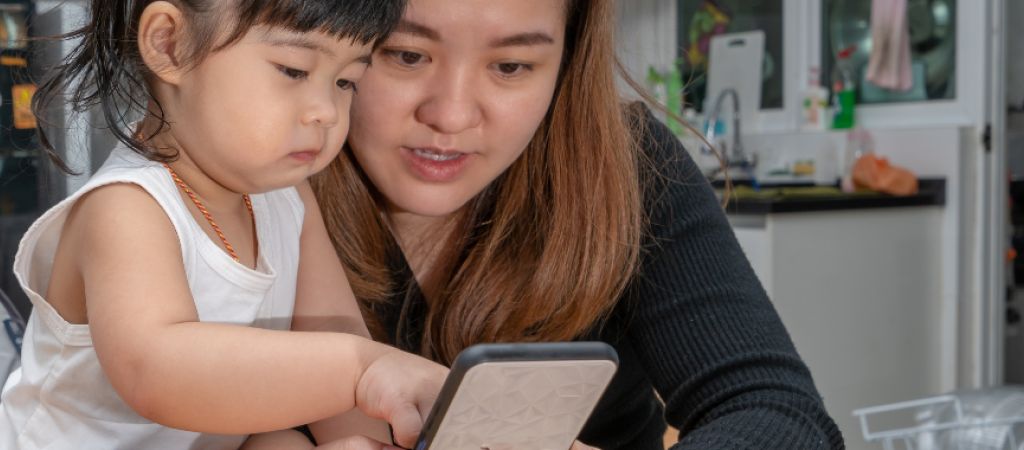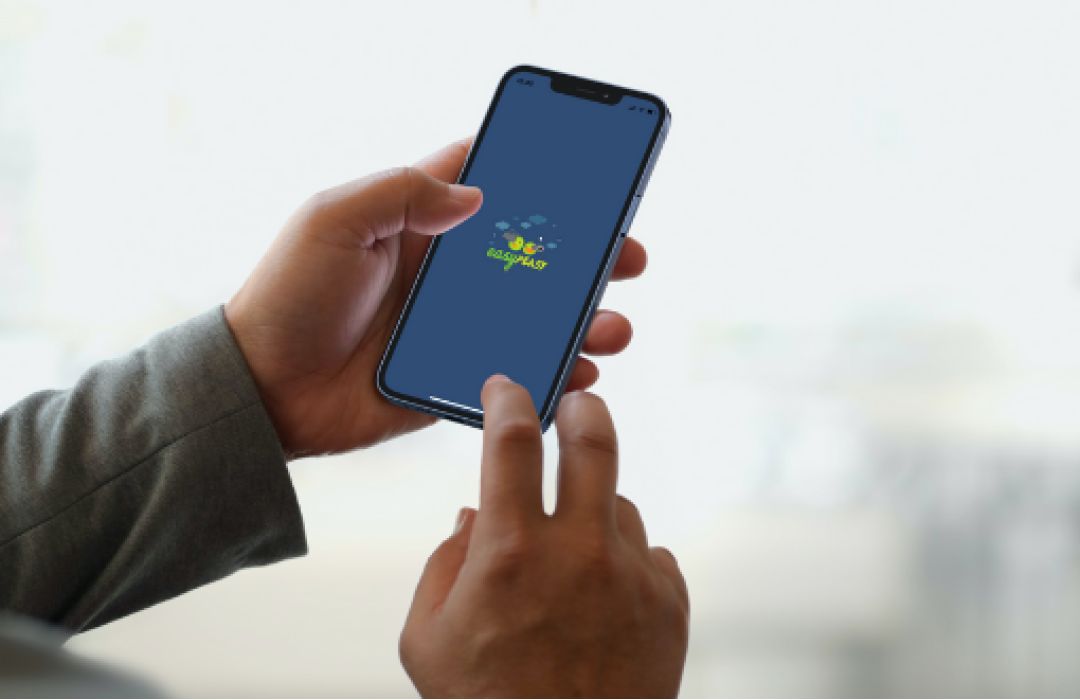 What is EasyPeasy?
EasyPeasy is an app designed to help children learn through play!
The app contains thousands of tips and activities from a community of parents, experts and early years brands.
There are lots of helpful topics to discover, like getting dressed, eating and bed time.
All of the tips are easy to try in everyday settings and you don't need any special equipment.
How does it work?
When you download EasyPeasy, you will be asked to enter your child's age and topics that interest you.
This will help EasyPeasy to show you tips and activities that meet your child's needs.
You can also use the search bar to find advice for specific things.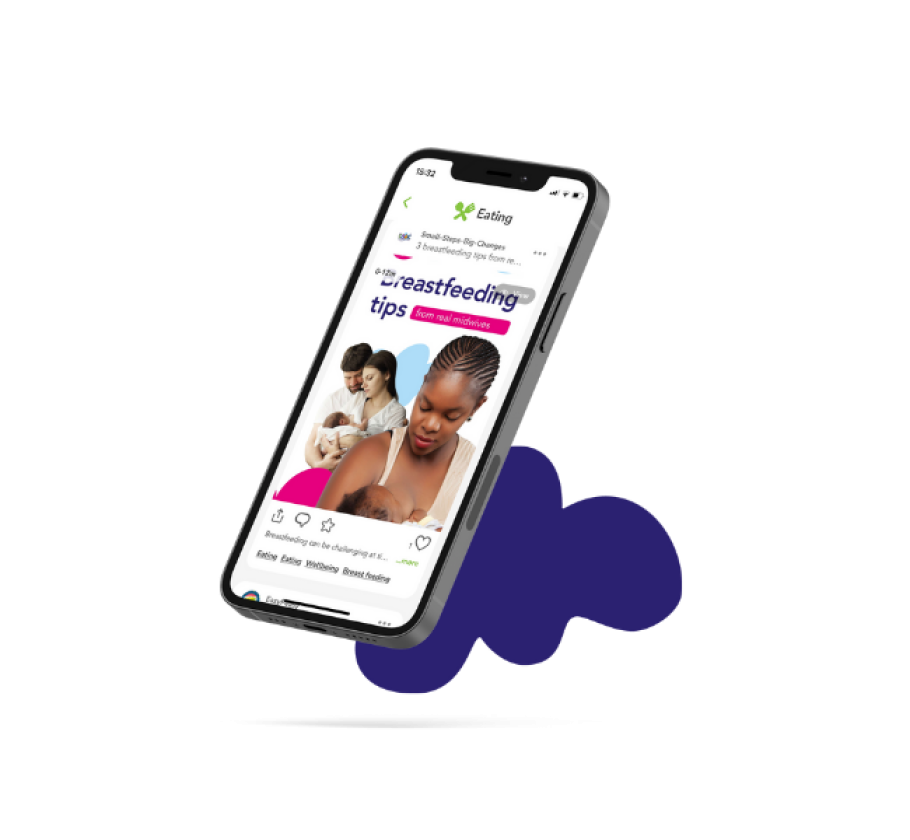 "We sometimes struggled with bedtime, especially over the lighter months and during lockdown. EasyPeasy helped me with practical tips and advice on how to improve bedtime and it really helped."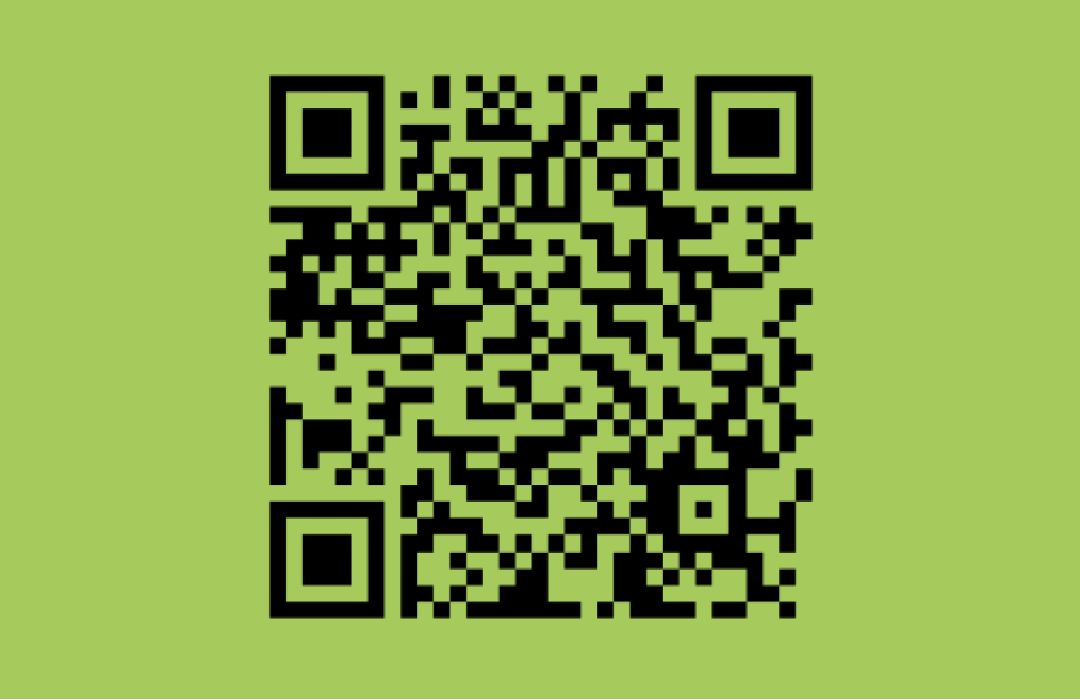 How to download EasyPeasy
Enter you details here or scan the QR code to the right.
Check your email inbox. Click the link in the email from EasyPeasy to download the app.
Follow the instructions on the app complete your set up.
Enjoy unlimited access to parenting tips and activities!
Already downloaded the EasyPeasy app? You will need to enter the code SSBC21 to get free premium access. Click on 'Profile', 'My Details' then scroll to the bottom of the page. There is a box that says 'Part of a group?' Enter code SSBC21 here.
Keep up to date
Sign up to receive the latest updates