Project Overview
Dolly Parton's Imagination Library Project
National Lottery Community Fund objectives:
Speech and Language
Why is it needed in Nottingham?
In 2019, 32% of 4-year olds in Nottingham started school without the communication; language and literacy skills they need to learn and progress.
Reading regularly with your child will:
Improve their literacy levels
Improve the parent-child relationship
Develop communication and language skills
Prepare children for school by the age of 5.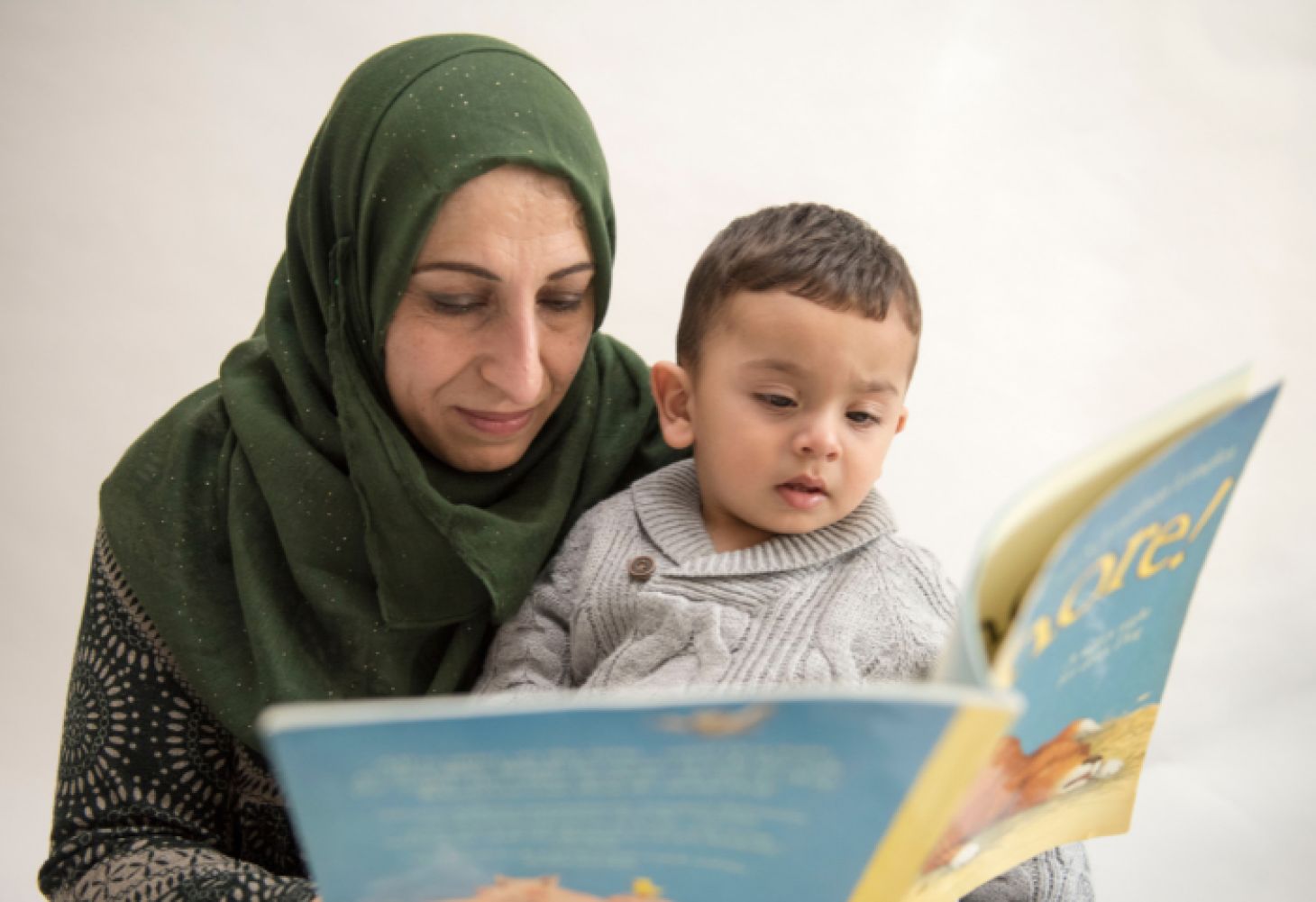 Who is it for?
Dolly Parton's Imagination Library is a book gifting programme. It is designed to inspire a love of reading together. Each month, children from birth to age five, receive an age-appropriate book in the post, free of charge.
The scheme supports language development and communication for under 5s. Sharing stories with children is really important for helping brains to grow, as well as building bonds. Children registered with the scheme are found to:
Have longer reading sessions with parents
Talk about what is happening in the story
Be more likely to visit local libraries.
SSBC funds Dolly Parton's Imagination Library scheme for:
Children living within SSBC wards age 0-5
Private, Voluntary and Independent childcare settings and libraries within the SSBC wards.
Ideas Sheets
During a consultation with SSBC, parents asked for:
Guidance around developmental play
Ideas for activities that promote speech and language
To answer this need, SSBC worked with partners to develop Ideas Sheets that are inspired by and complement the free books that children receieve through Dolly Parton's Imagination Library scheme.
Ideas sheets can be downloaded for free. They are also available at local libraries.
Project Partners
Dolly Parton's Imagination Library scheme in Nottingham takes a partnership approach. The partnership includes:
Libraries
SSBC Family Mentors
PVIs
The Children's 0-19 Public Health Service
Nottingham City Council
The Rotary Club
Partners involved in the creation of Ideas Sheets include:
Nottingham City Libraries
North Lincolnshire Council
West Berkshire Council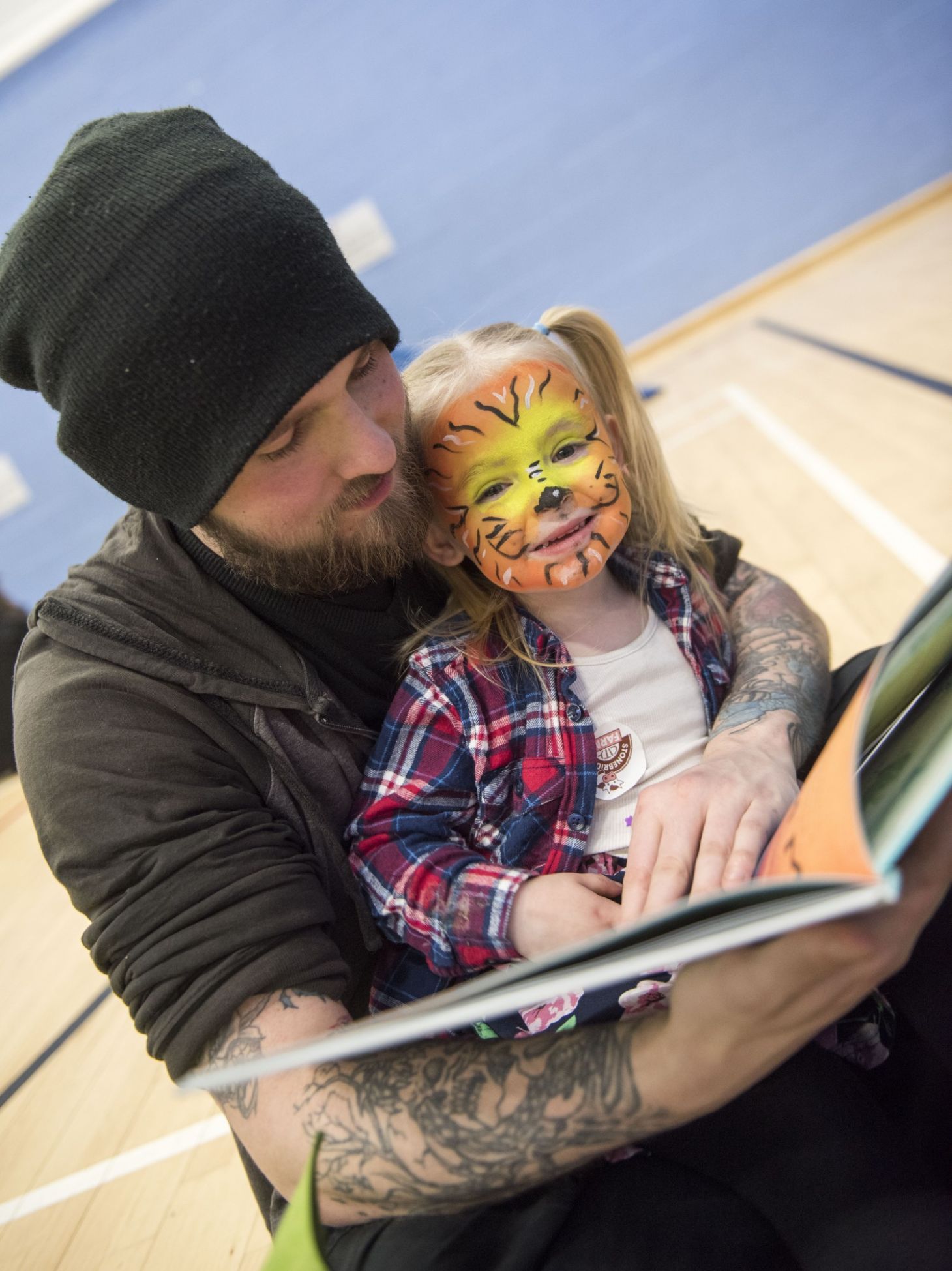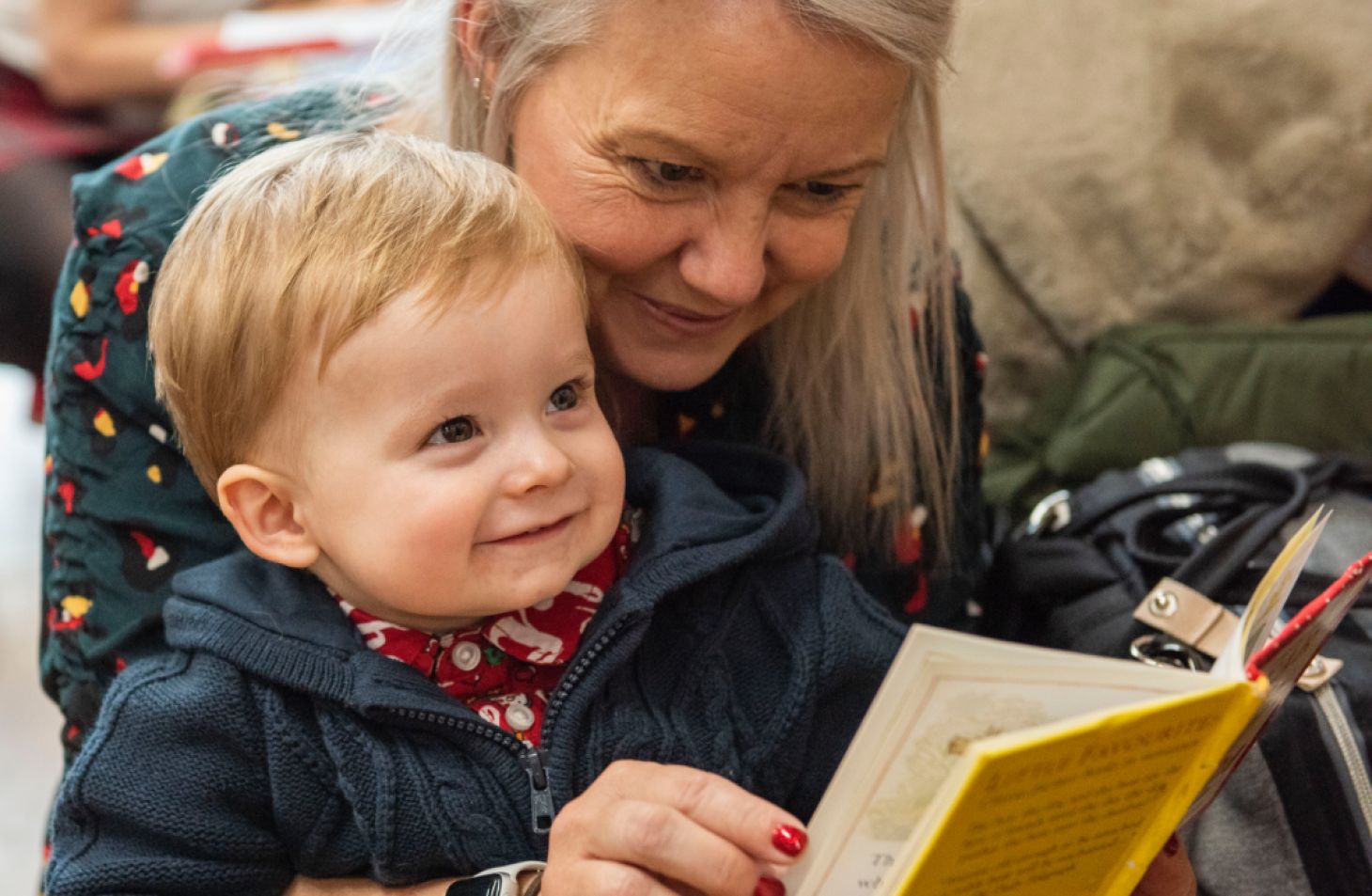 "With our Dolly Parton's Imagination Library Ideas Sheets, we're proud to collaborate with both West Berkshire and North Lincolnshire Council, building on the strong Local Partnership with Nottingham City Council and The Rotary Club. The home learning environment has become even more important for families in the past year; so to be able to develop and share activities that encourage early child development and enhance the Dolly Parton Imagination Library scheme locally, will have a huge impact on our communities.'"
Karla Capstick, SSBC Programme Director
Keep up to date
Sign up to receive the latest updates