National Lottery Community Fund objectives:
Speech and Language
Social and Emotional Development
Systems Change
Why is it needed in Nottingham?
In 2019, 32% of 4-year olds in Nottingham started school without the communication; language and literacy skills they needed to learn and progress.
Differences in language skills are noticed by age 2. Parents are often not aware of the developmental milestones to look for. In the SSBC Parent Consultation (2020), parents asked for more speech and language activities to do at home.
SSBC has commissioned Nottinghamshire Healthcare NHS Foundation Trust to deliver Elklan workshops for parents in our wards.
Let's Talk with Under 5s (7-week course with workbook and Level 1 qualification for parents/carers with children aged 2.5-4 years)
Tiny Steps to Talking (6-week course for parents/carers with children aged 12-24 months)
The Elklan workshops will provide parents with:
Information on development milestones
Ideas for fun activities to develop children's speech and language skills.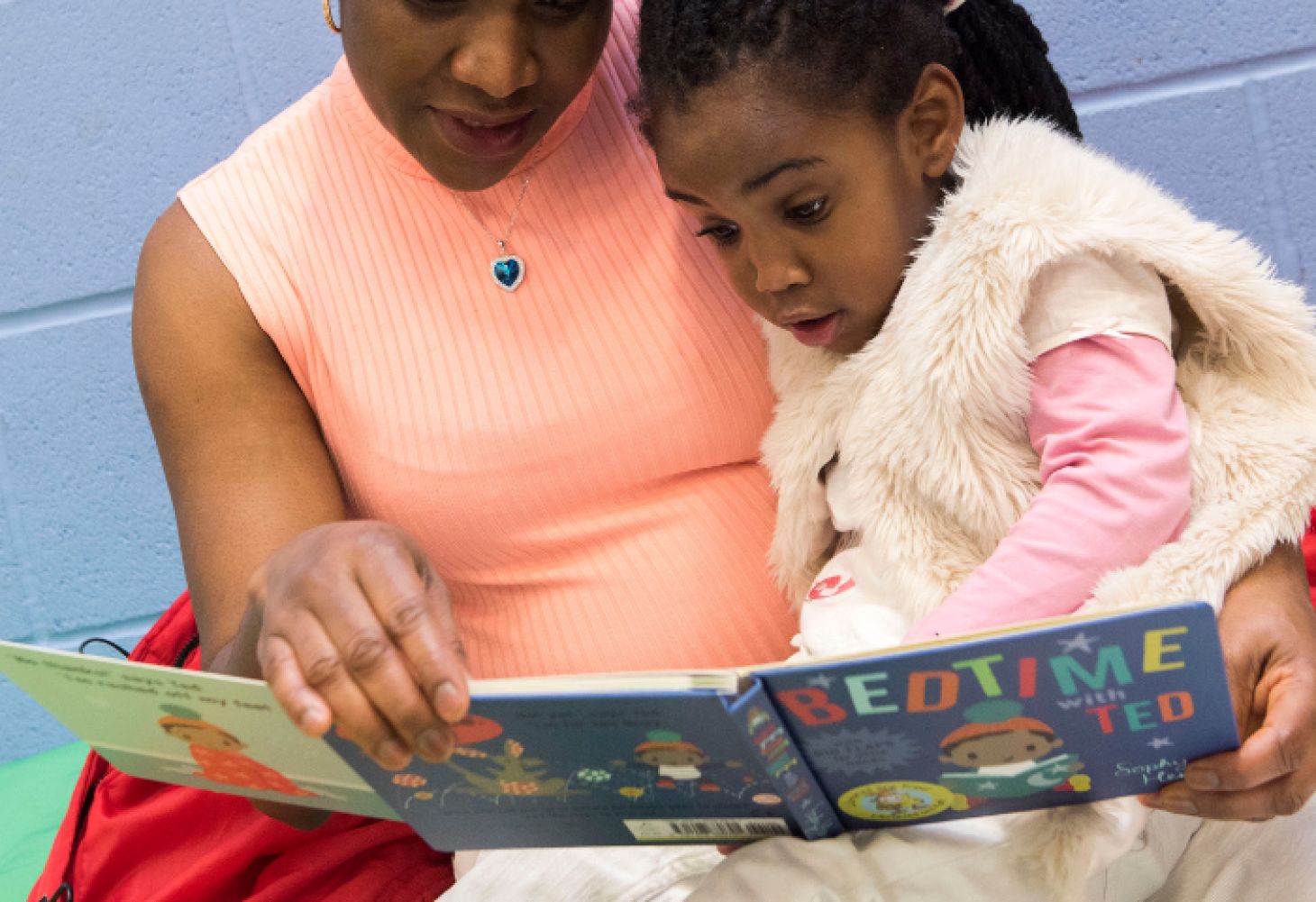 Who is it for?
Elklan workshops are for parents who live in SSBC wards.
How will we know if it has been successful?
As a result of the parents completing the Elklan workshops, we expect to see:
Improved communication, speech & language skills in under 4s. Improvements will be gauged through the Early Years Foundation Stage measures.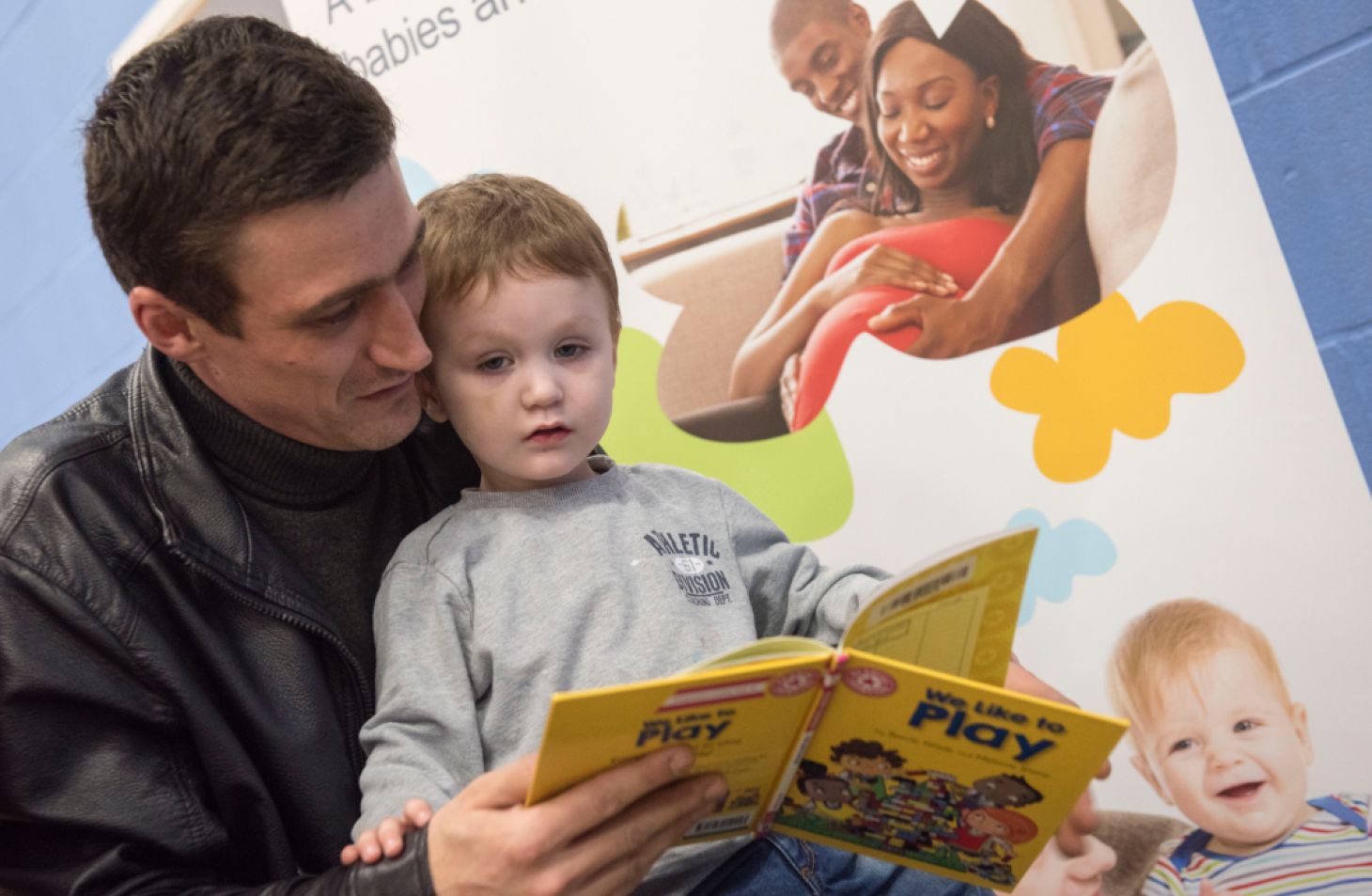 Keep up to date
Sign up to receive the latest updates