Project Overview
Oral Health
National Lottery Community Fund objectives:
Diet and Nutrition
Why is it needed in Nottingham?
In Nottingham dental decay in children under the age of 5 is higher than the average for England.
In 2019, Public Health England found that that over 35% of five year olds had visually obvious dental decay. This is compared to a national average of 23.4 % (Source: Public Health England)
The removal of teeth is the 6th most common hospital procedure for under five year olds. It can lead to pain, difficulty eating and sleeping, and time spent away from school.
During the Covid pandemic, many families will have missed appointments with their dentist. This is likely to increase the numbers of children that require treatment in future.
SSBC is working in partnership with Nottinghamshire Healthcare NHS Foundation Trust's Oral Health Promotion team to reduce dental decay in children aged 0-4.
The project includes:
Workforce training
Free toothbrush and toothpaste kits for children under 5 (delivered through the Children's Public Health 0-19 Nursing service as part of the one year review)
Supervised toothbrushing sessions in 16 nurseries in SSBC wards (delivered by the Oral Health Promotion team)
Social media messaging and local communications campaigns to encourage families to visit their dentist and to regularly brush their teeth (delivered by The Oral Health Promotion team).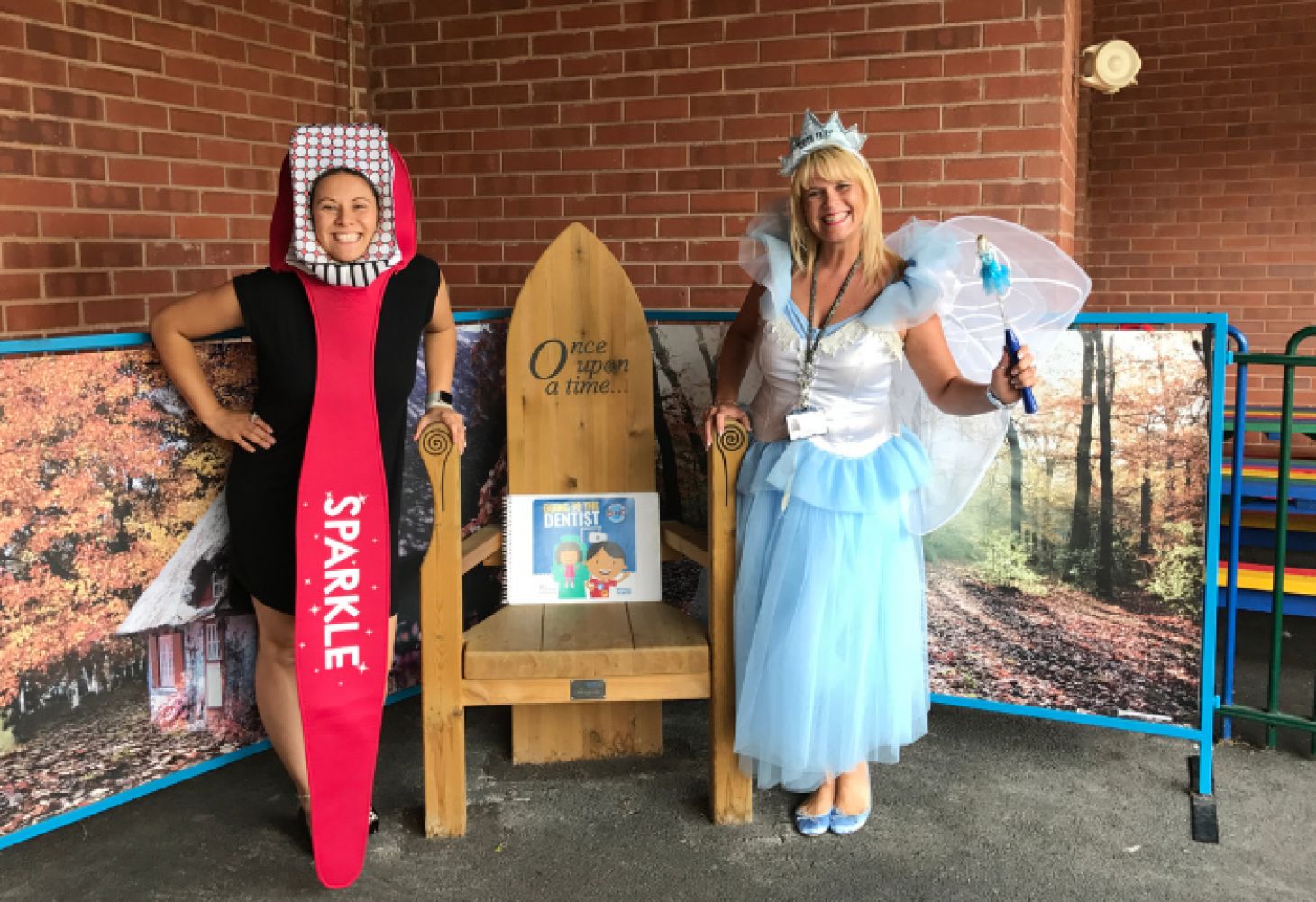 Who is it for?
Children under 5 and their families in SSBC wards.
Project Partners
This project is being co-delivered by:
Dentists
Early Help team
Children's Public Health 0-19 Nursing Service
Family Mentors
Nurseries
How will we know if it has been successful?
As a result of this project, we expect to see:
Fewer children in need of dental treatment due to dental decay
Workforce supporting families to practise good dental hygiene
More children visiting the dentist.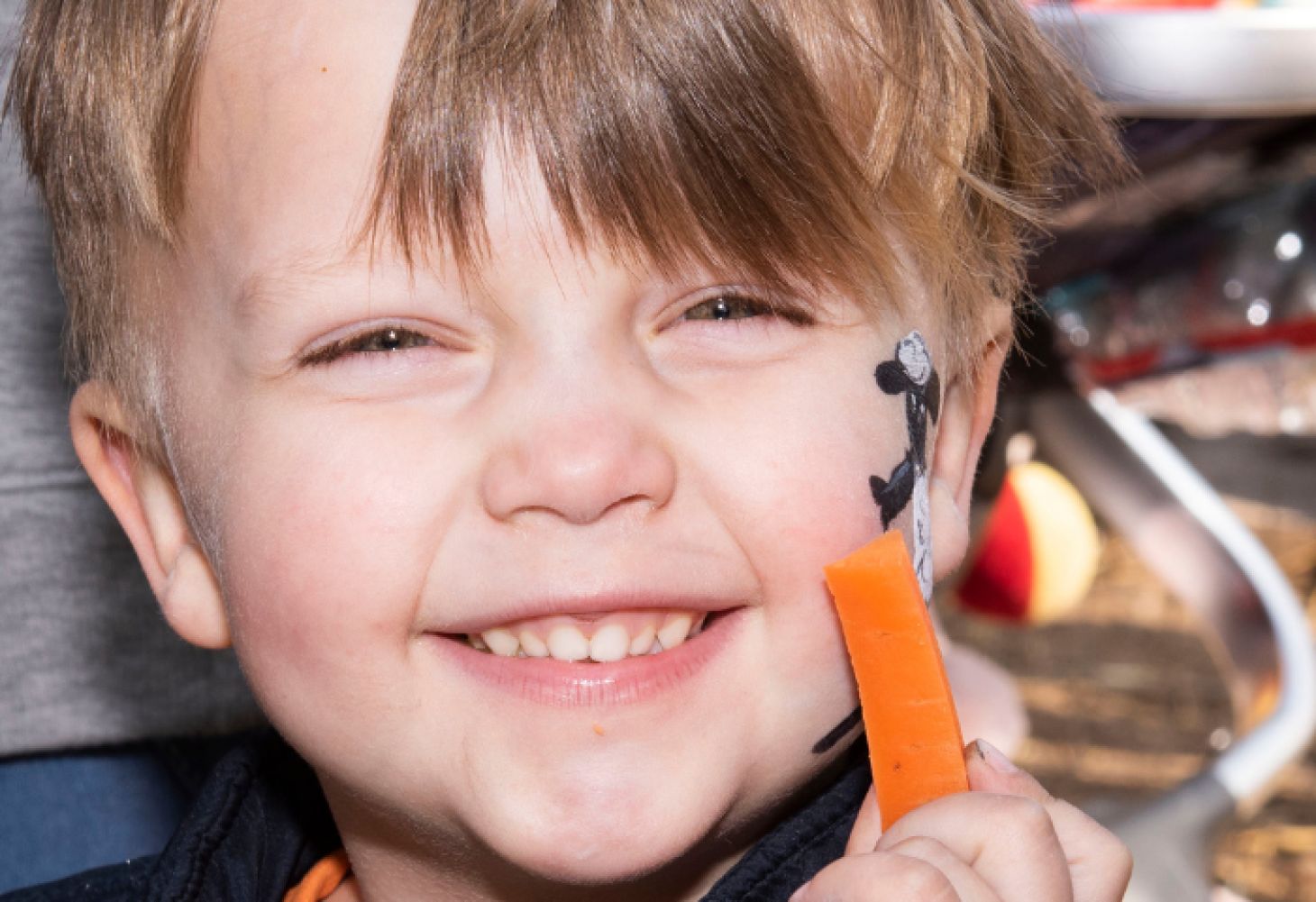 "The Oral Health Promotion Team are excited to launch Brushing Buddies, our Supervised toothbrushing programme within local early years settings. And we are very happy to continue to provide a toothbrush, toothpaste and parent leaflet to all 1 year olds across Nottingham City. This initiative promotes effective toothbrushing routines and access to dental services from an early age. "
The Nottingham Tooth Fairies
Keep up to date
Sign up to receive the latest updates