A Better Start Online Conference: Reducing Inequalities in Early Childhood
The A Better Start Programme are bringing together partners from across the country to share learning around how they are working to reduce inequalities in early childhood.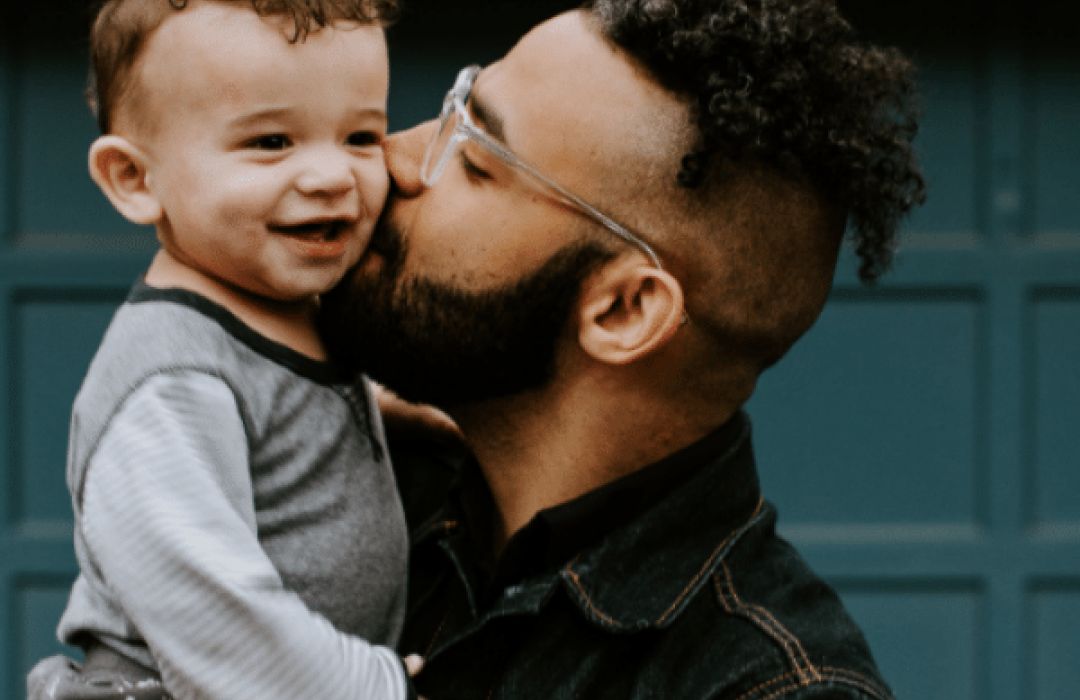 Reducing Inequalities in Early Childhood
Join us for a free online conference on the 22nd March 2022.
Joining us will be Will Quince MP, Minister for Children and Families to talk about the government's support for children and families.
In addition, practitioners, parents and directors from the A Better Start sites in Blackpool, Bradford, Lambeth, Nottingham and Southend will bring their expertise and knowledge to share how they are improving systems to reduce inequalities and improve outcomes for families and young children.
Keep up to date
Sign up to receive the latest updates