Accreditation awarded to SSBC Speech & Language services
Millions of people across the UK experience communication difficulties every day. We are proud to announce that our free speech and language services have received accreditation as Communication Accessible by Communication Access UK.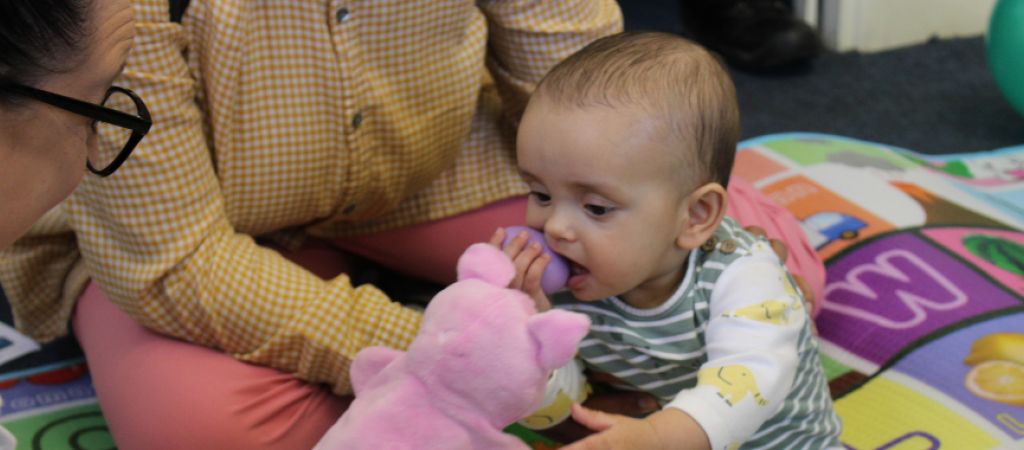 Led by the Royal College of Speech and Language Therapists, Communication Access UK is an initiative developed by charities and organisations that share a vision to improve the lives of people with communication difficulties.

In order to become Communication Accessible, an organisation must undergo training and agree to adhere to the Communication Access standards. They are then placed on a national directory and able to display the Communication Access UK symbol.

Dave McDonald, Speech Therapist at SSBC said: 'The training was really useful. We learnt about ways to make communication as easy as possible for everyone – including face-to-face conversation, on the phone and by video call. The ideas are simple but very powerful. We recommend the training for all teams and organisations who work with people – even if you think you know a lot about communication, you will learn something new.'

The Communication Access standards will:
- Create greater accessibility to goods and services for people with communication difficulties
- Help reduce social isolation and improve the quality of life for people who have communication difficulties
- Increase public awareness and understanding of communication difficulties
- Contribute to the development of staff and enable them to deliver high-quality, customer service to all
- Support businesses and organisations to meet their obligations under the Equality Act 2010
Dave added: 'Being Communication Accessible is important for SSBC because it helps us reach everyone who needs our support, including people with additional communication needs. It means we better understand our families, and can better meet their needs.'
You can learn more about our free Communication Accessible speech and language services for 0-4 year olds here.

Keep up to date
Sign up to receive the latest updates