Invitation to tender: Nottingham breastfeeding campaign
We're commissioning a new public health campaign to increase breastfeeding rates in Nottingham.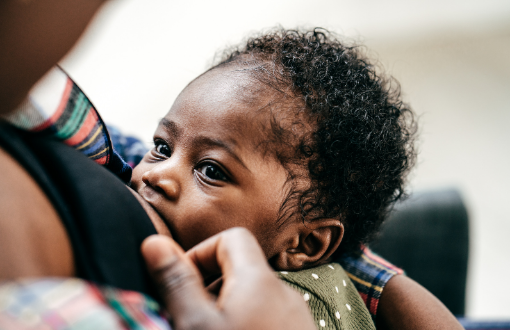 We're looking for a marketing/PR/communications agency to design, manage and evaluate a new breastfeeding campaign for Nottingham City.
It's your opportunity to:
Design an inspiring public health campaign.
Work with local families, community groups and healthcare professionals.
Increase breastfeeding rates and children's outcomes in Nottingham.
Help us make Nottingham a breastfeeding-positive place to live and work.
The award value is up to £150,000 over 3 years. The deadline for bids is 27th September 2021.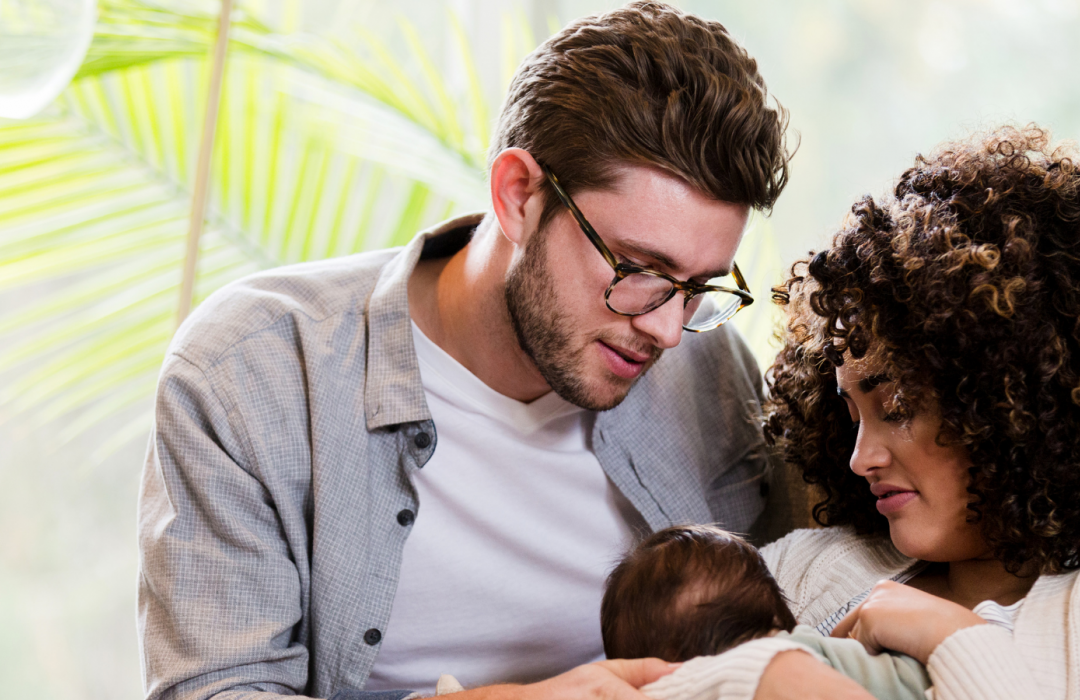 Are you interested?
Read the full specification and invitation to tender on the Arden & Gem portal.
Keep up to date
Sign up to receive the latest updates