Children's Healthcare Survey in St Ann's and Sneinton
The Nottingham City East Primary Care Network and Sisters of Noor want to hear from Arabic, Czech, Tigrinya & Urdu speakers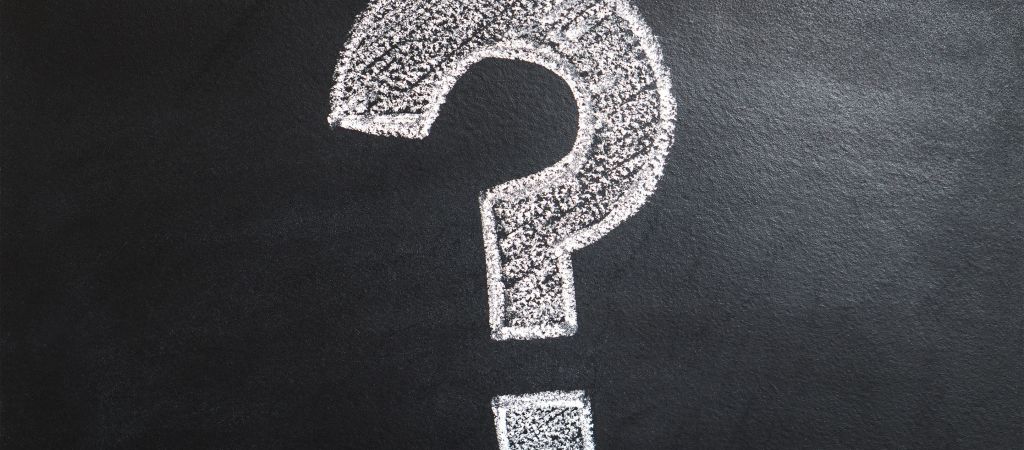 Do you live in St Ann's or Sneinton?
Do you speak one of these langauges?
Arabic
Czech
Tigrinya
Urdu
We want to hear from you!
Your views are important. We want to know about any barriers you've faced when using your local healthcare services.
Can you spare 5 minutes to answer some questions about children's healthcare in your area? Tell us how to improve support for you, your family, and other local parents.
Access the survey here.
The survey is open until 30th July 2021.
If you have any questions, please contact [email protected]
Keep up to date
Sign up to receive the latest updates