Free parenting app for Nottingham families
Parents in Nottingham with children aged 0-5 can now get free, unlimited access to the parenting app, EasyPeasy.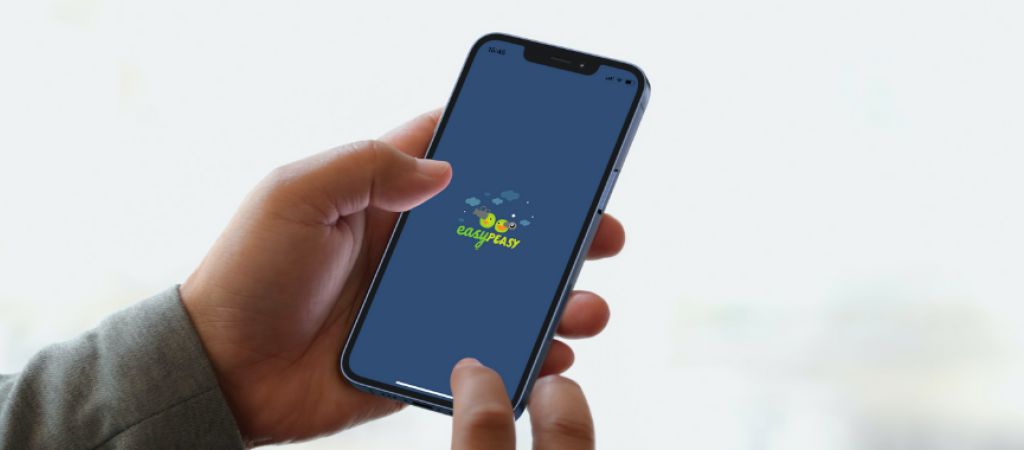 Small Steps Big Changes (SSBC) is partnering with the parenting app, EasyPeasy, to support children aged 0-5 across Nottingham to learn through play!

The EasyPeasy app brings together the best ideas, advice and inspiration from a global community of parents, experts and well-known early year brands (including LEGO, NCT and Scouts) that families can try out in every day settings. Content is tailored to the child's age and topics of interest , with an emphasis on real-world interactions between parent and child.
There are lots of helpful, everyday topics to choose from, including:
Tidying up
Bedtime
Self-regulation
Eating
Literacy
"Our philosophy is evidence-based and simple. Early child development is led by real-world interactions between parents and their children. The EasyPeasy app is designed to help parents create the playful, positive connections that will help children between 0-5yrs old grow and thrive, with everyday materials that you'll already have access to at home."
EasyPeasy

Families can activate their free, premium access to the app using the web portal or searching 'EasyPeasy' on the Apple or Google Play Store and entering the code, SSBC21. Unlimited access to the app will start from now until September 2022. Beyond this point, families can still make use of our 'freemium' offer, which allows families capped access to tips, advice and activities.

Want to help spread the word about EasyPeasy in your service setting? Visit our resources page for background information and a promotional pack.
Keep up to date
Sign up to receive the latest updates