Healthy Start Update Briefing
Healthy Start is changing. The changes will affect all families who are eligible for the scheme.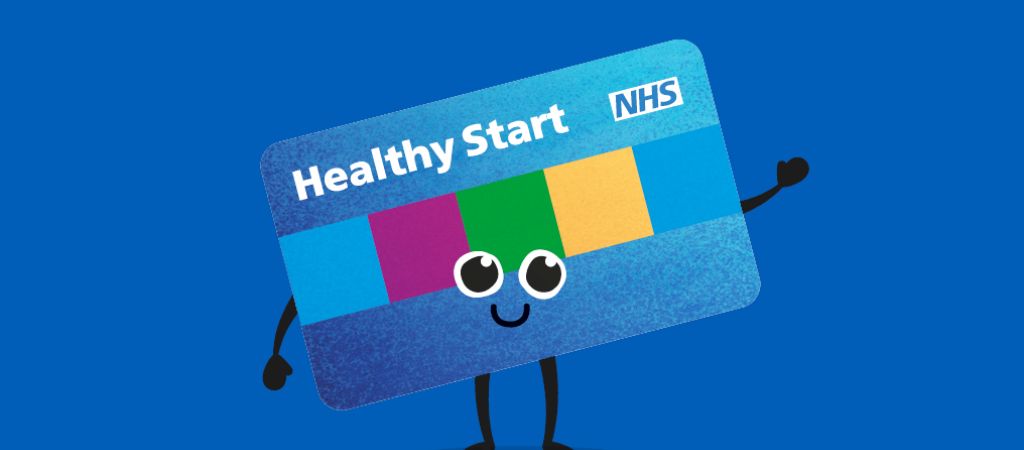 Thursday 3rd February 2022
9.30-10.30am on Zoom
Speakers from Nottingham City Council Public Health and Small Steps Big Changes will:
• Cover all changes to the scheme, including the new pre-paid card
• Explain how the changes affect families and the application process
• Explore Healthy Start's role in supporting families and healthy eating
• Give information about further resources and training

This session is suitable for any colleagues who support families with children under 4. It is designed to update you on the changes to the Healthy Start scheme. By the end of the session, you will have the information you will need to continue to support local families to access the scheme.
Keep up to date
Sign up to receive the latest updates