Invitation to Tender: People in the Lead
We're looking for a partner to support our ambitions around co-production in Nottingham.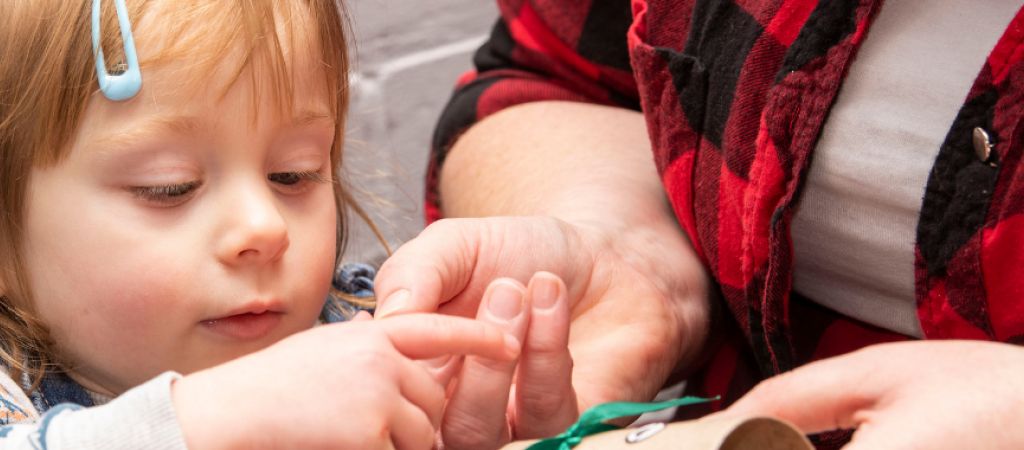 Putting People in the Lead is central to the work we do here at SSBC and makes up a core part of our local system change model.
Over the last three years this work has been driven through our 'Community Voice, Community Connection' contract which ends on 30th June 2022. We're now ready to take things to the next level and are seeking a collaborative partner to support, develop and help embed our Parent Champion and Parent Ambassador roles across the Nottingham system and create a sustainable model to ensure Nottingham has a strong legacy of Co-Production for the future.
This contract has a value of £417K over 33 months. The deadline for bids is 14th March 2022.
We will also be hosting an event for potential bidders on Tuesday 22nd February at 1.30 pm. This will be a great opportunity to meet the team, learn more about the programme and our ambitions around co-production and ask any questions before submitting your bid. Please click here to book your place.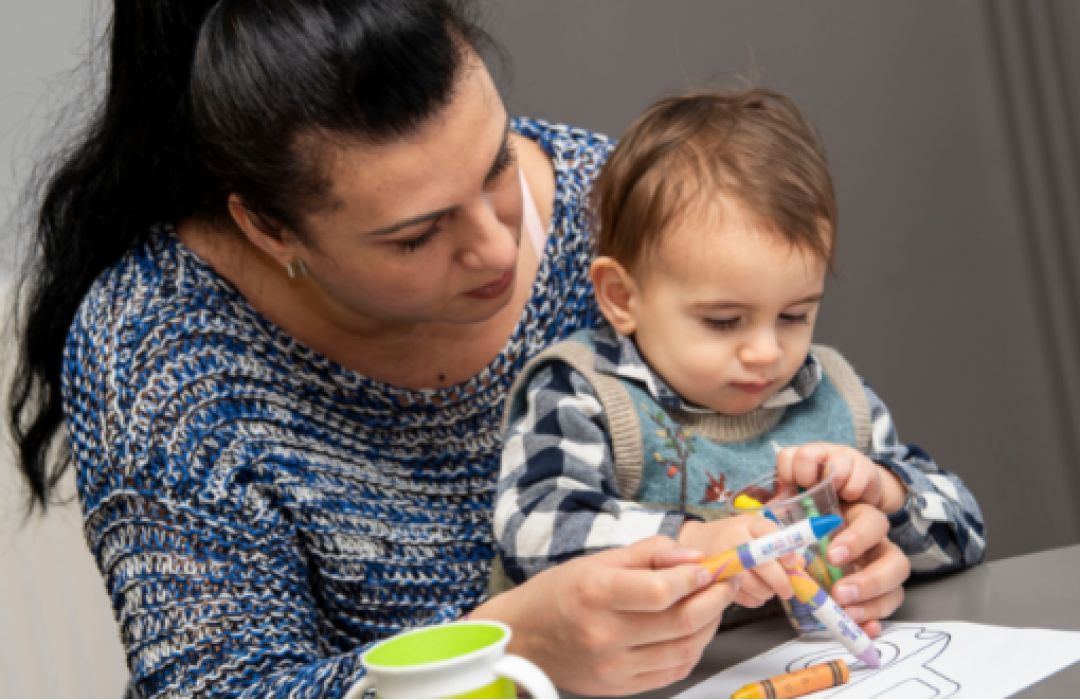 Interested?
For the full specification and invitation to bid visit the contracts finder service by clicking the button below.
Keep up to date
Sign up to receive the latest updates