The Big Nottingham Breastfeeding Survey
Tell us your opinions about breastfeeding. Be in with a chance of winning £50.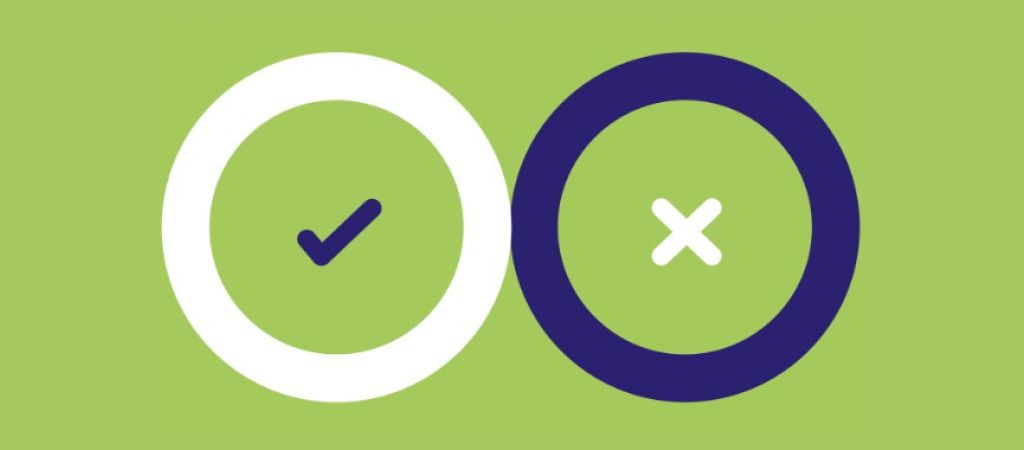 The Big Nottingham Breastfeeding Survey is open to everyone.
We want to find out local opinions about breastfeeding. The results will help us design a breastfeeding public health campaign for Nottingham.

The survey will be open for 3 weeks, from 4th April 2022.
We want to hear from parents and non-parents, workforce, and the general public. Whether you have experience of breastfeeding or not, your opinion is important to us.
Your answers will be anonymous. SSBC will share the results with partners and workforce, so that it can support other local services too.
The survey closes on 24th April 2022
It will go live on 4th April.
It takes 10-15 minutes to complete.
Anyone over 13 who lives or works in Nottingham or Nottinghamshire can take part.
When you finish the survey, you will be entered into a prize draw to win a £50 shopping voucher.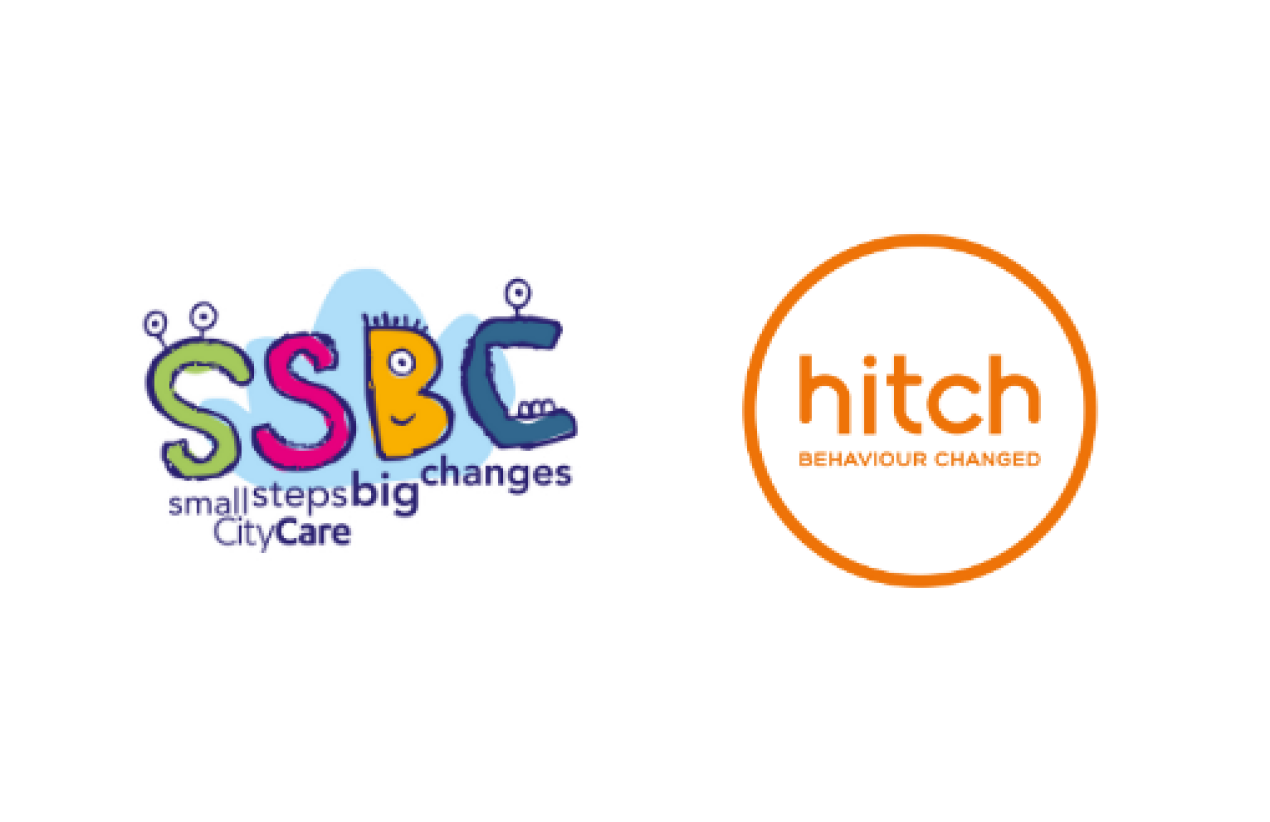 Keep up to date
Sign up to receive the latest updates