Ideas Fund
The Ideas Fund offers a great opportunity for local community groups and local organisations to test new and existing ideas to help us achieve our programme outcomes; for expectant parents and children aged 0-4 years in SSBC wards to grow happy, healthy and confident!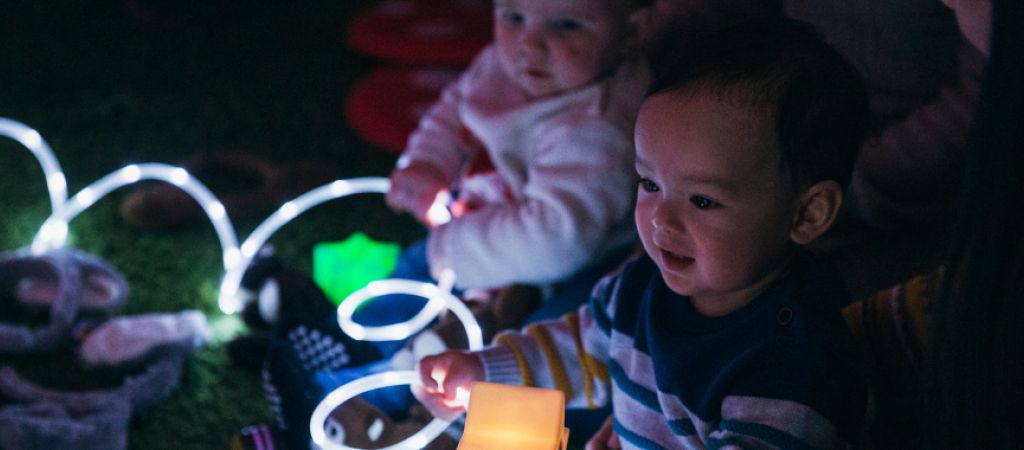 Applications open now!
This year, there is a change, the fund is offering a higher funding sum, available over 3 years instead of 1year!.
The 'Big Change' is a reflection of our approach going forward, focusing on long-lasting impact, beyond the term of the SSBC programme.
What can the Ideas Fund be used for?

Ideas that will help local children and their families to:
Eat well and be healthy
Talk and communicate
Be confident and understand their emotions
Projects will also be considered if they:
Give parents and families an equal voice in decision making for the SSBC programme and create system change
This year, we would particularly welcome applications that support:
Fathers
Families during pregnancy
Creative ideas of how to eat well and be healthy
Improving access to diverse communities e.g Children with special educational needs and disabilities (SEND), Ethnic Minority Groups and others
Scroll to the bottom of the page for the application link.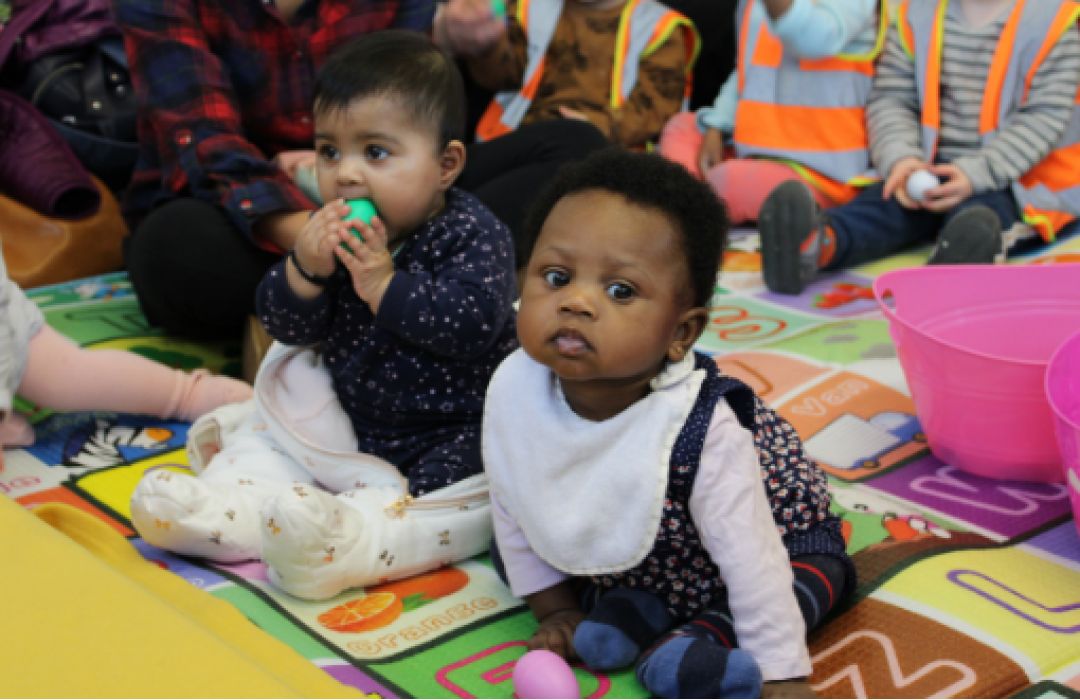 Who can apply? 
The Ideas Fund is open to the following:
Local Voluntary and Community Sector Organisations (VCS)
New and emerging groups
Any other groups or teams able to work in partnership with SSBC

How much is available?

We will offer individual awards of up to £30,000 over three years.

What are the rules?

Applications are welcome from organisations and groups that meet the following requirements:
Activities must be delivered within at least one of the SSBC wards (Aspley, Bulwell, Hyson Green & Arboretum and St Ann's)

Target expectant parents and children aged between 0-4 years

Contribute to at least one of the SSBC outcomes (Listed above)

Show awareness of our diverse community

Projects must show how they will be evaluated and evidence of impact

Projects should complement not duplicate existing services or SSBC

Your planned approach should:
Align to the SSBC brand and values.

Show growth and planning beyond the term of the funding.

Work in partnership with parents, workforce, partners and the local community
Next Steps
Stage 1
Applications open on the 1st September 2021.
The closing date for applications is 30 September 2021 12:00 pm.
Stage 2
The application will be checked by:
Nottingham Community Fund (NCF)
SSBC team
Parent Champions
NCF will be in touch if there are any queries.
Stage 3
Then the Ideas Fund partnership panel will score the application and a decision made.
You will be informed of the panel's decision w/c 25th October.
The SSBC board will make the final sign off on the 9th November
If successful, you will be invited to a Learning & Networking event.
This will include an opportunity to
Meet the other Ideas Funded projects
Share best practice
Get feedback, advice and support
Discuss terms & conditions of the funding such as:

consent forms
registers
evaluations
Keep up to date
Sign up to receive the latest updates