Belong Nottingham
Pre and Ante-natal ESOL for migrant mums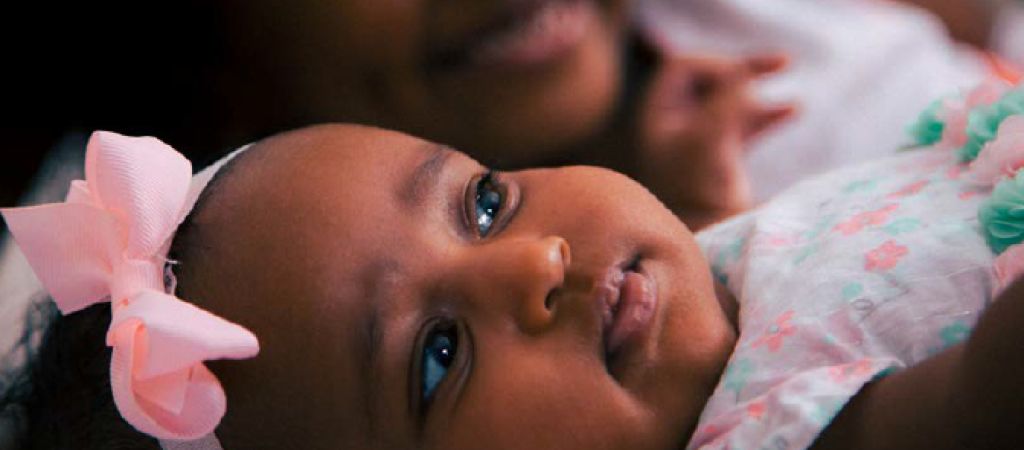 Belong Nottingham has over 20 years of experience supporting refugees, asylum seekers and vulnerable migrants.

This project will provide language support for new and expectant mothers. This will enable them to feel in control over their pregnancy and parenting.
There will be a short specialised ESOL (English for Speakers of Languages) course before birth. This will focus on relevant language for their health care appointments and ensuring they understand their rights around consent and making choices about their own health.

After the birth, women will be invited to attend another general ESOL course. During this, they will learn about different services, facilities and groups that they can go to with their babies and will be encouraged to visit together.

Research shows that pregnancy is a period of increased vulnerability for migrant women.

Communication contributes to this risk for many reasons including:
• feeling unable to communicate problems with health care professionals
• unmet information needs
• cultural differences not being understood
• not accessing maternity services early enough

For more information contact: Rosie Fisher, [email protected] , 07946 724895
Alternatively, you can follow click the links below:
"It's boring just staying at home, now I know where I can go with my baby."
Course attendee
Keep up to date
Sign up to receive the latest updates