Homepage
Everything we do helps children to grow up happy, healthy and confident
Small Steps Big Changes (SSBC) is a programme of activities designed to give every child the best start in life. We are funded through the National Lottery Community Fund's A Better Start Programme.
Are you an SSBC Family?
We provide services to families in Nottingham who live in the areas of Aspley, Bulwell, Hyson Green & Arboretum and St Ann's. Check if you're in an SSBC area.
Enter your postcode like this: NG1 3FB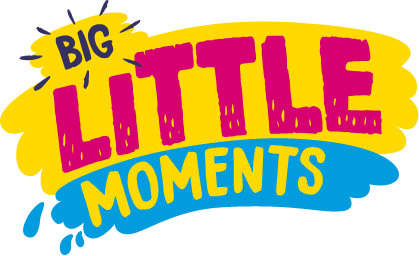 Building young brains with the Big Little Moments
Babies and toddlers are growing and learning every day and the little moments you share can make a big difference. Find out more about making the most of their Big Little Moments.
Big Little Moments
Love Bump, helping pregnant women to stop smoking
SSBC has joined forces with other local organisations to help pregnant women to stop smoking.
About the Campaign

How can we help?
Keep up to date
Sign up to receive the latest updates