Families in St Ann's
Find out about SSBC services, groups and activities in St Ann's.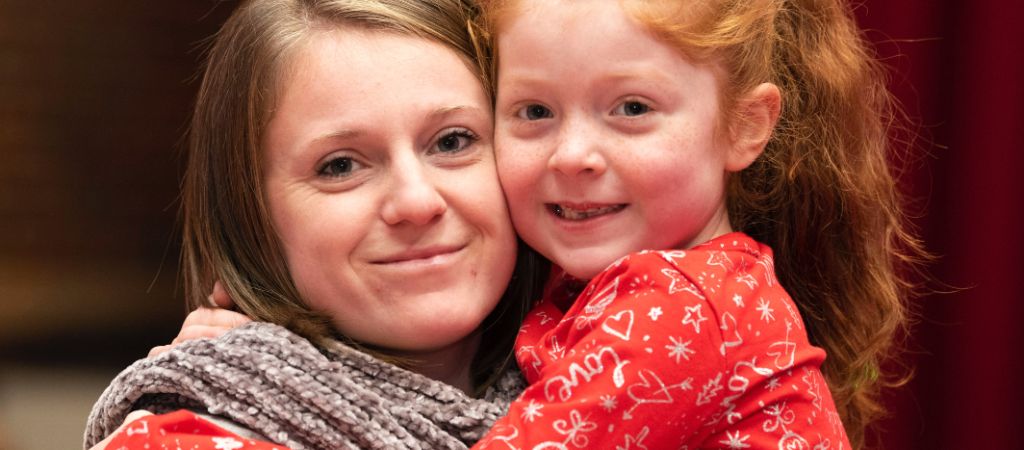 Are you an SSBC Family?
We provide services to families in Nottingham who live in the areas of Aspley, Bulwell, Hyson Green & Arboretum and St Ann's. Check if you're in an SSBC area.
Enter your postcode like this NG1 3FB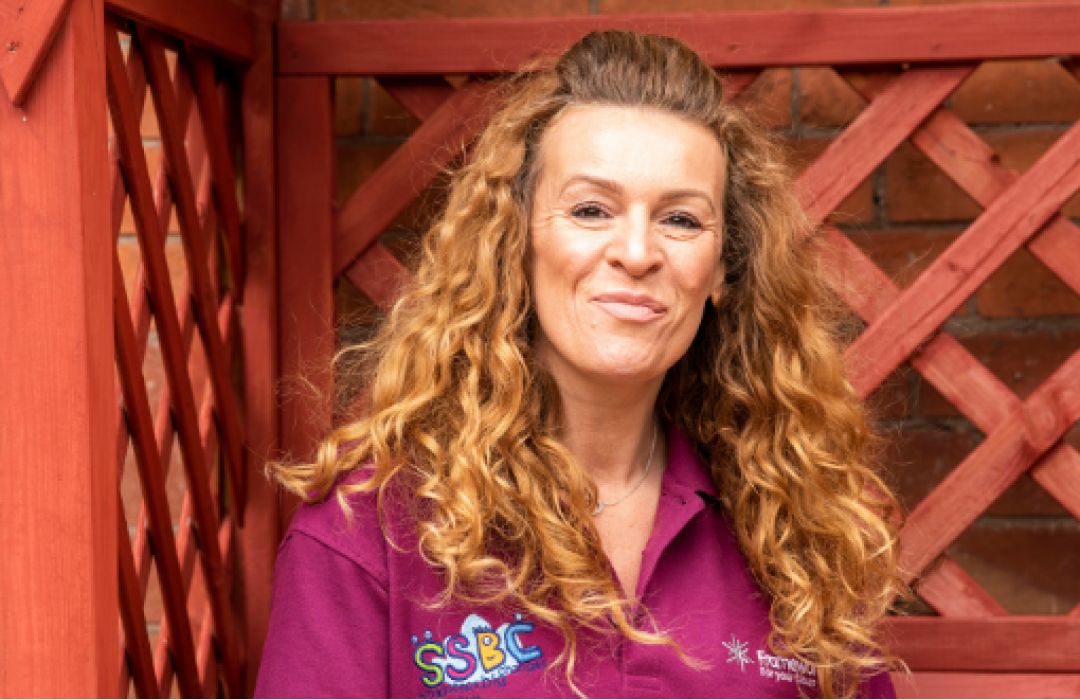 Small Steps at Home
All parents face similar challenges when adapting to life with a new baby. Our team of friendly Family Mentors are here to help.
Groups and Activities in St Ann's
Dolly Parton's Imagination Library
Through Dolly Parton's Imagination Library, you will receive a new book for your child every month. The books are completely free for all 0-4s. You can sign up through SSBC if you live in one of our wards.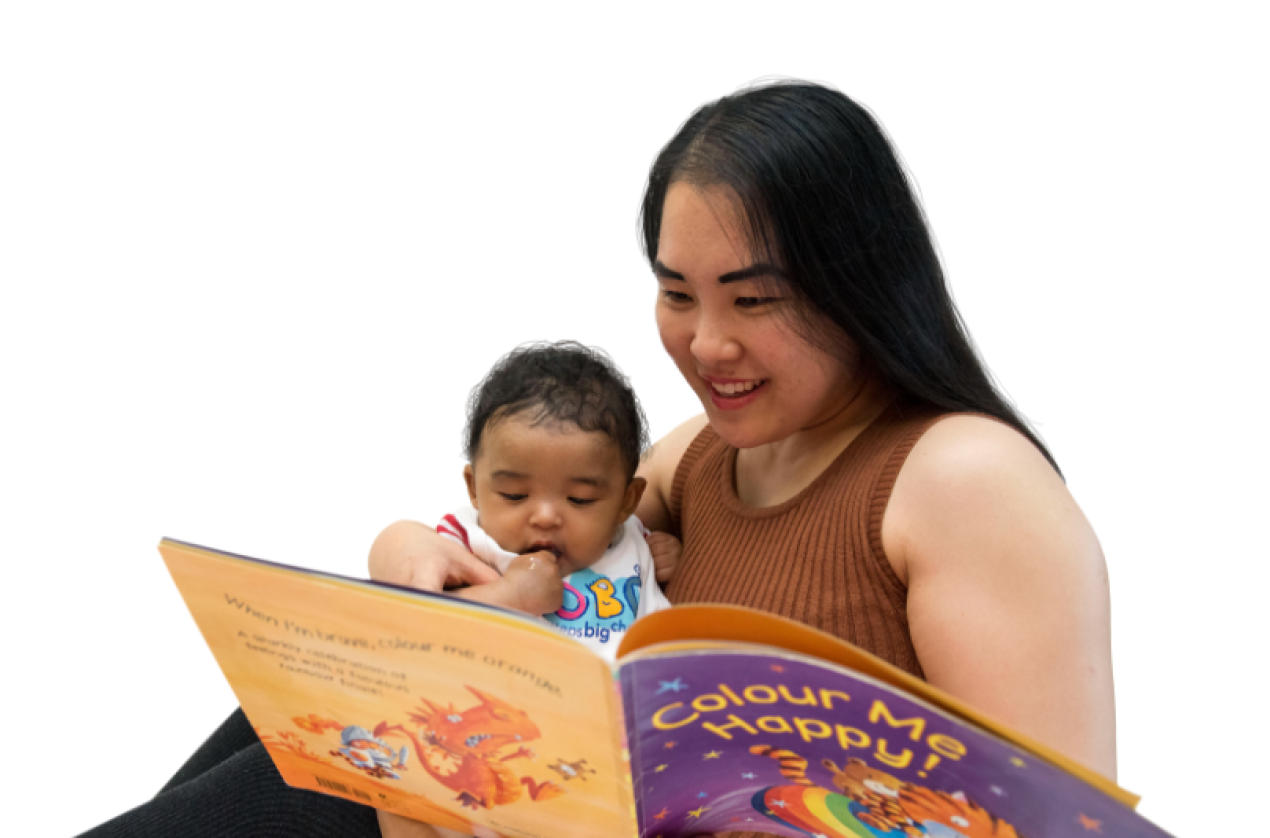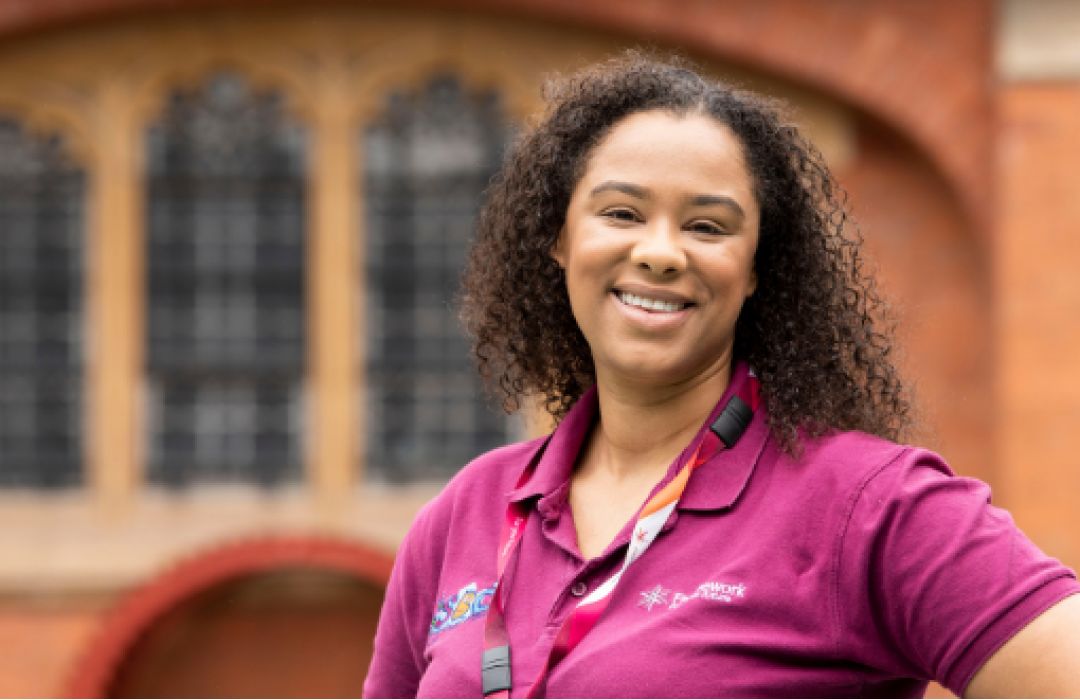 Who's Who in St Ann's
Meet our friendly team. Find out who's involved in SSBC in your area.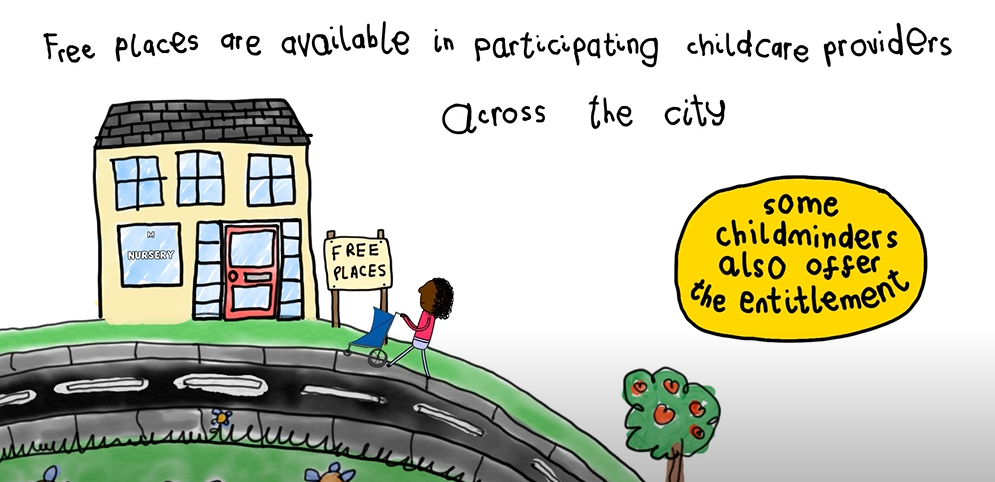 Free Childcare for 2 year olds
Find out if you are eligible for up to 15 hours of free childcare.
Keep up to date
Sign up to receive the latest updates