Education FC
Grow Together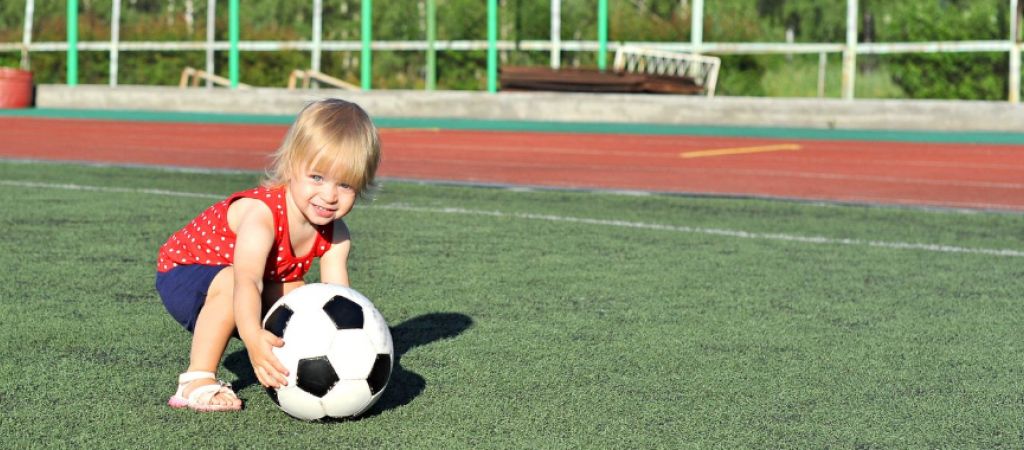 These interactive groups support parents and children to learn together.

Sessions will include sensory play, toddler sign language, music, dance and crafts. The indoor/outdoor space gives access to nature and lots of space to be active!

Pregnant women and families will have access to child development resources during each session.

Melbourne Park already has lots to offer for older children. The groups for little ones invites the whole community to enjoy this family centre.

Their aim is to help little ones with big feelings and big aspirations to achieve their developmental milestones whilst creating a family feeling and support network.
Keep up to date
Sign up to receive the latest updates