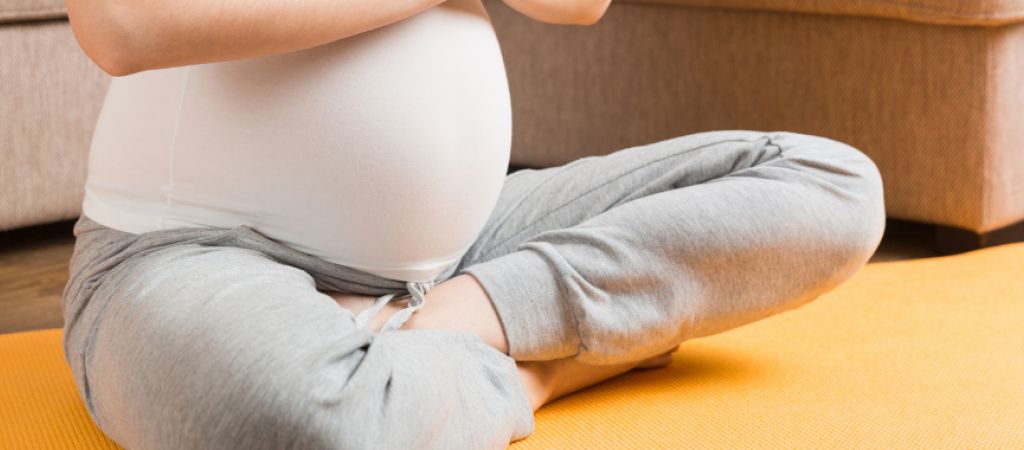 Pregnancy Yoga has been funded by the SSBC Idea's Fund since 2016.
Sessions are designed for:
• expectant parents in their second and third trimester
• parents with children 0-3
• birthing partners (including dads, friends or other family members)
Yoga supports pregnant mums during their pregnancy and labour. The sessions help to listen to your body and manage contractions as well as take time to relax after birth.
Exercises are designed to encourage:
• slow movement,
• stretching,
• relaxation
• focused breathing (to prepare future mums for labour)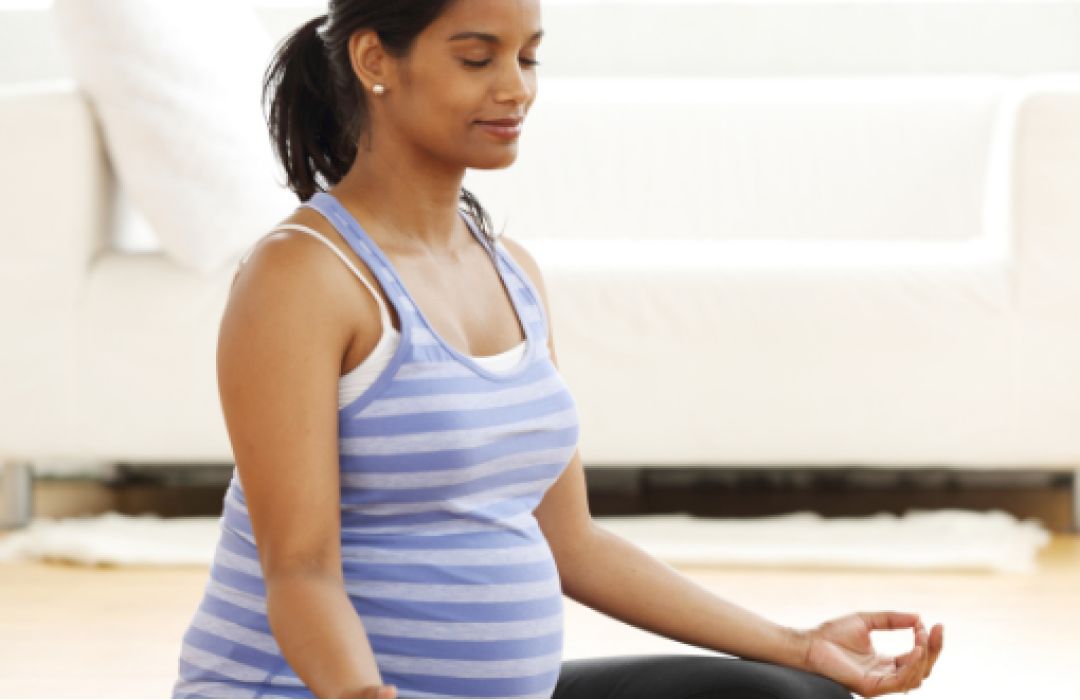 These exercises also improve sleep, reduce stress and anxiety, increase strength, flexibility and endurance of muscles needed for childbirth.
Pregnancy Yoga courses are weekly, across 8 weeks.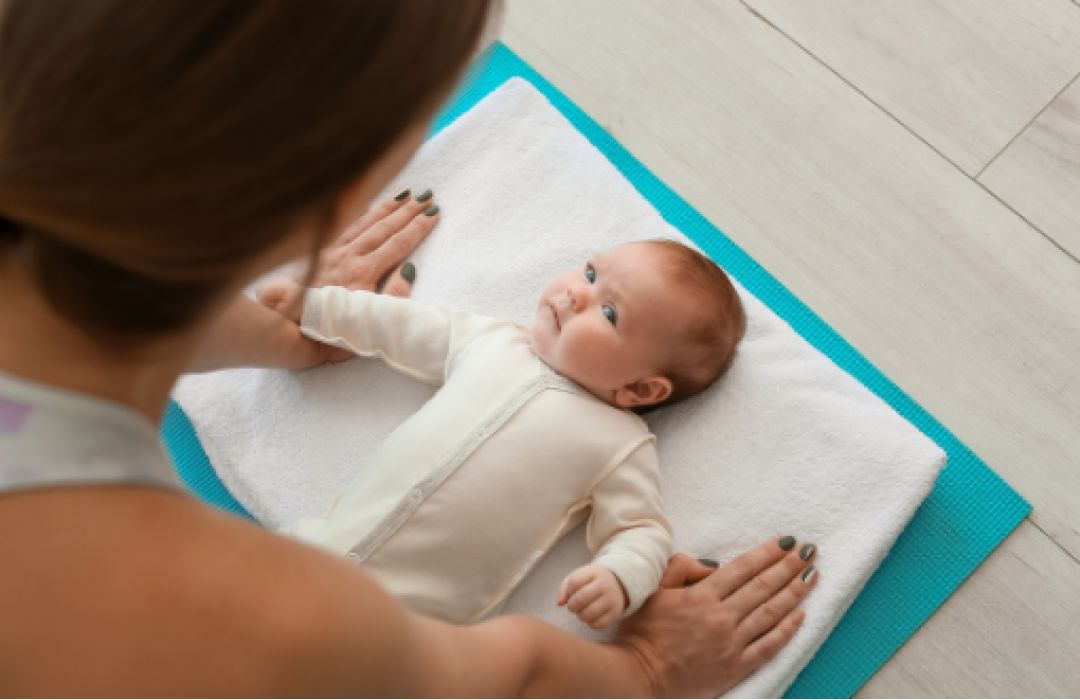 Inspired by feedback from mums who attended the course throughout the years, we developed and plan to deliver an additional 4 week online follow up course for mums/parents and babies after their arrival, called: ' Yoga Stretch with Your Newborn'.
"Pregnancy Yoga provided me with many health benefits including education about good positioning during pregnancy to promote a better birth experience. Yoga also helped me to relax and develop my ability to be present in the moment and think positively about my upcoming birth. This was something that took practice and weekly attendance but was really rewarding."
Chereece
Keep up to date
Sign up to receive the latest updates