Freedom Foundation
Funky Tots All SSBC wards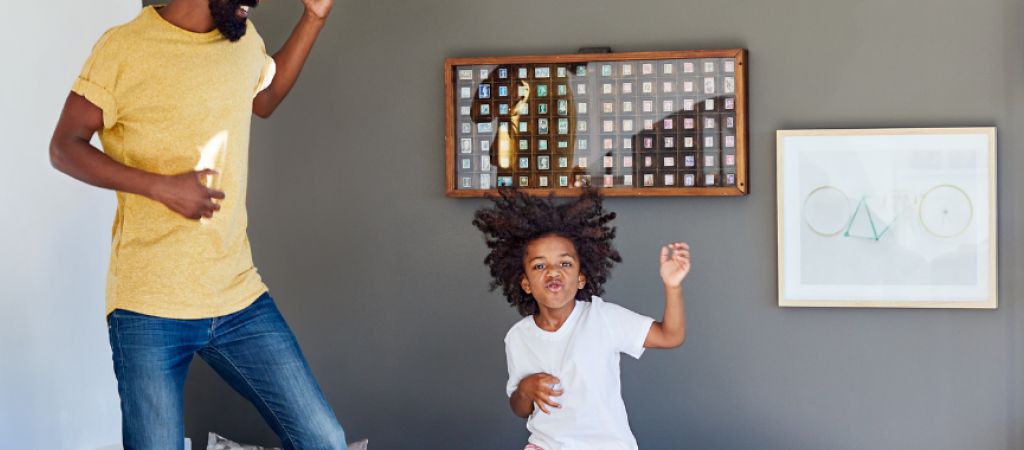 Funky Tots is a creative parent/guardian and toddler programme designed to address the barriers to early years services experienced by fathers; offering an inclusive environment that welcomes all who participate.
Facilitators will introduce children aged 2 – 4 years to world music, street dance and song; providing a fun and interactive platform for them to embrace diversity, encourage self-expression and improve communication and the emotional connection between parents/guardians and their child.
Funky Tots introduces children to the world of street dance. This promotes diversity and encourages children to:
• express themselves through music and song
• improve communication
• gain a deeper emotional connection with their parent/carer

The project will:
• develop and deliver Funky Tots to include more dads. They will empower them to be active and take part in activities with their children.
• produce a range of resources for families to do at home. Aiming to improve speech/language and encourage active healthy living.

Session dates:
28 April Bulwell Riverside Library 10.30 – 11.45
28 April Bulwell Tesco Community Room 1 – 2.15

5 May 10.30 – 11.45 (venue TBC St Ann's)

20 May Stonebridge City Farm 10am – 11.15am
23 May Aspley Library 1 – 2.15pm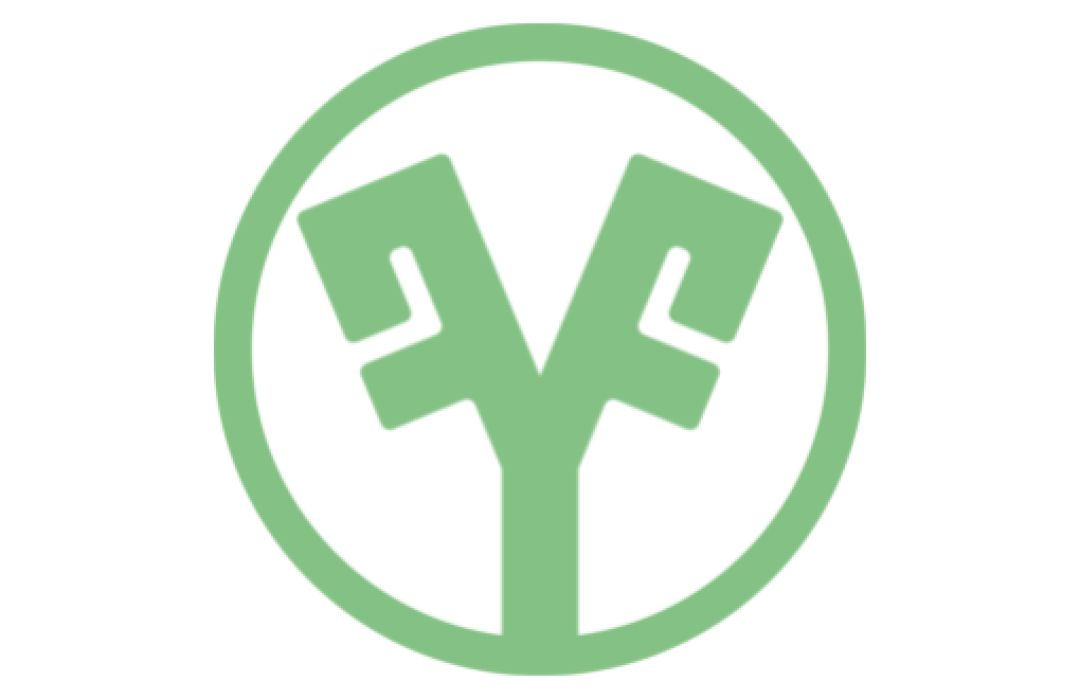 About Freedom Foundation
Freedom Foundation is keen to support sustainable change so as part of the Funky Tots programme we will be developing a range of resources that will encourage families to continue activities at home that will improve speech/language development, while encouraging an active and healthy lifestyle that should bring long-term improvements to the whole family long after the Funky Tots sessions have finished.
Contact Information
Laura Grant (Director)
Antenna, 9a Beck Street, Nottingham, NG1 1EQ
Tel: 0115 993 2370
Email: [email protected]
Mobile: 07771 606 400

Keep up to date
Sign up to receive the latest updates