Ignite Futures
Curious Tots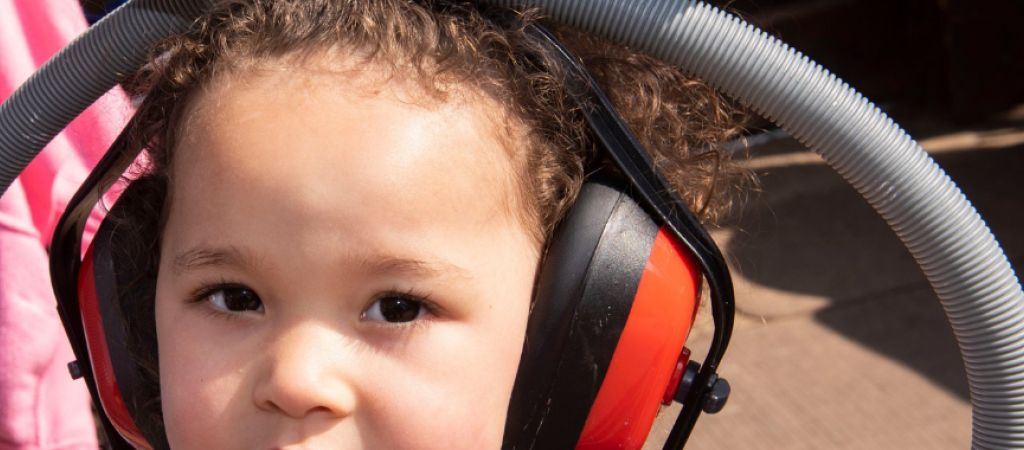 Curious Tots will continue to explore curiosity-led learning to develop children's language and communication.

Working with a small group of parents and people working with under 4s, this project will:
• test curiosity-inspiring activities
• explore new ways of developing children's communication through science
• share community knowledge
The team will then work with a nursery in Hyson Green to introduce this method of fun curious learning.

Moving to work with refugee children, with childminders and across all SSBC wards.
The learning from this project will then be used for a new Curious Tots resources and training. This will be shared with families and people working with children in SSBC wards and across Nottingham.
The aim is to empower the community to make curious practice long lasting in their own settings.



Keep up to date
Sign up to receive the latest updates