Literacy Volunteer's
Learning to Love Books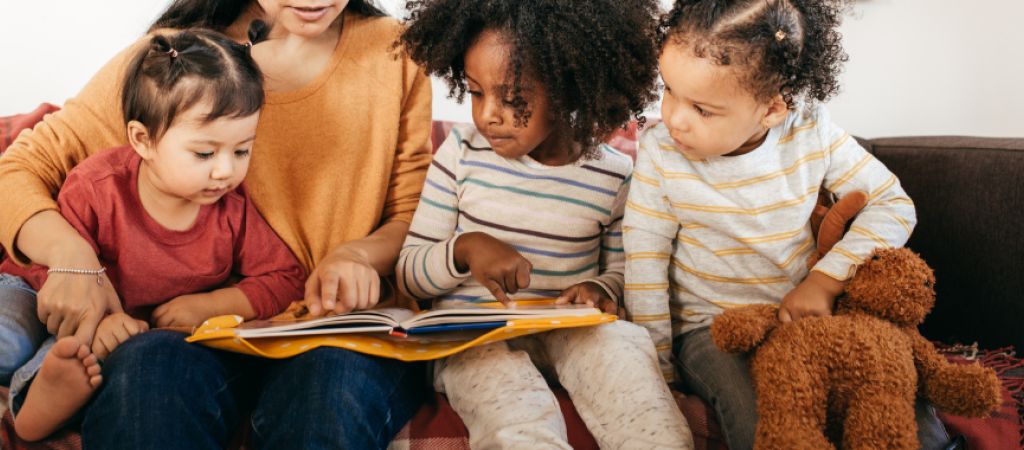 Learning to Love Books is in its third year of support from the SSBC Ideas Fund.

The project focuses on:
• supporting parents/carers to love books and stories with their children from an early age.
• helping to develop the home learning environment
• the role books and stories play in positive and stimulating pre-school early learning.

Books, stories, songs and activities are provided that can be shared at home, and at face to face sessions in community venues.
At these sessions, books are shared through a fun, interactive storytelling session. The stories are then explored through craft and other activities.

The project aims to model how the books and activities can be used to:
• have fun
• develop positive family relationships and stimulate early learning at home
• encourage early literacy and vocabulary development

Book Boxes

50 SSBC families will receive 2 Story boxes per half term containing; a book, activity sheets, flashcards and other activities. Families can read and do the activities together in the comfort of their own homes.

Face to Face Sessions.

Delivering 10 face to face interactive sessions per term.

Keep up to date
Sign up to receive the latest updates