Shifting Your Mindset
Nurturing fatherhood Project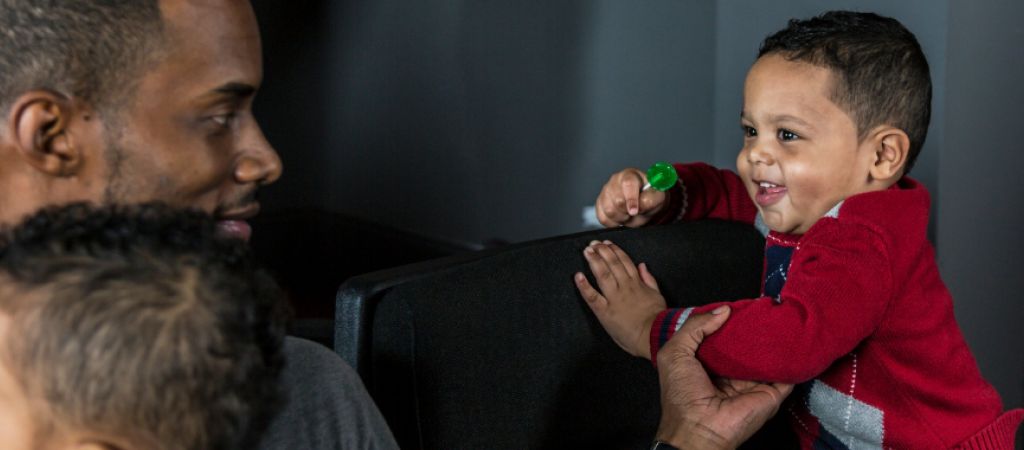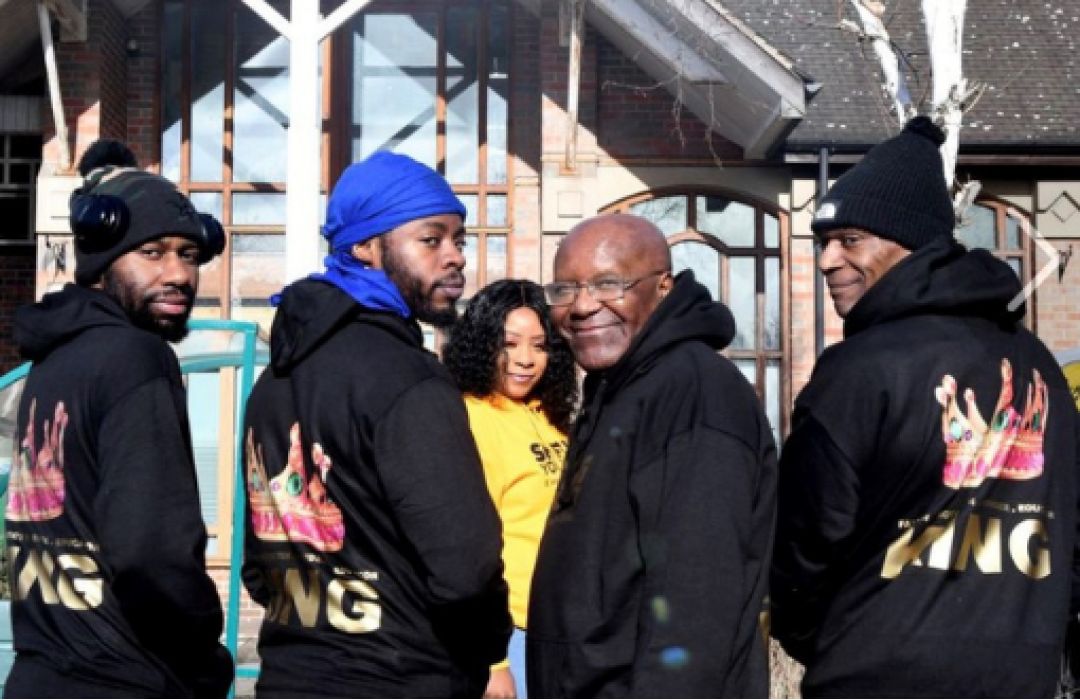 This project aims to empower and support dads from black and minority ethnic (BAME) communities within Aspley, Bulwell, Arboretum and Hyson Green.
Enabling them to support their children through:
• knowledge
• activities
• emotional engagement with their children from pregnancy onwards
Each session incorporates three key elements:
· Stay and play
· Relationship-building activities
· DadsTalk, a 30-minute session on a Talk Show / podcast via radio (encouraging more open conversations with Fathers)

Becoming A Dad / Separated Dad workshops

Support dads in developing confidence about the new role during the prenatal period.
During the sessions dads will receive information about:
· basic infant care
· safety
· development
· healthy attachment
· brain development
· critical skills for how to recognise and respond to their baby's emotions.

Designed to address the emotional and practical aspects of fathering through all stages of separation.

In an interactive group setting for dads, participants will:
· Gain skills necessary for relating to children during and after separation.
· Learn strategies for minimising conflict with your former spouse or partner.
· Given the opportunity to listen to other fathers and share their own stories.
Certificates of completion are offered to qualified participants.
Young Father's co-facilitated group

Providing expecting and parenting teen fathers with support, fathering skills and resources.

This co-facilitated group model will provide them with a safe, educational and positive place to be with others going through similar experiences, as well as to learn important relationship skills.

The content of the group meetings is based on the stories young fathers share about their everyday lives the challenges they face:
· the strengths and resources they draw on
· skill-building activities
· knowledge about child development (including the latest in brain science)
· practical parenting tips
· Thematic 'virtual visits' from guests via video.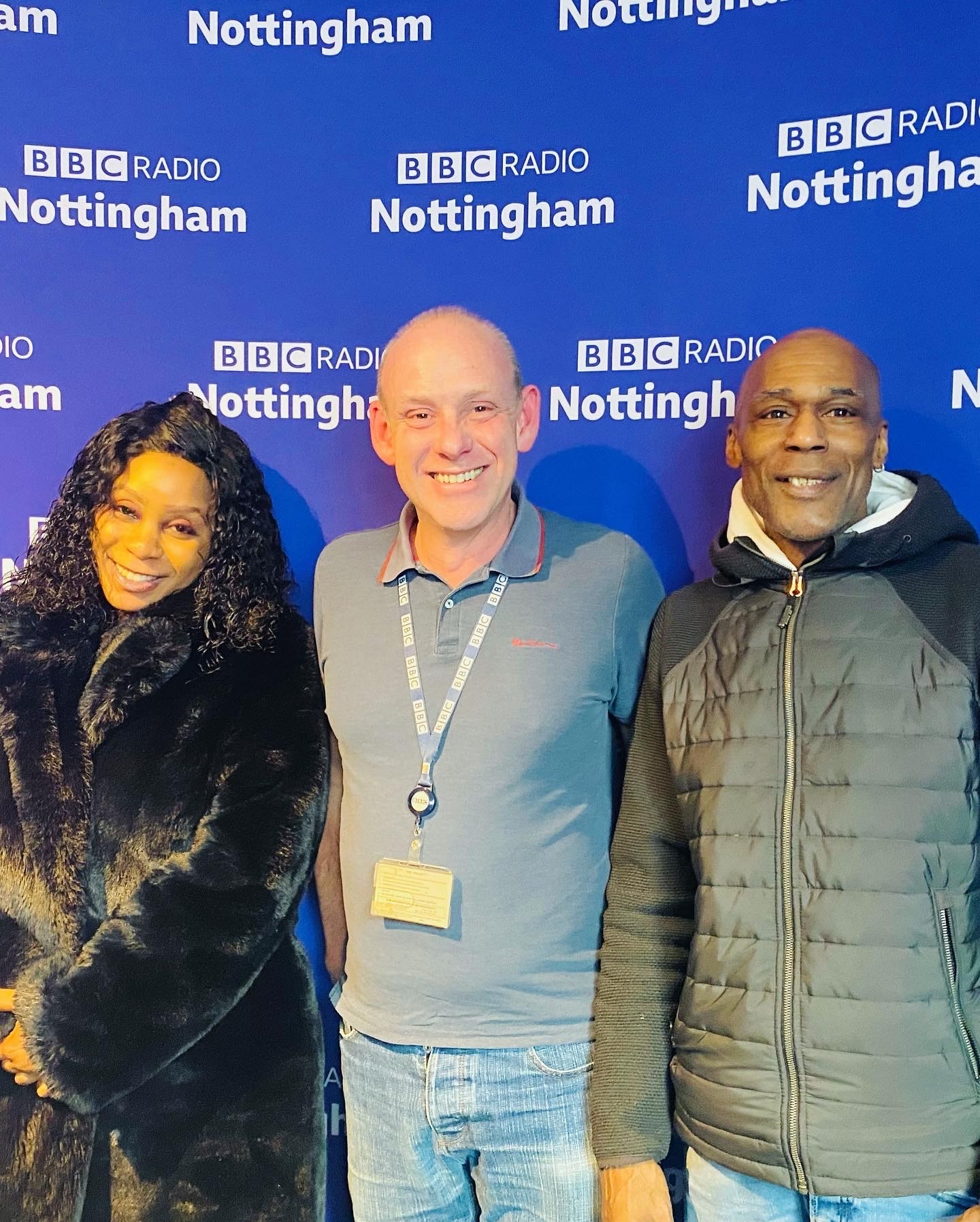 Inspirational Dads Of Nottinghamshire
Here from the dads involved in the project here!
Keep up to date
Sign up to receive the latest updates