Sisters of Noor
Boogie Mites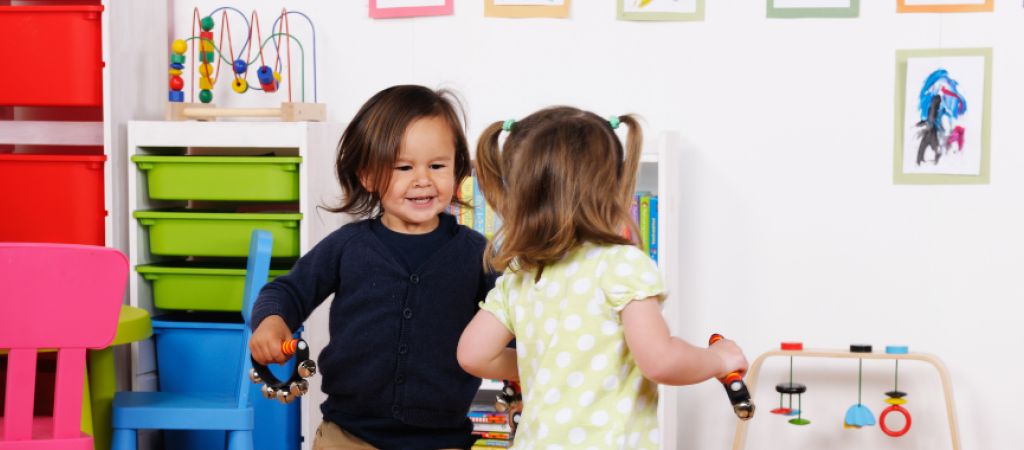 An activity for both parent and child to enjoy. You will share music and watch your little one progress whilst joining in with the fun.

An all-singing, all-dancing, and instruments playing session along to the music.

Boogie Mites will provide a great opportunity for parents to:
• bond with their child
• meet other parents
• get ideas for music and play at home

Parents will also learn how music-making supports their child's development, gaining confidence and resources to try at home.

Children love the opportunity to develop their self-expression in the creative and relaxed environment that Boogie Mites provides.
The songs, child-friendly themes and a wide range of props mean that all children will find something to engage with.

Music & Movement programme for a 6 weeks course.

Narrowing The Attainment Gap With Music!
A friendly and supportive environment with songs from different cultures.
Keep up to date
Sign up to receive the latest updates