Learning Hub
Small Steps Big Changes is a test and learn programme. We work with parents, professionals and workforce to ensure knowledge is shared. The Learning Hub is a space for you to access and revisit learning events.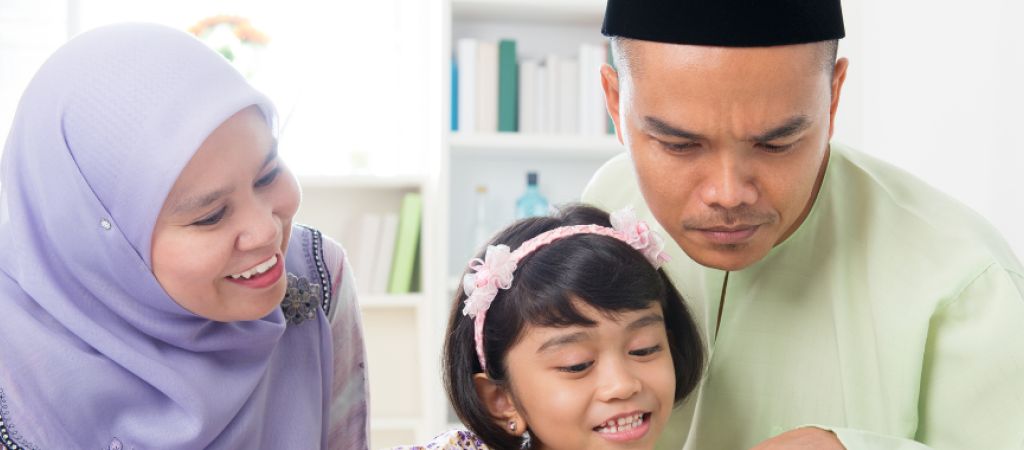 Welcome to the Learning Hub
We have a unique opportunity to share learning from the partnership, such as commissioned research or evaluation. This learning allows you to consider and reflect on how this might be relevant to your work.
Our events welcome open and honest discussions about how this learning can support outcomes for children.
Through shared learning, we aim to achieve greater investment in early years intervention.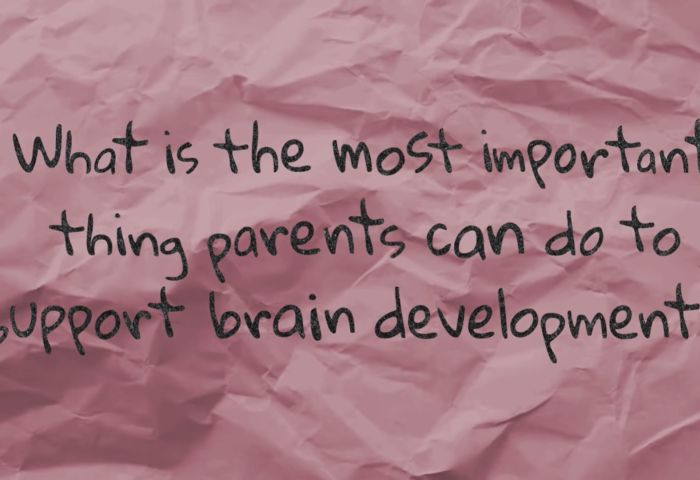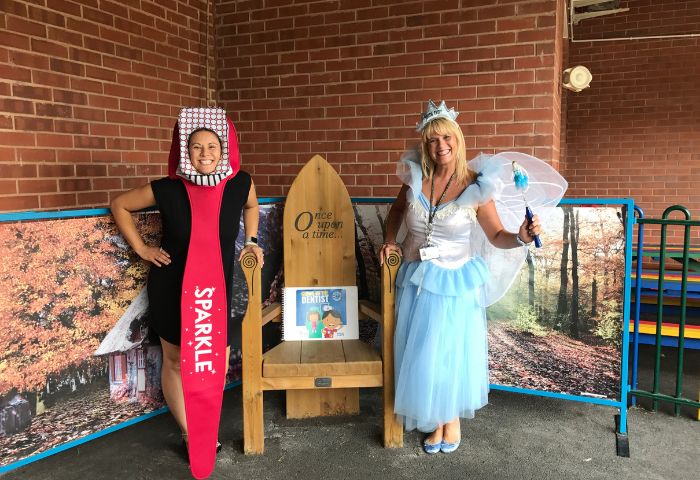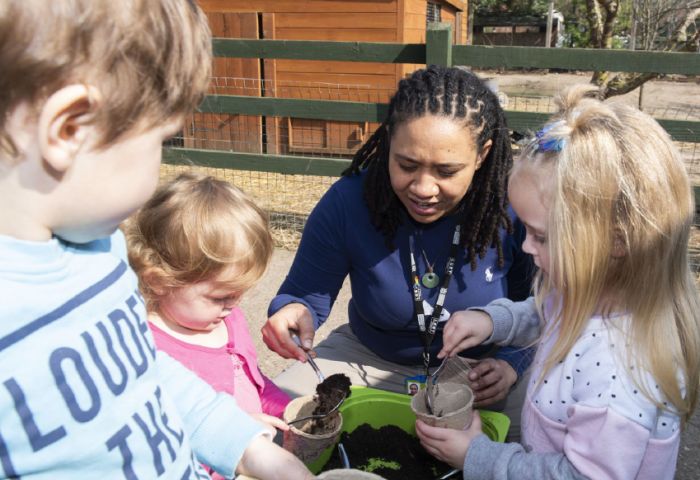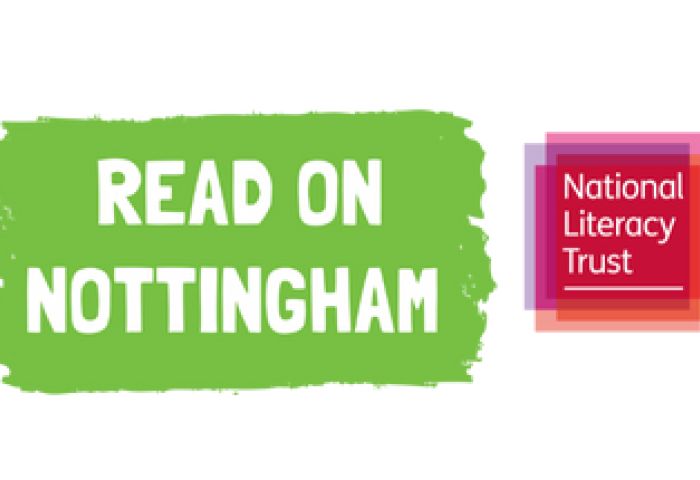 Keep up to date
Sign up to receive the latest updates