A Better Start Annual Event 2021 Report
Parent, Family and Community Engagement - Learning from A Better Start
Reports and Learning Documents
Report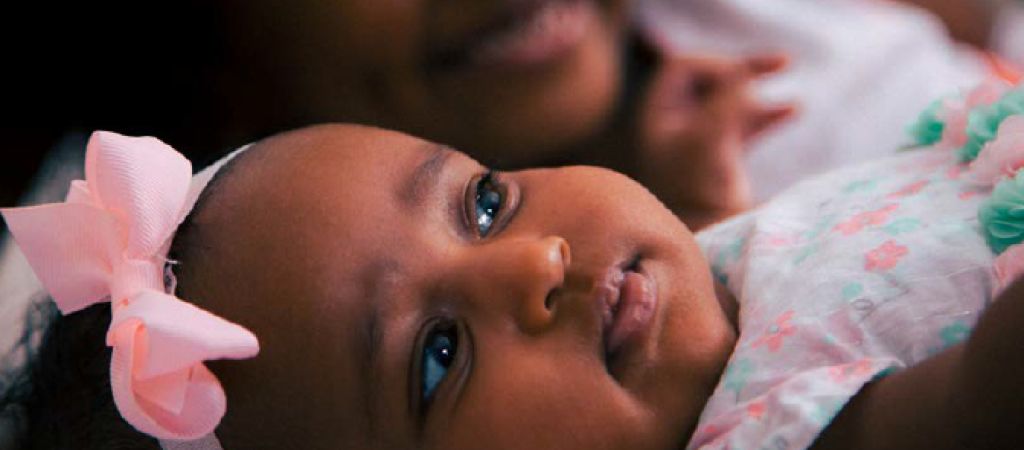 Report from the A Better Start Annual Learning Event 2021, produced by the National Children's Bureau on behalf of The National Lottery Community Fund.
The National Children's Bureau, on behalf of The National Lottery Community Fund and the five A Better Start (ABS) partnerships, was hosted a virtual conference on Thursday 25 March 2021. The event showcased how A Better Start partnerships are working with local parents to develop, test and embed ways to improve their children's diet and nutrition, social and emotional development, and speech, language and communication.

Through a mix of interactive workshops and keynote sessions, attendees had the opportunity to hear directly from A Better Start parents, practitioners and directors as experts in coproduction. This focussed on how families are contributing to service development, design and delivery, and impacting systems around them, through:
• Peer engagement and a peer-led workforce
• Peer-to-peer support networks
• Parent and community-led funding initiatives
• Parent and community involvement in leadership, decision-making and governance
This report provides a summary of the keynote presentations, the breakout sessions provided by each ABS partnership, and the
questions and answers covered during the afternoon panel session. Recordings from the breakout sessions and from the parents and directors' panel sessions are also linked throughout and available to view on the A Better Start webpage.
The full agenda for the event is included in appendix 1.
Download event report
Download
Keep up to date
Sign up to receive the latest updates