Data-informed decision making
This report collates the learning emerging from A Better Start (ABS) on a range of key programme outcomes.
Reports and Learning Documents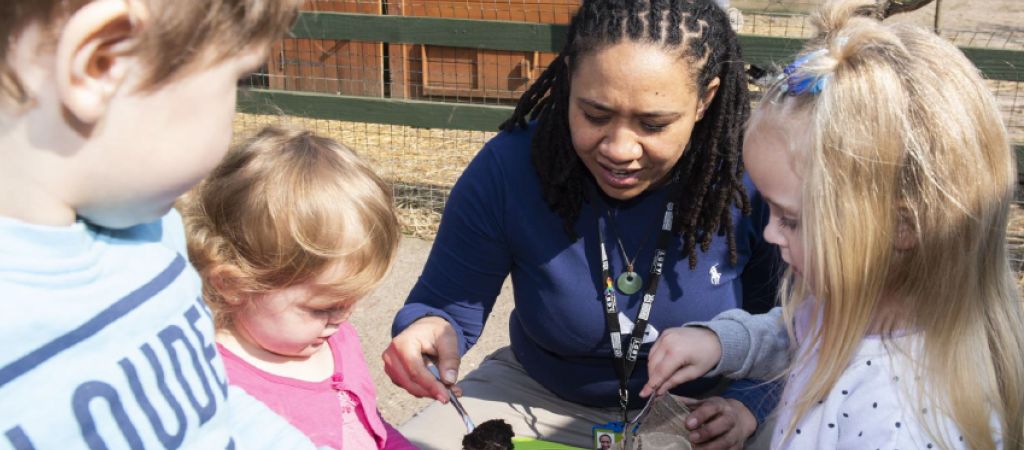 This report is the fifth in the series. Previous issues can be accessed here.
The report shares how A Better Start partnerships are using data and evidence to inform decisions about programme and service development and delivery. It also summarises the wider thinking on why evidence-informed decision making should be embraced, and how it can best be undertaken.
The report includes:
An overview of data-informed decision making, including the types and sources of evidence, and the reasons for working in an evidence-informed way
Approaches to data-informed decision making, and tools to support data collation & presentation
Challenges and barriers to data-informed decision making, including the potential impact of COVID-19 on data collection and usage
The role of data-informed decision making across the ABS programme
Case studies from across the ABS partnerships
Download the report
Download
Keep up to date
Sign up to receive the latest updates