Engagement of Literacy Champions in Nottingham
Exploring the success and engagement of the Read On Nottingham Literacy Champions.
Reports and Learning Documents
Report
Literacy Champions are community-based volunteers in National Literacy Trust Hubs. They support literacy in their local areas. The Nottingham Literacy Champions project, delivered by Read on Nottingham and funded locally by SSBC, has been particularly successful. Many volunteers are involved in a wide range of literacy activities.
We wanted to know the key to the Literacy Champions' success. SSBC conducted a piece of research together with the National Literacy Trust. We interviewed 11 Literacy Champions to help us understand the factors that supported their engagement. Download the report to read our findings.
This report was produced by Anne Teravainen-Goff and Aimee Cole (National Literacy Trust) and Amy McDonald (Small Steps Big Changes).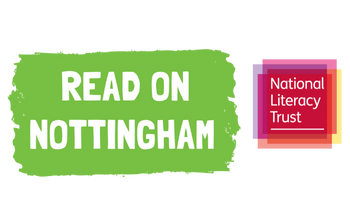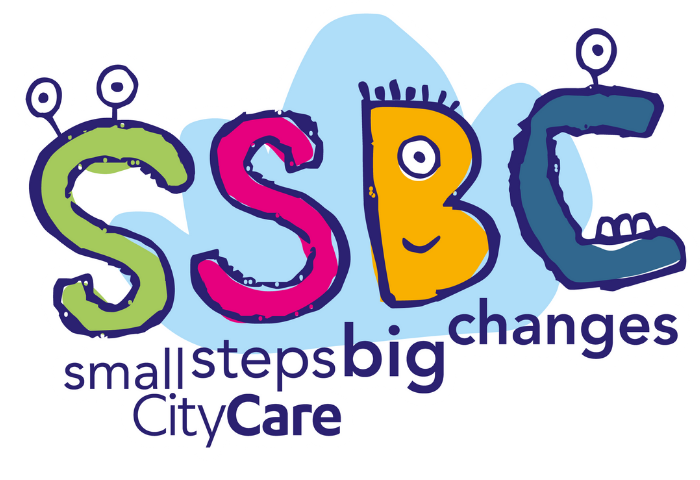 Download the report
Download
Keep up to date
Sign up to receive the latest updates