Project Overview
Father Inclusive Practice
National Lottery Community Fund objectives:
Speech and Language
Social and Emotional Development
Diet and Nutrition
Systems Change
Why is it needed in Nottingham?
SSBC commissioned a fathers research study in 2020 in order to understand how fathers felt about pregnancy and early years services.
Whilst experiences were mostly positive, in many cases fathers wanted to feel more valued.
The Father Inclusive Practice Group (FIP), is a group of professionals from early-years services in Nottingham. The group is led by SSBC.
The aims of the Father Inclusive Practice Group are to:
Work together to achieve father inclusive practice across the city.
Meet to design and improve services.
Support SSBC's aim to inform and support early years services in Nottingham to be more father inclusive.
The aims of the Fathers Advisory Group are to:
Enable consistent co-production with parents across all projects and service designs.
Ensure services are responding to local need.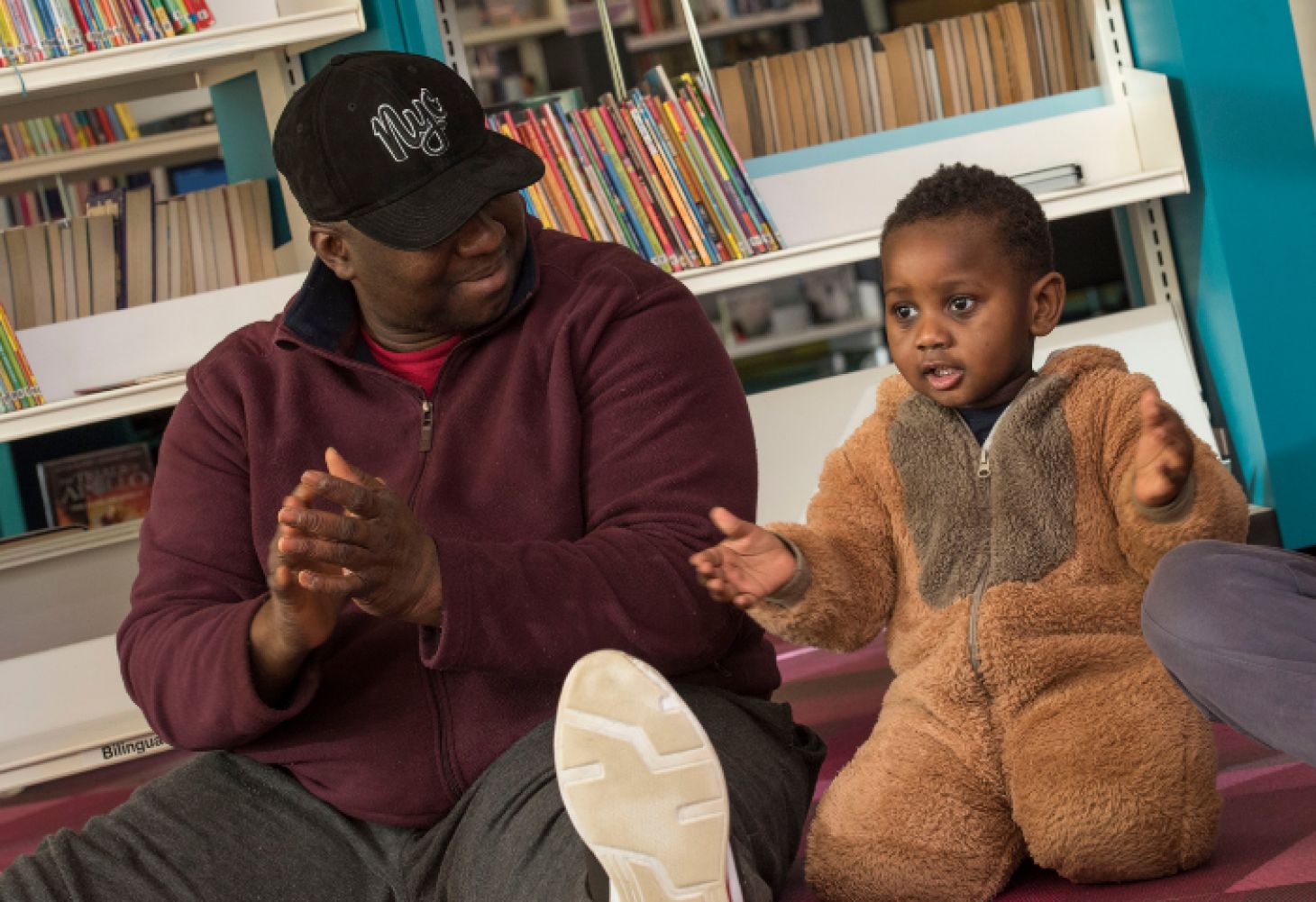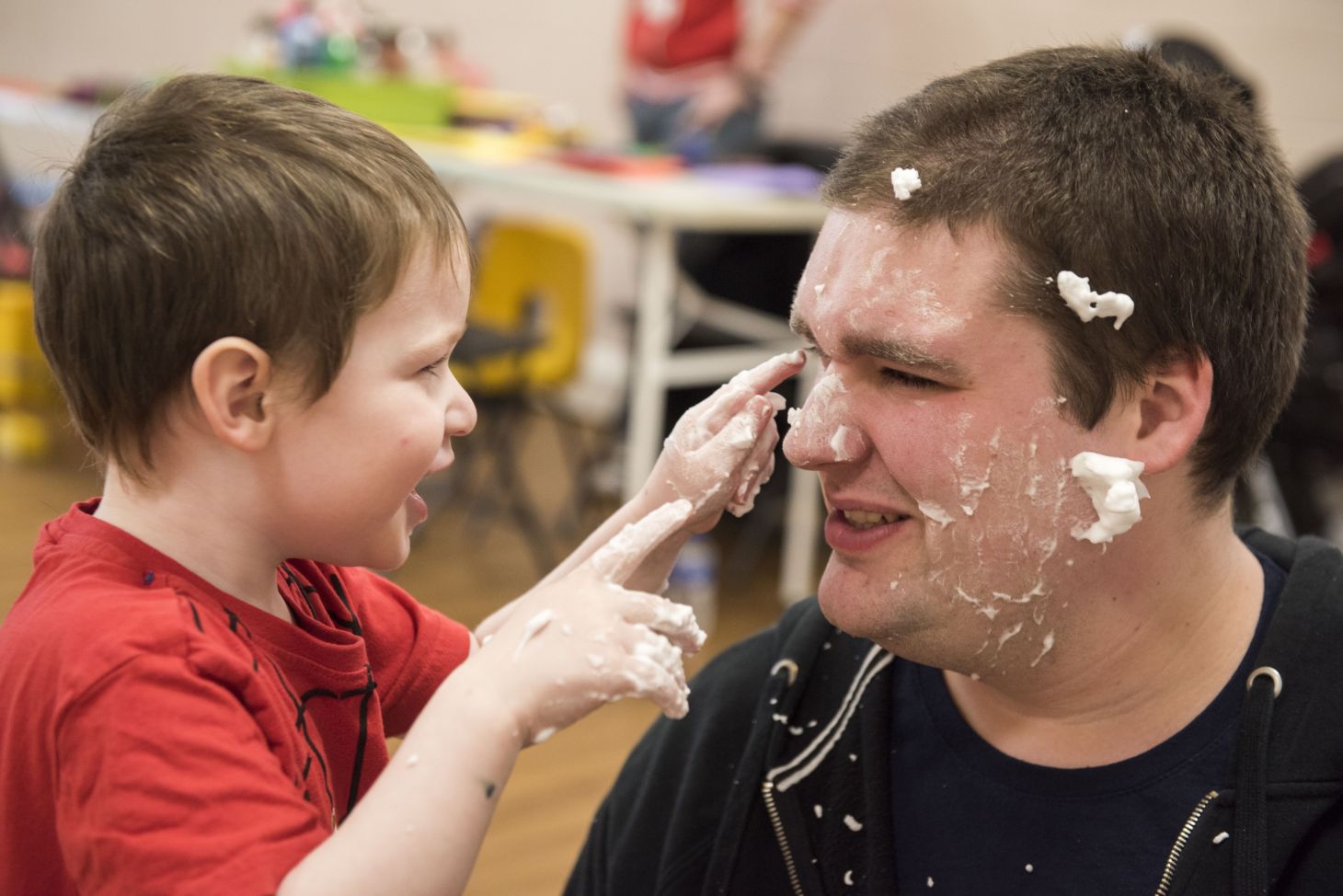 Who is it for?
Fathers of children from pregnancy to 4 years and their families living in SSBC wards.
Strategic leaders including strategic boards & partnerships, commissioners, heads of services.
Local service providers including; maternity services, children's public health service, early help, SSBC commissioned services.
The workforce at all levels including; maternity services, children's public health services, local authority children's services, SSBC commissioned services and activities and community and voluntary services.
Project Partners
Father Inclusive Practice involves a partnership approach.
The FIP partnership includes:
Children's Public Health Service
Midwifery
Early Help
Social Care
Fathers' support groups
SSBC team
SSBC Family Mentors
How will we know if it has been successful?
Success will mean that father inclusivity is routine within service delivery.
As a result of the FIP group, we hope to see:
Strategic engagement - work with leaders and the children's workforce to progress Father Inclusive Practice.
Workforce recruitment and training - Recruitment processes will be reviewed and workforce will receive training about how to be father-inclusive.
Communication and engagement - Communications will be in line with best practice and fathers will be treated as equal in the parenting of their children.
Performance monitoring - Children's workforce recording systems will include information about fathers.
Quality assurance - Regular audits of father-inclusive practice. Projects will be developed with fathers providing feedback to services.
Service development. Projects and developments meet the needs of fathers.
Keep up to date
Sign up to receive the latest updates