New contract awarded to Nottingham City Council Parent Infant Relationship Team
New SSBC contract awarded to Nottingham City Council to deliver Parent Infant Relationship Service supporting the emotional needs of babies and infants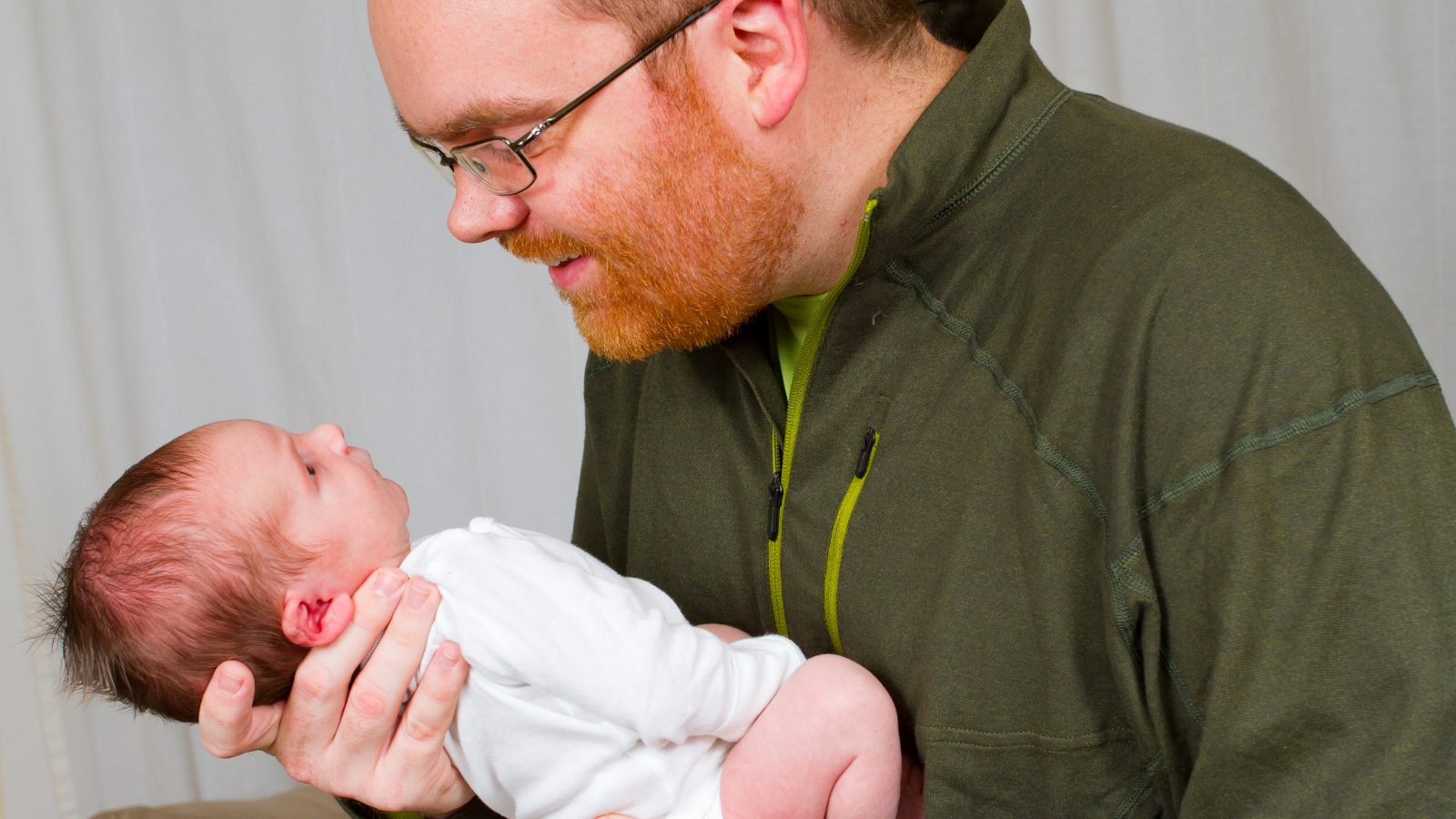 We are really pleased that following a recent invitation to tender, we can now announce that we have commissioned Nottingham City Council to work with us to deliver a new Parent Infant Relationship (PIR) service for families in the SSBC wards of Aspley, Bulwell, Hyson Green and Arboretum, and St Ann's. The PIR contract runs for three years, starting in March 2021, with the service offer expected to be fully up and running by June 2021.
We would also like to take this opportunity to acknowledge and thank all the organisations who took the time and effort to present a submission; this was a highly competitive tender and the bids we received were really strong showing the continued commitment we have in Nottingham to supporting local families.
Why do we need a Parent Infant Relationship (PIR) Team?
From an early age, most infants will be in receipt of loving and nurturing care from their primary caregivers and as a result will go on to develop secure emotional relationships with them. However, some new babies have caregivers who are unable to meet their needs and this in turn, can result in attachment disorders. This inability to meet the needs of the infant, can be as a result of a number of factors including social issues such as poverty, domestic abuse, maternal mental health issues, parents who themselves suffer from attachment disorders or even the negative impact of Covid 19 on families.
In Nottingham, it is estimated that there are at least 6,900, under four year olds with insecure attachment (Early years (2016) - Nottingham Insight).
The experiences they have can impact on their behaviour in a number of ways including challenges in developing emotionally stable relationships with caregivers, refusal to engage with others, and/or exhibiting signs of anger, fear and anxiety.
The PIR team will support the parent-infant relationship to ensure positive long term impact on the emotional well-being of babies and infants. They will do this by driving change and championing the importance of infant mental health and attachment, supporting existing services providing training, assessment tools, supervision and consultancy and delivering specialist evidence based services including therapeutic activities in group or one to one sessions.
"Nottingham City Council Early Help and CAMHS are delighted to be offered this opportunity by SSBC to develop a Parent Infant Relationship team to support parents most in need of targeted and specialist services in the critical 1001 first days of their baby's life and to also support other services to recognise and understand needs early."
Julia Bramble, Early Help Service Manager
Keep up to date
Sign up to receive the latest updates