Working with parent volunteers during Covid-19
Find out how we're working with Parent Champions and Ambassadors during Covid-19.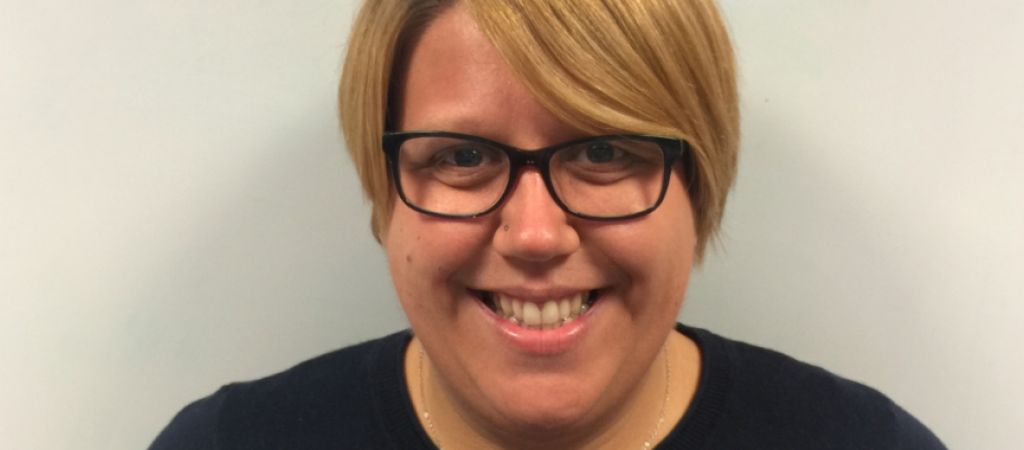 When the country went into lockdown on Monday 23rd March 2020, like everyone we had to quickly adapt to a new world and find a new way of working. This was no different for the Parent Volunteers – Parent Champions and Parent Ambassadors - supporting Small Steps Big Changes (SSBC).
Parent Volunteers usually meet local families within their communities to gain understanding into local services and to learn what's important to families; this was now no longer possible. However, the volunteers showed a desire to continue their commitment to families and to focus their attention on issues relating to Covid-19 and the impact of this on communities and families.
Throughout lockdown, they have continued talking to local parents in various different ways including through Facebook, WhatsApp, via text messages, phone calls and virtual zoom meetings; this has all been achieved whilst caring for and home schooling their own children.
To help us understand our communities better, our volunteers have been keeping a track of these conversations; this has helped us to monitor the impact of Covid-19 on local communities and the families who live within them. These conversations ensured that the voice of our parents was included in SSBC's submission for the Parliamentary Inquiry into the Effect of COVID-19 on Education and Children's Services. Acceptance of this written evidence to the committee means that both local successes and challenges around supporting vulnerable families and early childhood development outcomes in the context of Covid-19 can be considered as part of the national review.
"As an Ambassador I have coped with conversations by sharing what I feel, as I am going through a similar experience. It's hard when you can't help people financially. I have tried to reassure parents through regular chats and texts, it's nice to be able to support someone."
Parent Ambassador, Bulwell
As Volunteer Manager, I've introduced weekly zoom meetings with our Parent Champions and Ambassadors; this allows further discussion about the conversations they are having, identify new issues in more detail, share experiences and support them in their conversations with families.
Over the past nine weeks they have had 403 conversations with the total rising daily.
The biggest topic identified from these conversations has been around fear: fear of contracting the virus, fear of a member of their family contracting it whilst still going out to work and bringing it home to their families and fear of the unknown for the future and how long it will take for 'normality' to return.*
In more recent weeks parents have started to have more conversations around mental health and anxiety. With comments from parents focusing on the impact of continued lockdown on their resilience and ability to cope; this has included struggles around caring for their children without the normal support in place e.g. grandparents, nursery, school and groups, concerns about their children going back to school and the impact of this as families worries about catching the virus increase.
Along with all of these amazing conversations our Parent Volunteers have continued to support SSBC and the wider partnership with their 'normal' business; this has included providing feedback on service design, being involved in moderating a service re- commissioning tender, and being part of the interview panel for this same contract. In the coming weeks they will be supporting with interviews for a Volunteer Coordinator to assist Coram Family and Childcare in the work of developing this great team of volunteers further.
We plan to continue with our weekly calls to support our volunteers throughout this time and will view the plan moving forward when 'normality' resumes.
*SSBC are currently working with partners including the City Council to ensure these voices are captured and heard as part of ongoing service improvement and broader 'recovery, restoration and rebuild' plans within the City.
Coram Family and Childcare hold the community voice, community connections contract for Small Steps Big Changes.
Keep up to date
Sign up to receive the latest updates