The SSBC Partnership
SSBC is a partnership of different individuals and organisations coming together to improve the lives and life chances of babies and children in Nottingham.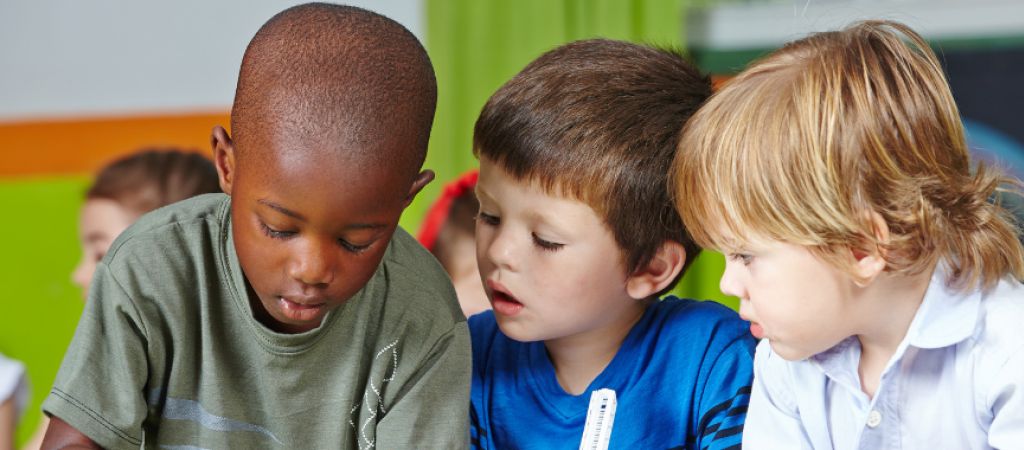 Everything we do in SSBC is delivered in a partnership approach.
Parents and professionals working together to help children to grow up happy and healthy.
The SSBC Partnership is made up of the following:
Strategic partners and stakeholders
Workforce and Delivery Partners
Parents and Families
Keep up to date
Sign up to receive the latest updates