Breastfeeding Support
Breastfeeding is a decision for you and your baby's mother to make together.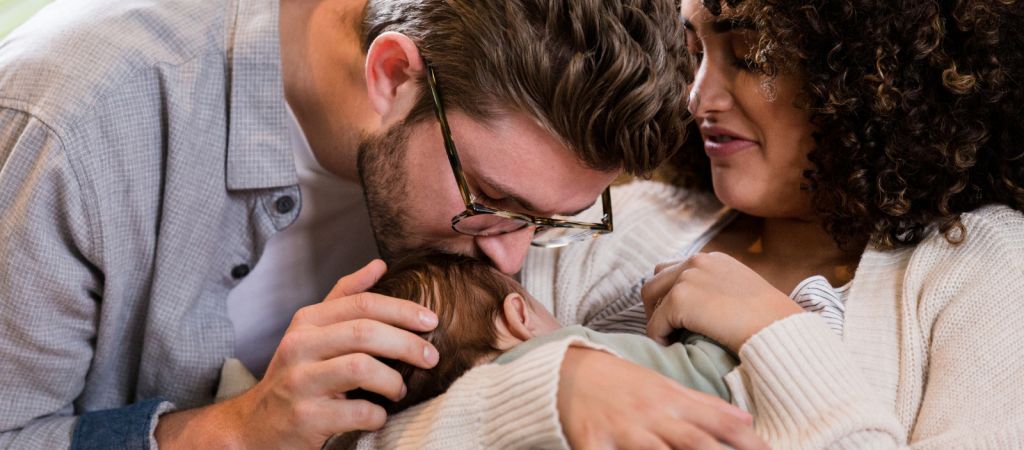 Breast milk is the healthiest choice* for your baby.
Breastfeeding can be demanding for your baby's mother both physically and emotionally in the early days. You can help to make this a more comfortable and enjoyable experience.
Why is it so important that you are involved in breastfeeding?
You are one of the first people your baby's mother will turn to for support. Without support, your baby's mother is more likely to give up breastfeeding. Your help is important.
Your newborn baby will eat and sleep more than anything else in those first few months. Supporting with feeding will help you to bond.
You will receive lots of advice about breastfeeding from different healthcare professionals. You should be part of all of those conversations.
Breastfeeding doesn't suit everybody. Making a decision to stop together will help with any potential guilty feelings.
Remember your midwife and health visitor are available to support you and your baby's mother. If you have any concerns, please contact your local team for support.
*Unless you have been told otherwise by a medical professional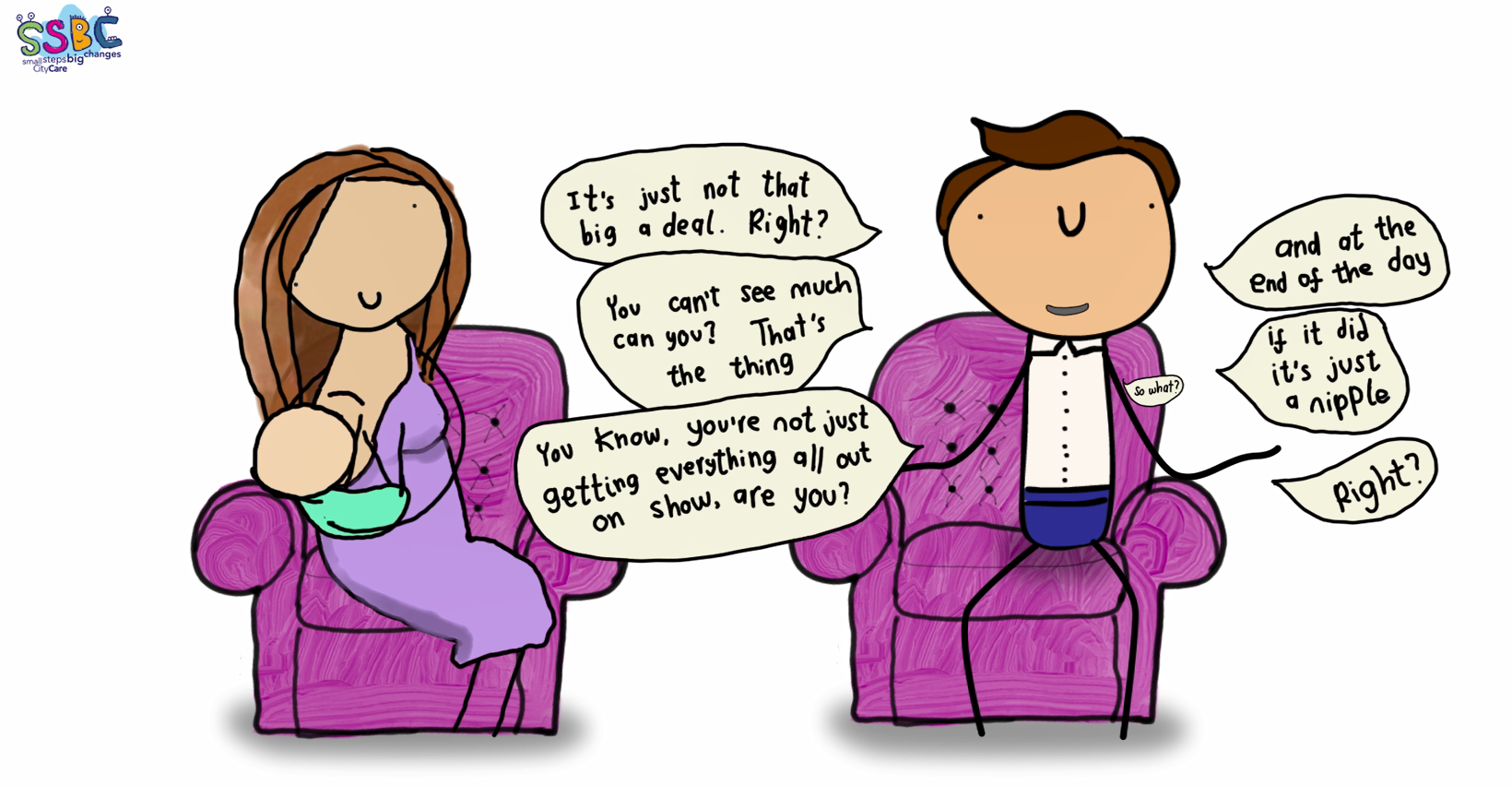 Breastfeeding is part of everyday life
Some people find it difficult or scary to feed their baby when they're out the house.
In this video, Nottingham mums and dads talk about why breastfeeding in public is nothing to worry about.
How can you help with breastfeeding?
Encourage your baby's mother to have lots of skin to skin contact
Let your baby's mother take naps whilst you spend time with the baby
Make sure she has drinks, snacks and meals
Take charge with the household chores
If your baby's mother is expressing breast milk, you can bottle-feed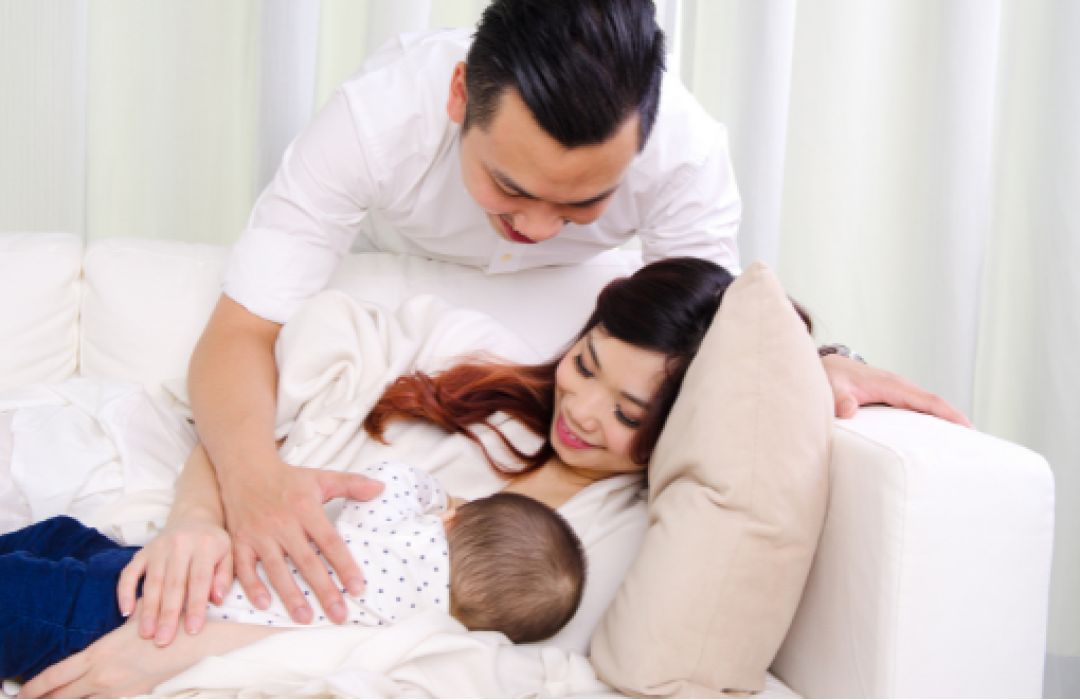 Breastfeeding videos
Best Beginnings has lots of videos to help you with your breastfeeding journey.
Preparing for birth
Skin to skin and first feed
Early days and weeks
Attaching to the breast
And much more!
Keep up to date
Sign up to receive the latest updates