Dad's Zone
Adapting to life with a new baby is a challenge. We've brought together lots of advice to help guide you through the early days of life as a new dad. From preparing for labour, feeding, play and looking after you, we have it covered.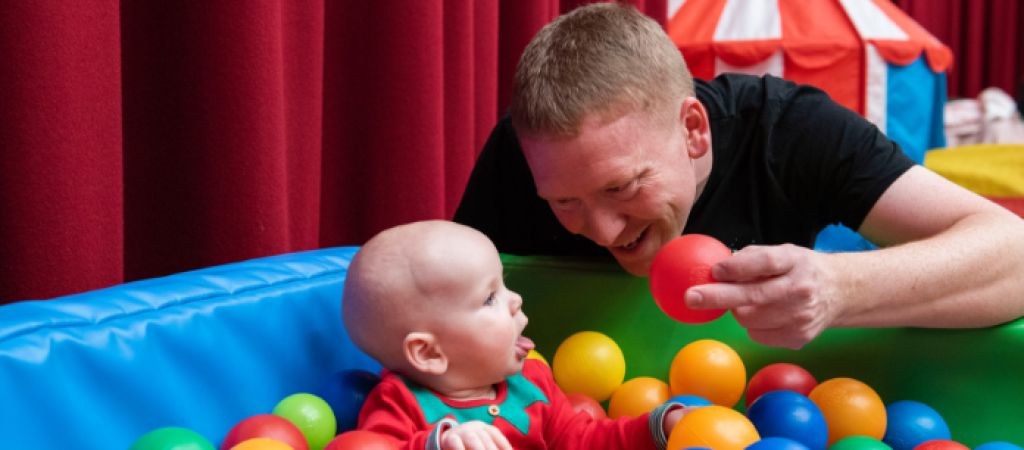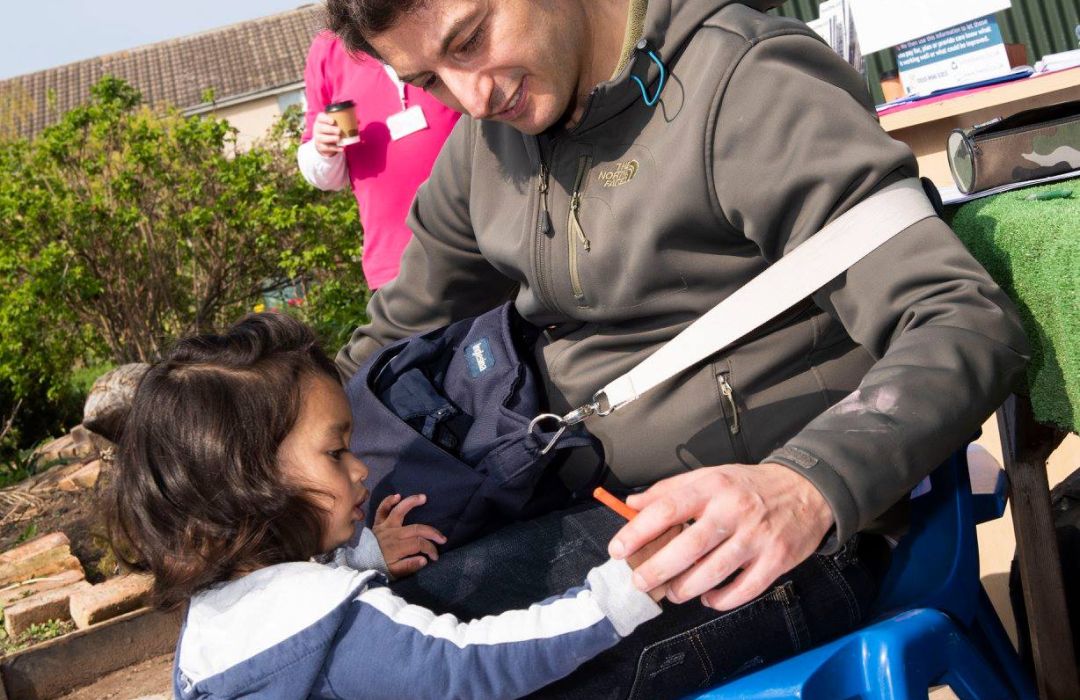 Father Inclusive Practice
We understand dads want to feel more involved. To achieve this, alongside our daily work, we have two working groups:
The Father Inclusive Practice Group (FIP), a group of professionals from early-years services in Nottingham. The group is led by SSBC and aims to improve services.
The Fathers Advisory Group, dads and professionals. The group work to co-produce all projects and service designs.
There's more support and free groups too!
Family Stories
Keep up to date
Sign up to receive the latest updates