Employment Rights and Benefits
Babies can be very expensive, so it's important that you know where you stand financially.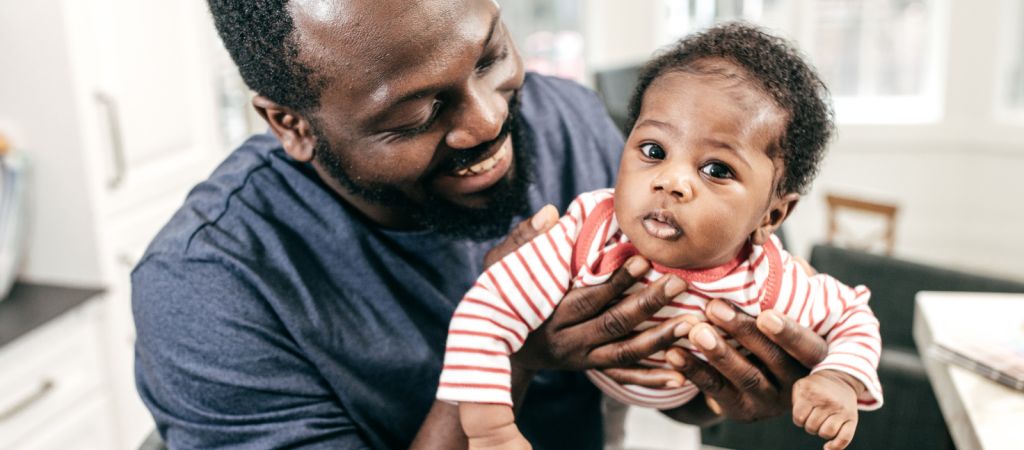 If you are in employment as a new or expectant parent you could be entitled to:
Paternity leave and pay
Shared parental leave
Adoption leave and pay
Unpaid time off work to look after your child
Unpaid time off to attend antenatal appointments

To apply and qualify for paternity benefits you must be one of the following:
Father of an unborn baby
Spouse/partner of the mother – this includes same-sex partners
Child's adopter
Intended parent (if you're having a baby through a surrogacy arrangement)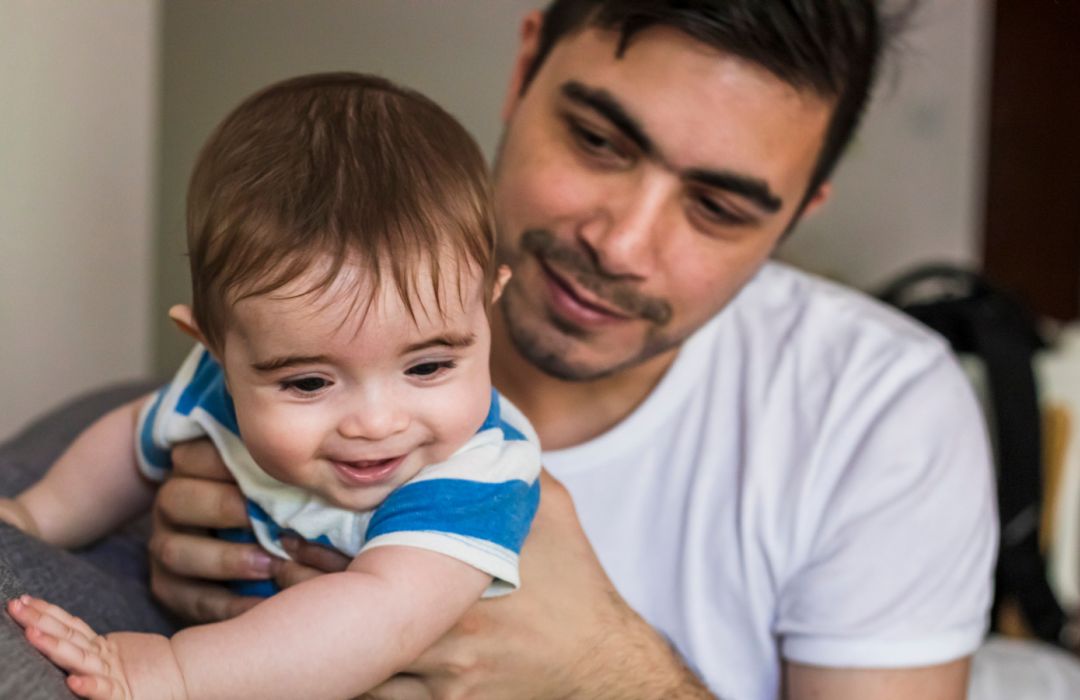 If you need advice about debt or help to apply for financial support Nottingham City Council's Welfare Rights Service can help.
What are Healthy Start vouchers?
Healthy Start food vouchers help families buy healthy food.
If you are eligible, you will be sent vouchers to use towards your weekly shop. You can spend your vouchers on fruit and veg, milk, and infant formula milk.
Keep up to date
Sign up to receive the latest updates