Preparing for Labour
What does my baby need? Babies don't need as much as you might think they do.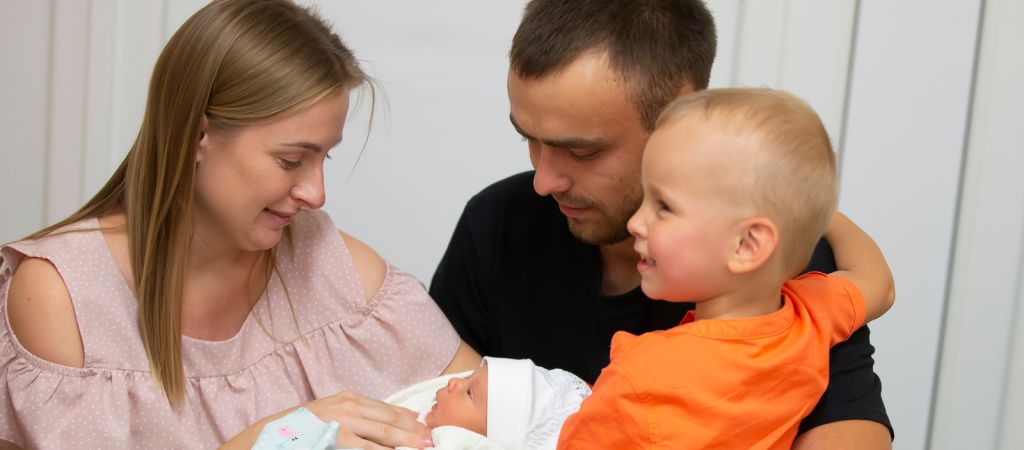 Your baby's mother will be given lots of support in the lead up to the birth, such as antenatal appointments. You need to be there during these conversations as it will help you to prepare too.
Ask the healthcare professionals questions you have relating to the labour. It's good to have a clear idea of what to expect
The important things to get ready for when your baby arrives:
Somewhere safe to sleep with safe bedding
A pram or a sling
Clothes. Babies grow out of things quickly so they don't need too many!
Nappies and cotton wool
Bottles and a way to sterilise them (if bottle feeding)
A car seat (even for a taxi)
Your midwife will talk to you and your baby's mother about what you need to pack in a hospital bag. Pack this early, so it is ready for when labour starts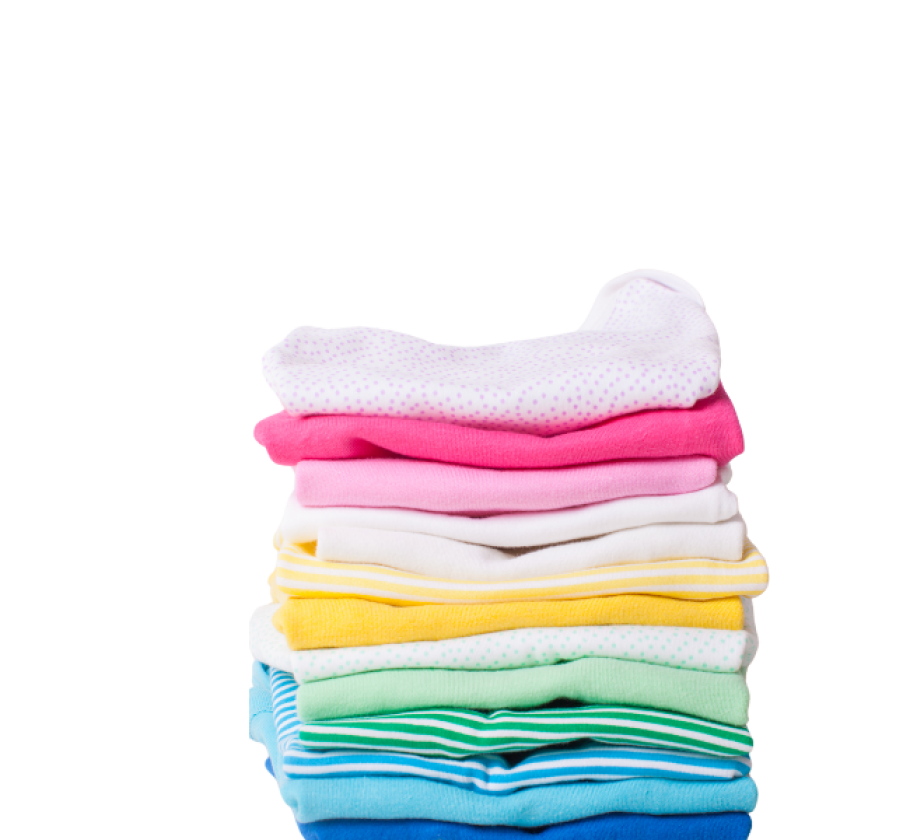 Keep up to date
Sign up to receive the latest updates