Who's Who in Bulwell
Meet some of our Bulwell team.
Family Mentors
SSBC's team of Family Mentors deliver a free programme called Small Steps At Home. They help mums and dads adapt to life with a new baby. When you sign up for Small Steps at Home, you will be paired with your own Family Mentor who will support you the whole way.
Meet some of the Family Mentors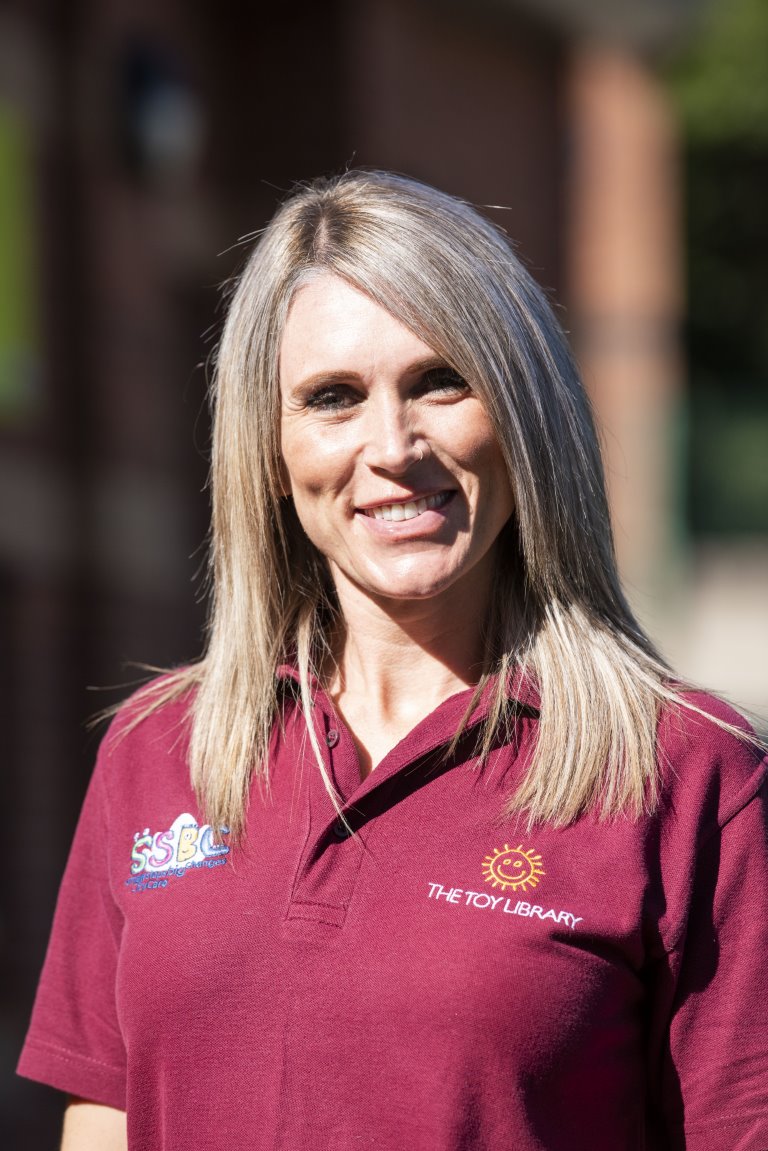 Anna
Family Mentor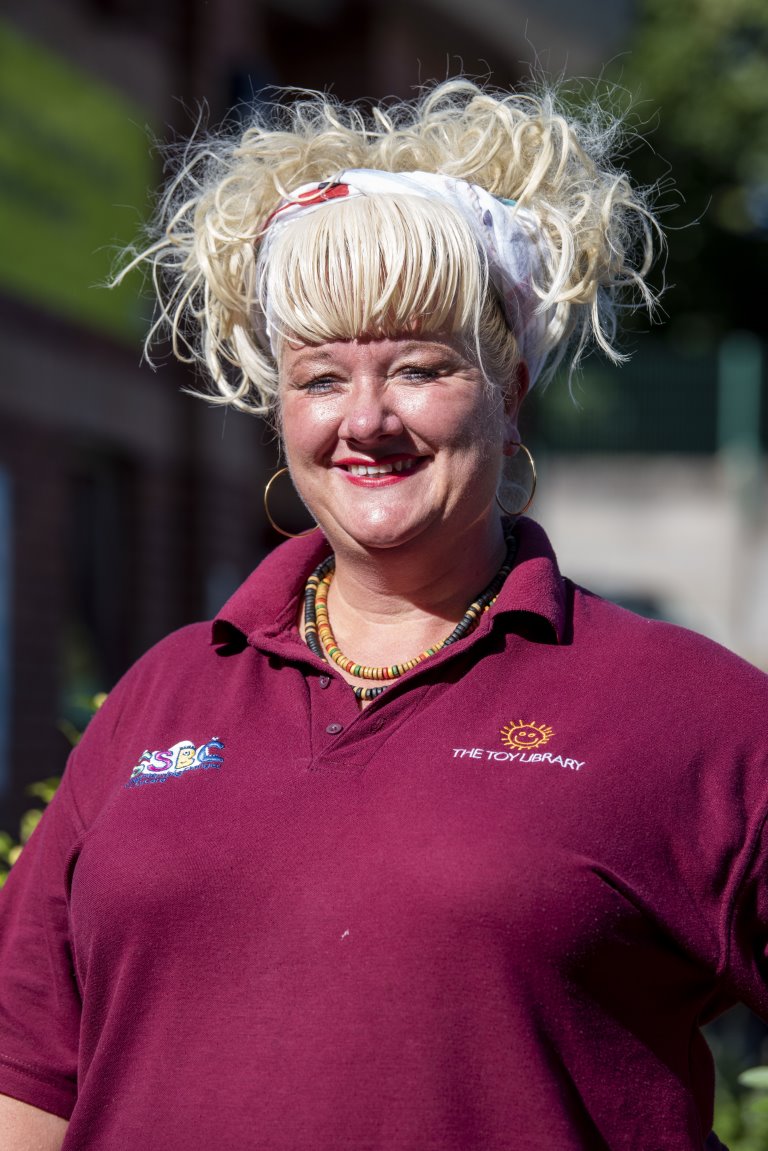 Luan
Family Mentor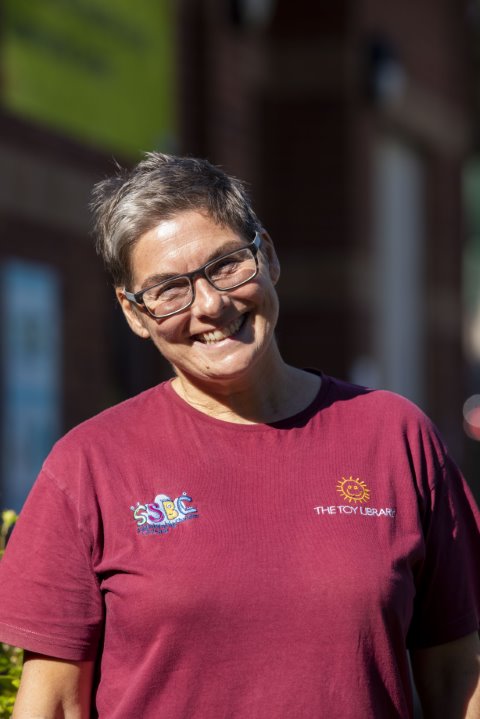 Kirsty
Family Mentor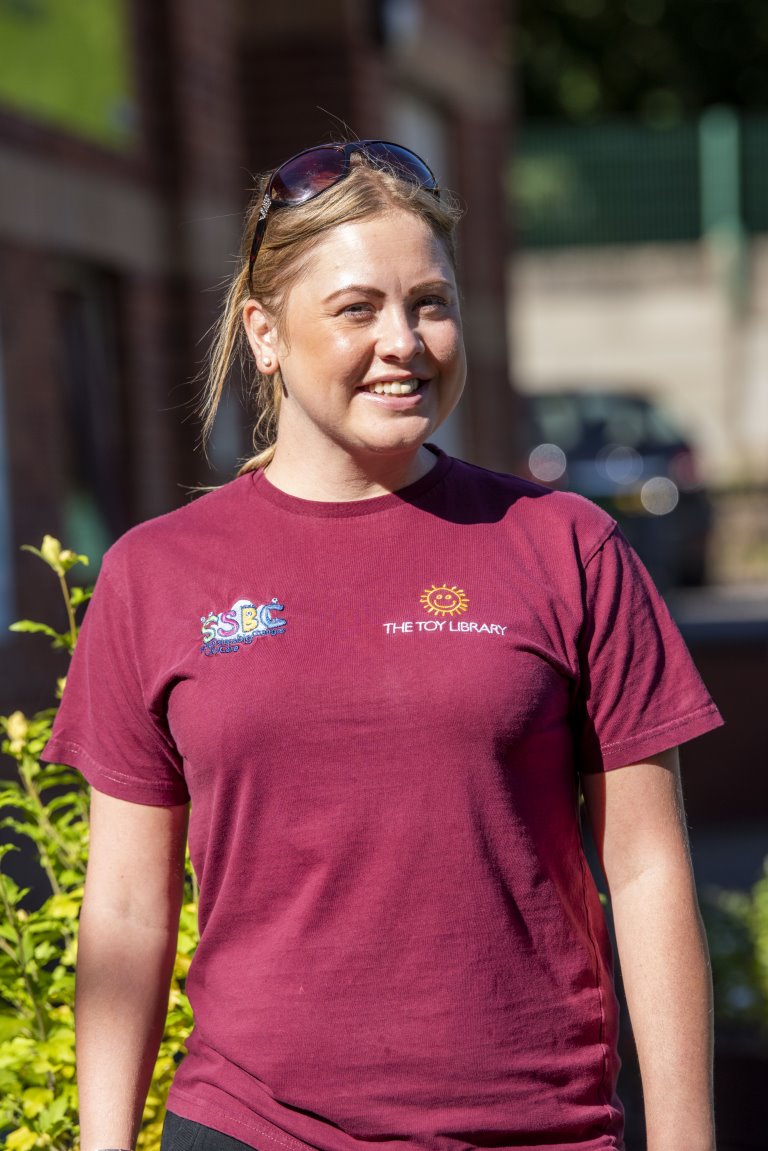 Sara
Family Mentor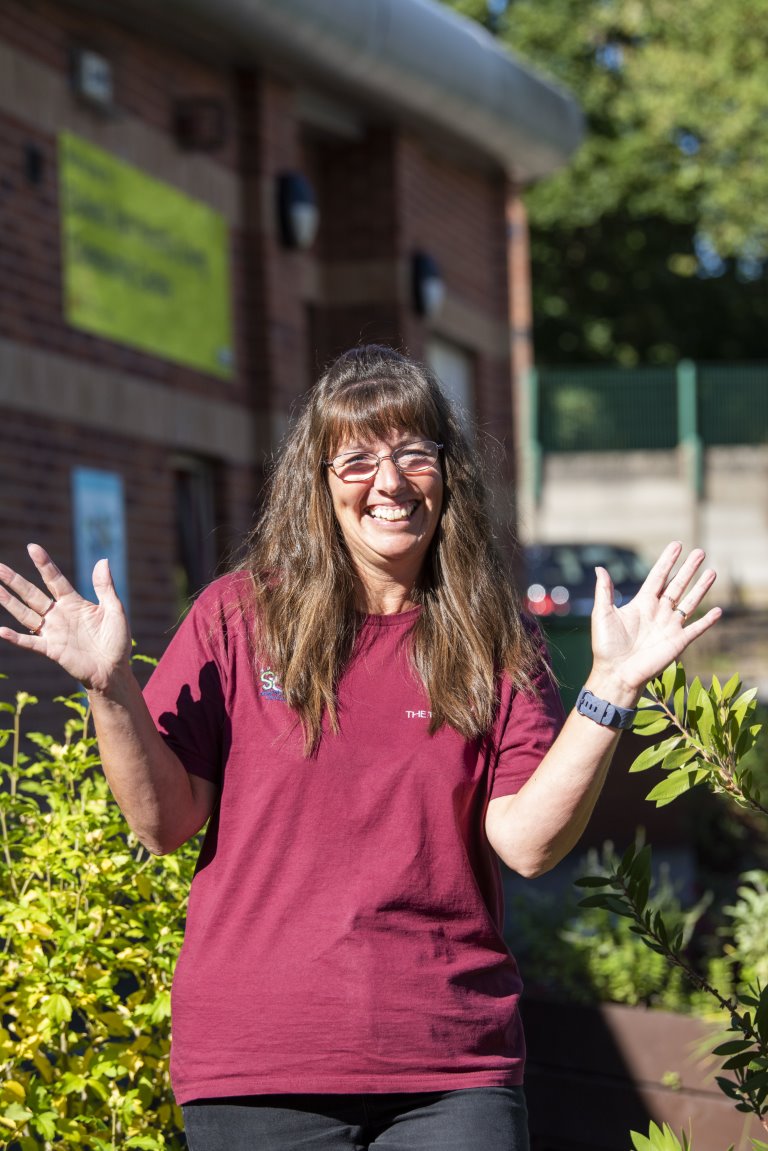 Carla
Family Mentor
Get a Family Mentor
All parents face similar challenges when adapting to life with a new baby. Our team of friendly Family Mentors are here to help.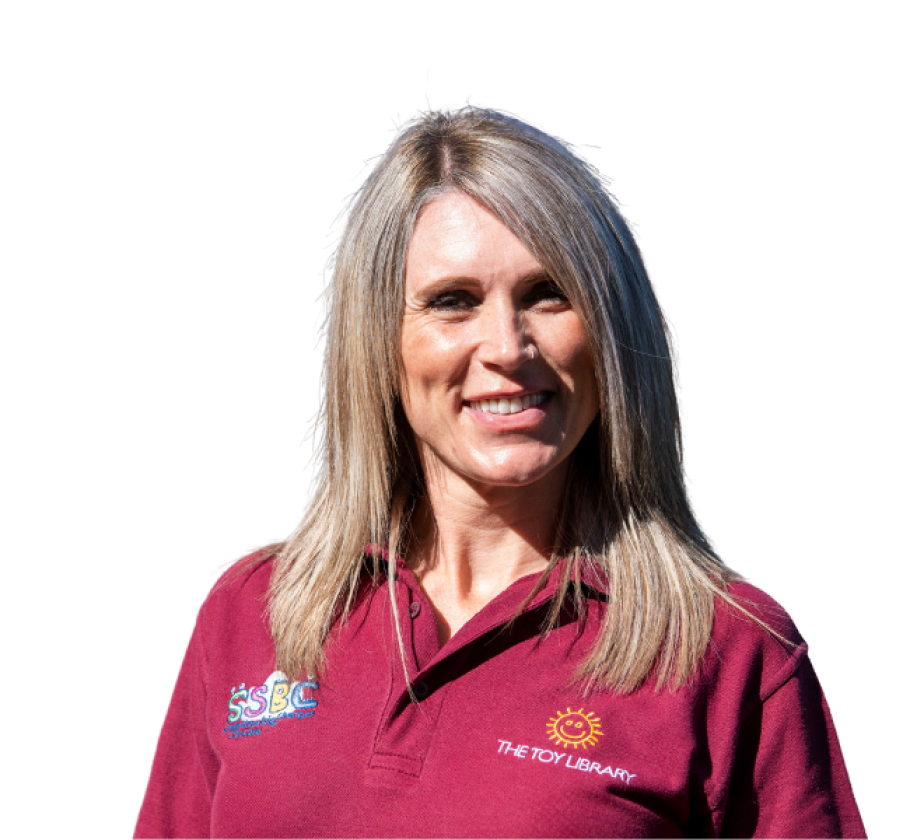 Bulwell's Parent Champions and Ambassadors
Parent Champions and Ambassadors are parents from Aspley. They are volunteers and play an important role in the Bulwell community. They spread the word about SSBC to other parents, and help shape our services.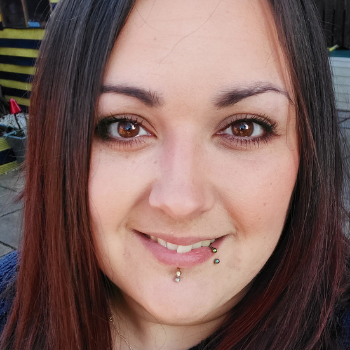 Rachael P
Parent Ambassador
"Hi I'm Rachael, and I'm a Parent Ambassador for Bulwell. I have one little boy called Oli. I wanted to become a parent volunteer with SSBC to let other parents know about the services, support and groups that are available to them. SSBC and my Family Mentor have been great for me and my son."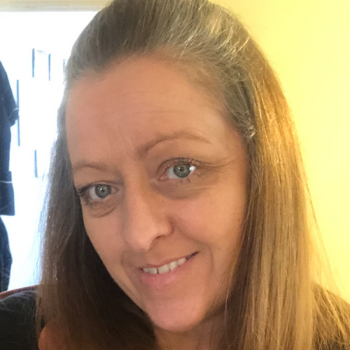 Natalie
Parent Ambassador
"My name is Natalie Wilkin. I am a Parent Ambassador for Bulwell ward. I have two young children. I got involved with SSBC when I saw a flyer on Facebook. I contacted a Parent Champion for Bulwell and met up with her at Fun with Friends at Bulwell Riverside. "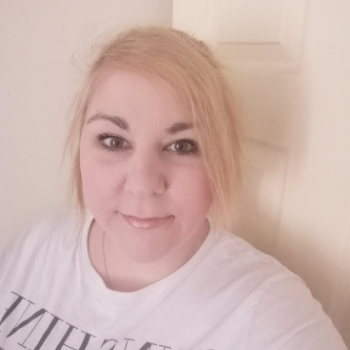 Aimee
Parent Ambassador
"Hi my name is Aimee. I'm a new Parent Ambassador for BulwelI. I'm a mum off 3 boys - Blake, Alex, and Reuben. I have been involved with SSBC for about 3 months. I found out about SSBC 5 years ago when I got a Family Mentor after having my first son. "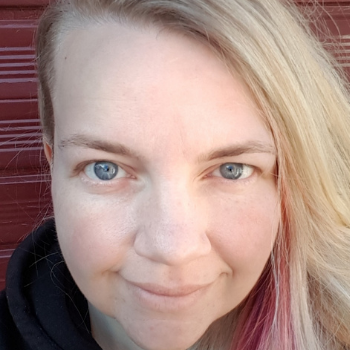 Melkorka
Parent Champion
"Hi I'm Melkorka, and I am an SSBC Parent Champion for Bulwell. I'm a mum of two children, Rowen-Lilja and Tristan-Raine. I decided to become a volunteer for SSBC because I wanted to make a difference to the families in my community. I use my voice as a parent to influence decisions that would impact other families in the Bulwell ward."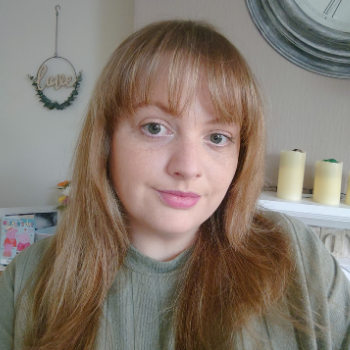 Amy
Parent Champion
"Hi I'm Amy, and I am a Parent Champion for Bulwell. I am a mum of two children - Harley and Faya.  I have been involved with Small Steps Big Changes for around three years. I first heard about the programme when I went to weekly playgroups with Faya. "
Keep up to date
Sign up to receive the latest updates