Busy Bodies
Get active whilst having fun!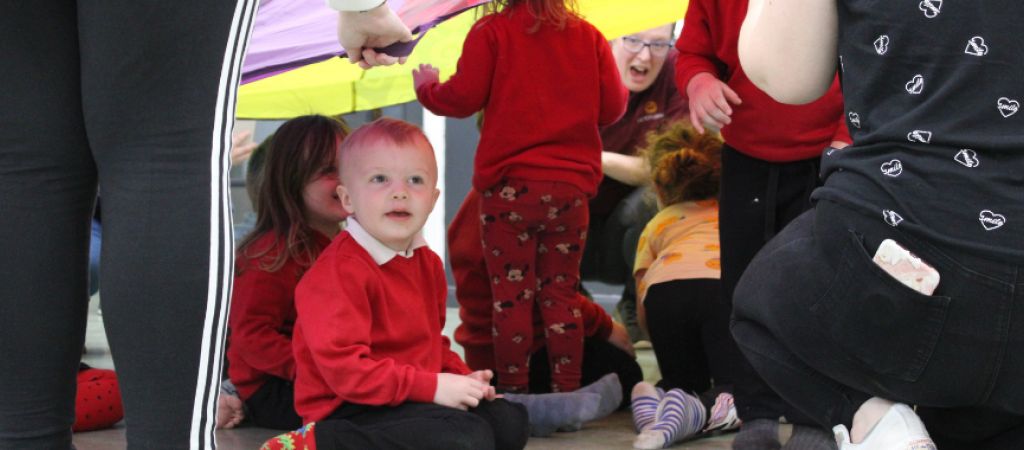 Join us for an hour of active play!
You can expect lots of noise and laughter at Busy Bodies.
Together we will dance, run and jump! You will also be able to help your child practise their catching, balancing and throwing skills.
You might need a nap after all of the fun we will have!
Snapewood Community Centre
Wednesday
1pm - 2pm
Booking Information
There is no need to book for Busy Bodies.
For information about the group, call: 0115 975 3898
Keep up to date
Sign up to receive the latest updates