Local Groups and Activities
SSBC offers lots of activities and groups for children who live in our areas - and they're all completely FREE!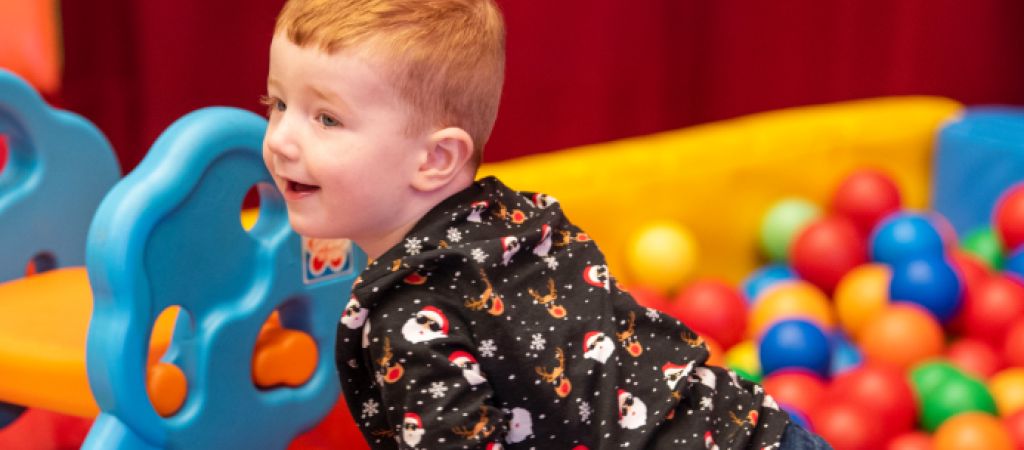 Download Events Calendars
A printable timetable of groups and activities in your area so you always have it to hand.
Aspley
St Ann's
Hyson Green and Arboretum
Bulwell
Can we come to SSBC groups?
Our groups and activities are for families who live in the areas of Aspley, Bulwell, Hyson Green & Arboretum and St Ann's. Check if you're in an SSBC area.
Enter your postcode like this: NG1 3FB
Keep up to date
Sign up to receive the latest updates