Twigglets
Outdoor nature-based activities - think bug hunts and mud kitchens!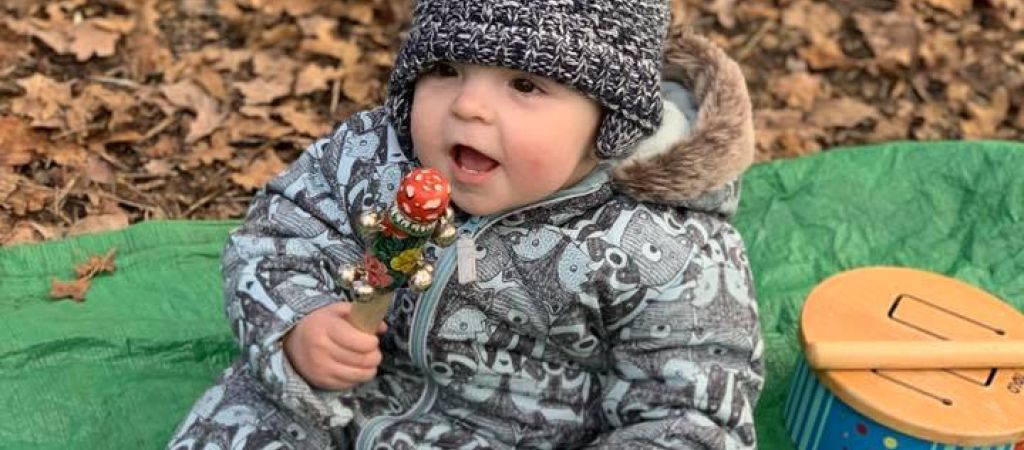 Twigglets is an outdoor nature-based play session.
It includes active, sensory and messy play to develop children's confidence, communication and social skills.
Expect mud kitchens, bug hunts and a campfire!
All-weather sessions - Twigglets takes place in rain or shine.
Scroll down for booking information.
"Some children who attend Twigglets start off quite shy, but over several sessions they are climbing over logs, clearing branches and becoming mini explorers! Equipped with binoculars and magnifying glasses they are off on their bug hunts as soon as they arrive now!"
Bulwell Family Mentor
Bulwell Barkers Wood
Tuesday
12.30pm - 2.30pm
Keep up to date
Sign up to receive the latest updates