Small Steps at Home
Are you pregnant, or do you have a child under 1? Sign up for Small Steps at Home and get a Family Mentor.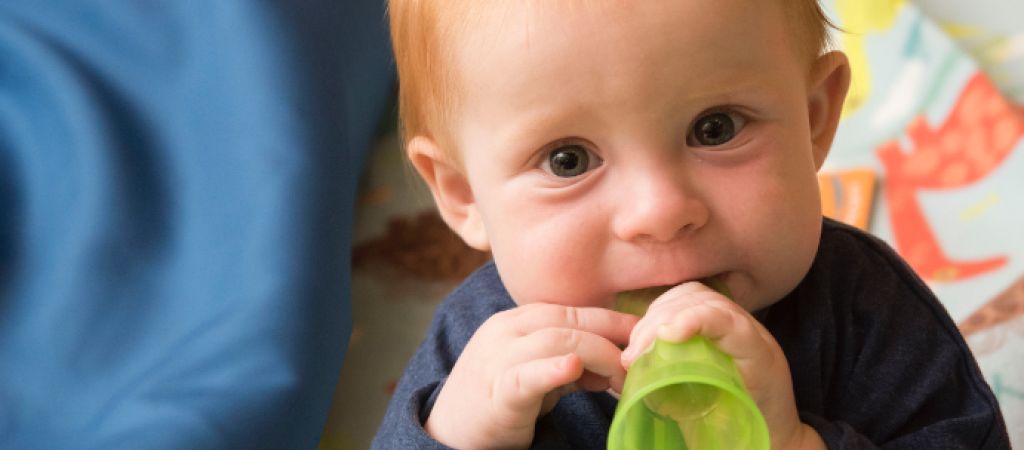 Helping mums and dads in local communities share their experience of parenting
Adapting to life with a new baby is a challenge.
Whether it's feeding, sleeping, or teething, we all like some friendly support sometimes. SSBC's Family Mentors are here to help.
The service is free for families who live in an SSBC area. Whether you are based in Aspley, Bulwell, Hyson Green & Arboretum, or St Ann's.
What is a Family Mentor?
Family Mentors are parents or grandparents – just like you.
They can give advice and support on lots of different topics, including:
Family Mentors are not just for mums! They can support the whole family adapt to life with a new baby. Their advice is based on the latest evidence in child development.
Family Mentors also run free groups and activities in your area, including Baby Massage and Cook & Play.
"My son loves our Family Mentor dearly. My son's overall development is amazing and that is because of her support. She was not only a Family Mentor but a friend, and such an amazing listener. Her visits were incredibly useful for me. I cannot thank her enough for listening and being there for me. "
Ravnita, Bulwell
"It has been amazing having a Family Mentor and sharing the first 4 years of my child's life with her - the good the bad and the hilarious. Knowing I could ask her anything without her judging me has been great. She has given me some amazing tools and tips to being a fantastic parent that will help me in years to come. Thank you! "
Amanda, Aspley
"I thought at first that I didn't need a Family Mentor - but I've found out that you can always learn new things. It's really satisfying to hear that I'm not the only one that struggles sometimes. It was nice to have my Family Mentor's reassurance."
Stanislava, Aspley
Get a Family Mentor
You can get a Family mentor if:
Your child is under 1
You live in an SSBC area: Aspley, Bulwell, Hyson Green & Arboretum, or St Ann's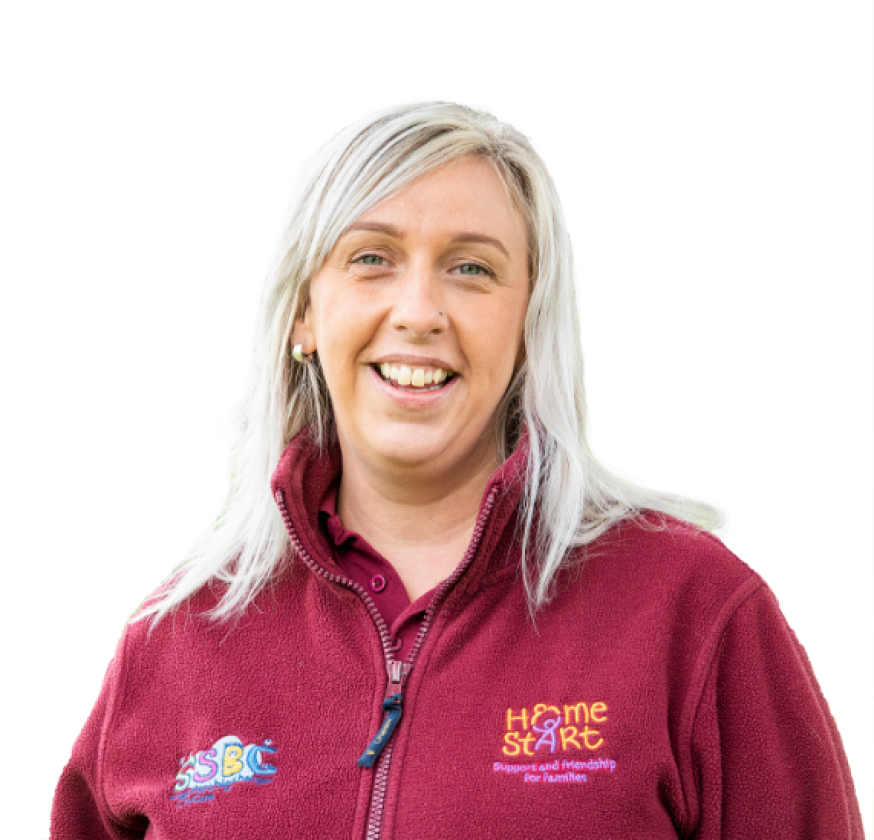 Step One
Enter your postcode to check that you live in an SSBC area.
Step Two
Complete the form below. A member of your local Family Mentor team will get in touch.
"Parents tell us the things they love most about having a Family Mentor are having someone who will listen and be there for them, and being given the best information at the time when they most need it."
Lorraine, Bulwell Family Mentor Manager
"My Family Mentor is amazing. She's been extremely supportive, professional and kind. She's been there whenever I needed to vent, or needed support. She has been my guide through raising my kids and has helped me in ways that I can't even put into words. I have gained so much confidence through her. Thank you SSBC."
Pearl, Aspley
Keep up to date
Sign up to receive the latest updates