A guide to Pregnancy & Parenting during Ramadan
Co-produced with parents, healthcare professionals and community organisations.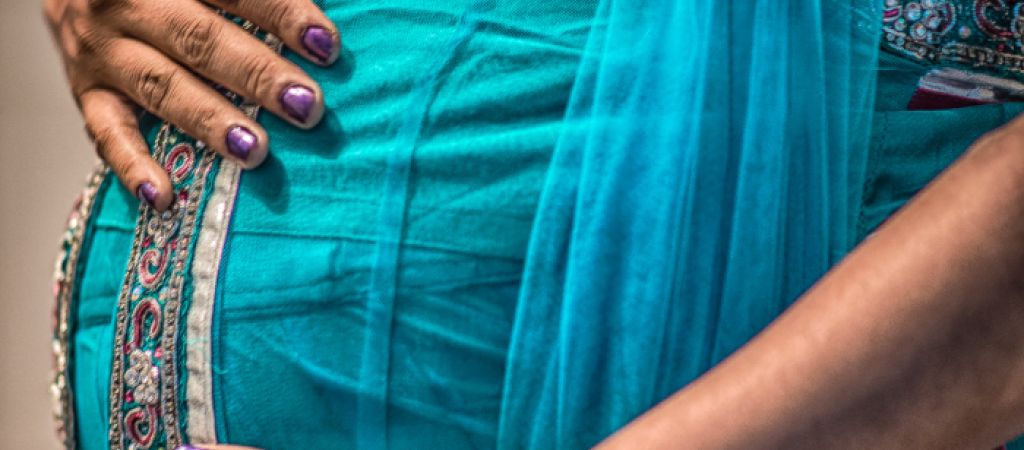 During the month of Ramadan, Muslims abstain from eating and drinking from sunrise until sunset. Whilst pregnant and breastfeeding women are not expected to fast, for some women this can be a hard adjustment. Although exempt, many women still partake in the daily fast, being keen to share the cultural experience with their families.
Muslim women who are pregnant, breastfeeding or a new parent, may wonder whether they should still fast during Ramadan and how they can still feel part of this time. Information is very limited for both parents and professionals.
Working in partnership, the Pregnancy & Parenting during Ramadan guide was developed.
A special thank you to Meriem Mounir (Volunteer Coordinator), Nottingham Muslim Women's Network and Nottingham CityCare Partnership for their contribution to this booklet.
The guide is available for digital download in Arabic, English, Urdu and Kurdish below.
Print copies are available on request please email [email protected]
Keep up to date
Sign up to receive the latest updates